Uganda's health ministry will on Sunday afternoon give accountability for the funds used to deter the coronavirus pandemic.
This announcement was made by the health ministry Permanent Secretary, Dr Diana Atwine, on Saturday evening saying the event that will be broadcast live on TV, will start at 3pm.

"Tomorrow we will be giving accountability for the #COVID19 funds and donations, to the public. We believe in transparency as a key component in good service delivery," Diana said on her Twitter handle.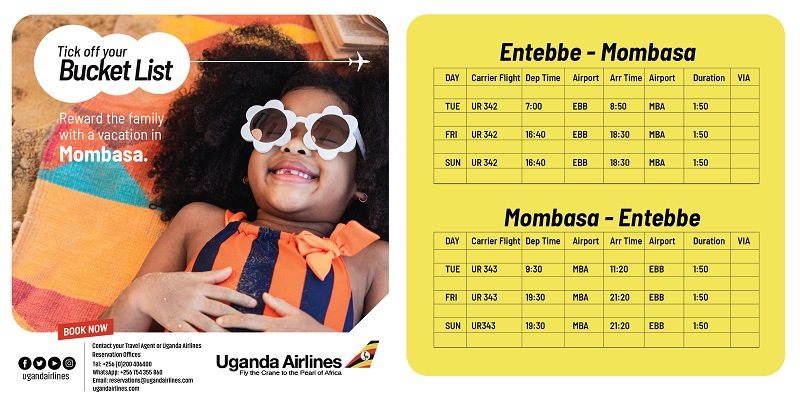 When the nationwide lock down was announced close to 3 months ago, a number of companies and individuals donated a number of food items to help Ugandans cope with the effects of the COVID-19 inspired shut down of the country.
In addition to food, many donated vehicles, mattresses, Personal Protective Equipment (PPE) to help health workers on the Frontline.
Uganda has 763 cases of coronavirus with no deaths and 486 recoveries.
Diana has credited the recoveries and the fact the country has no deaths, to God.
"I give God the glory. Its not because we are superstars in treating these diseases but it's his mercy that out of over 700 cases, we haven't registered any death. We thank all our staff for this. They are confined here away from their families to stay and care for these patients," Diana said mid week while overseeing the discharge of 43 patients who had recovered.