The Court of Appeal in Kampala has dismissed an appeal filed by Bank of Uganda against an earlier judgment that had dismissed a shs397 billion commercial dispute between Crane Bank in receivership and businessman Sudhir Ruparelia.
The Panel of Court of Appeal judges led by Deputy Chief Justice Alfonse Owiny- Dollo upheld the judgment of Commercial Court judge David K. Wangutusi in an application filed by Bank of Uganda seeking a refund of shs 397 billion from Sudhir which he allegedly pulled out of Crane Bank.
Court of Appeal dismissed the case with costs.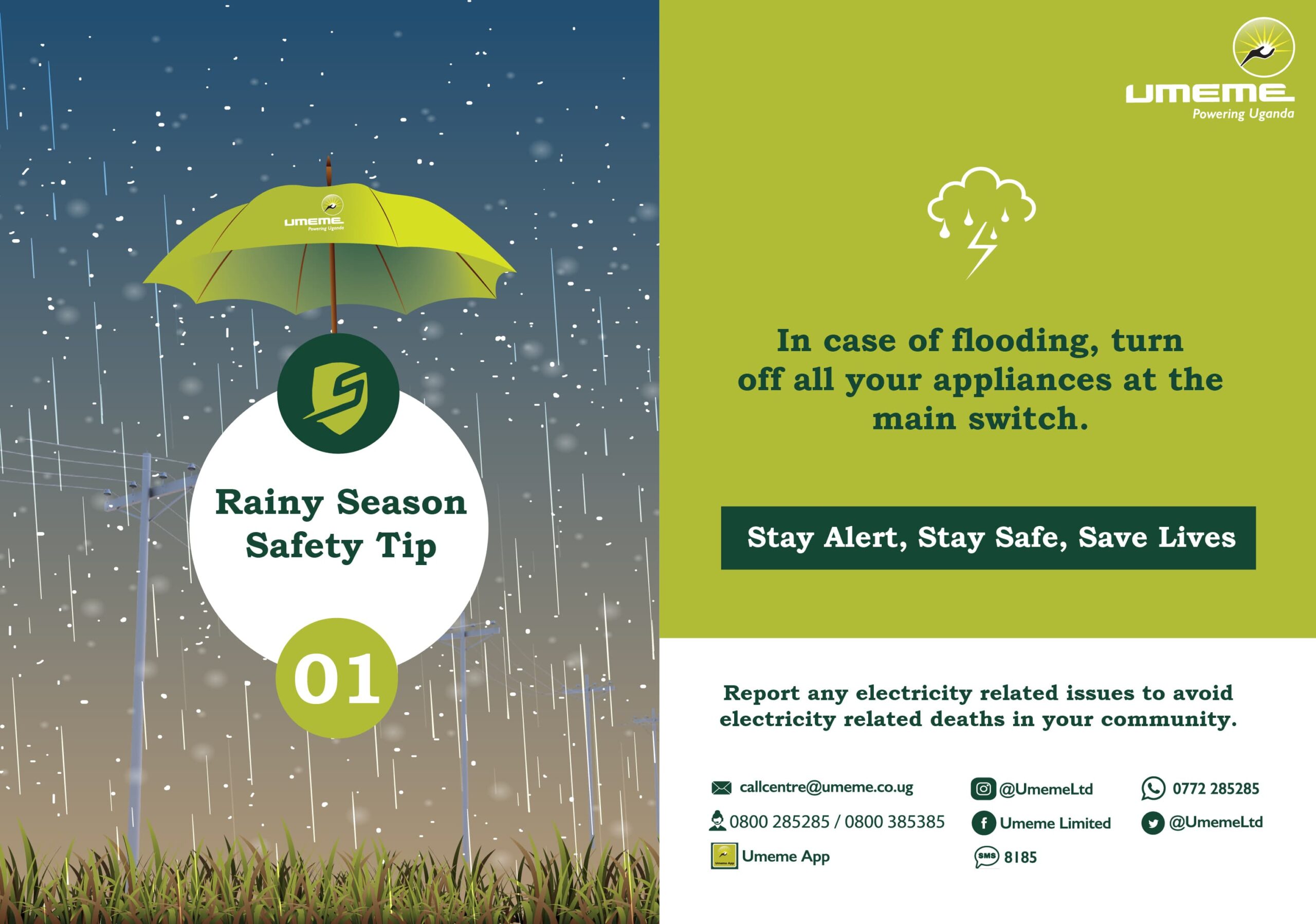 In earlier submissions, Sudhir's lawyers of Kampala Associated Advocates (KAA) asked Court to dismiss the Central Bank case, arguing that the Bank (BoU) wrongfully sued Sudhir because it overstepped its mandates.
Mr Joseph Matsiko, one of Mr Ruparelia's lawyers, argued that on October 20, 2016, Bank of Uganda (BoU) took over the management of Crane Bank pursuant to Sections 87 (3) and 88 (1) a & (b) of the Financial Institutions Act and that on January 20, 2018, BoU placed it under receivership. "The suit was filed on the 30th day of June 2017 when Crane Bank Ltd was in receivership. The issue, therefore, is whether a suit can be filed by a financial institution in receivership," Mr Matsiko submitted.
He further argued that the Supreme Court has since ruled in a similar case that it would be wrong for any court to confer the right to sue when Parliament did not find it necessary to do so.
Mr Ruparelia, in an affidavit, also contended that under Uganda's Constitution and the Land Act, Crane Bank in receivership could not own or hold freehold property and was, therefore, not capable of holding the suit property in its names.

But Dr Joseph Byamugisha, who represented Crane Bank in receivership, had argued that when a financial institution is placed under receivership, it does not lose powers to commence or continue with lawsuits.
In his ruling, Justice David Wangutusi said that while in receivership, Crane Bank had no legal basis to sue.
It followed an April 30, 2019, application filed by Sudhir Ruparelia, the proprietor of Crane Bank which had been bought by DFCU Bank, asking court to dismiss the Shs 397b case against him.
"The respondent/plaintiff (Crane Bank in receivership) has no locus standi (right to bring action in court) to commence actions under High Court Civil Suit No.493 of 2017 against the applicants (Mr Sudhir and Meera Investments)," the application read in part.
Quoting the Financial Institutions Act (2004), Justice Wangusi ruled that a bank in receivership is not permitted to sue or be sued. He said that in this particular case, Crane Bank (in receivership) cannot and should not have sued businessman Sudhir Ruparelia and his Meera Investments.
As such, BOU was ordered to pay costs to the businessman and Meera investments.
The defense had argued that Crane Bank in receivership could not own or hold freehold property and was, therefore, not capable of holding the suit property in its names.
After the ruling, Sudhir told reporters that he was considering instructing his lawyers to file a counter claim seeking compensation from BoU for illegally taking over his bank and subjecting him to court battles.
"We are now going to put up a counter claim. You know COSASE (Parliamentary committee) found out a lot of things that these people (Bank of Uganda) did. So, with guidance from my lawyers, we will now put up a counter claim," the businessman said.
"Everybody will pay the price for the part they have played," he said.
Bank of Uganda on October 20, 2016 placed Crane Bank under statutory management for being under-capitalised and according to Governor Tumusiime Mutebile, to stem infection of the country's financial system.
In August 2019, the Commercial Court dismissed a case filed against business Mogul. Sudhir Ruparelia, in which Bank of Uganda and Crane Bank accused him of taking Shs 397bn out of the financial institution (Crane Bank) in fraudulent transactions and land title transfers.
After concurring with Sudhir's lawyers, Commercial Court, High Court and Court of Appeal have all dismissed and ordered BoU to pay Sudhir's legal costs.