Justine Bagyenda, who is the former Bank of Uganda Director for Supervision, has joined the political race and as you read this, we have reliably been informed that she is contesting the Ntungamo Municipality Member of Parliament seat.
Credible sources that have gotten in touch with this website reveal that Bagyenda, a renowned banker, is poised to oust Gerald Karuhanga Kafureka, who is the incumbent and her team has already started strategizing on how to achieve her goal.
Bagyenda, who is one of the most wealthy Ugandans, made headlines last year after being summoned before Parliament to explain her role in the sale of tycoon Sudhir Ruparelia's Crane Bank to dfcu Bank and circumstances under which 6 other commercial banks were wound up and sold by Bank of Uganda.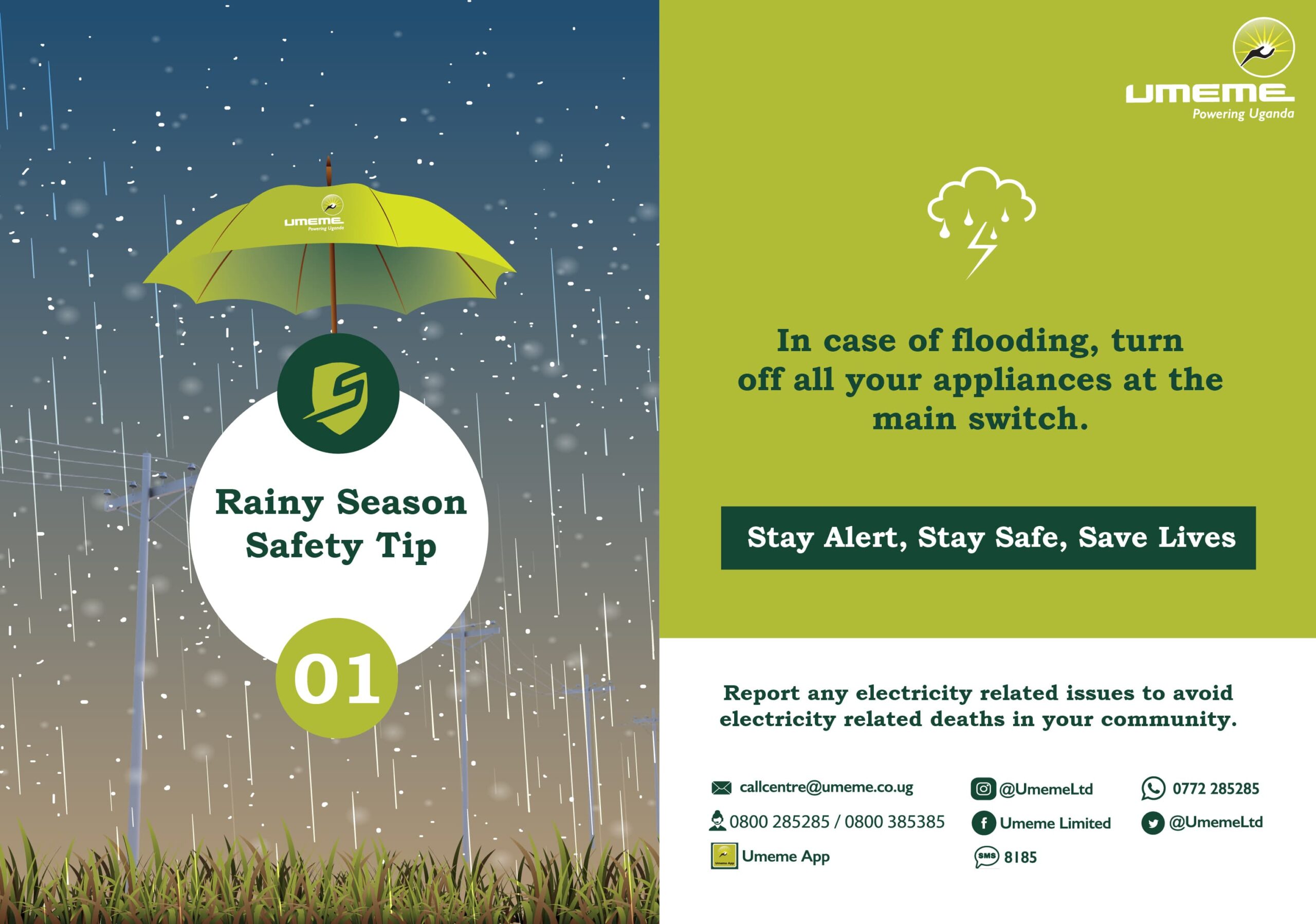 However, she shocked Members of Parliament on the Committee of Commissions, Statutory Authorities and State Enterprises (COSASE) when she revealed that the Crane Bank sale was conducted via a phone call, just as it had been with other commercial banks and that there were no documents pertaining to its sale.
Bagyenda also raised eyebrows amongst several Ugandans after CCTV footage of cameras at Bank of Uganda that showed her smuggling some documents pertaining to the Crane Bank sale to Dfcu Bank leaked on social media.
Appearing before COSASE, Bagyenda was tasked to explain what was contained in the bags and boxes that were carried out of the central bank by her aides.

At the time, COSAE was investigating circumstances under which the central bank closed and sold seven commercial banks between 1993 and 2016. Since the committee started proceedings, it has been unsuccessful in obtaining key progressive reports on the liquidation of assets of closed banks and other documents.
Evidence presented by BoU director of security, Milton Opio indicated that their CCTV cameras captured Bagyenda's assistant ferrying documents from the central bank. He stated that a review of the security cameras saw Bagyenda's personal bodyguard Juliet Adikot and driver Job Turyahabwe breach security guidelines and ferry out bags to her car on February 11, 2018 before driving off.
Tasked by Katuntu to confirm whether bags had been ferried out of the central bank, Bagyenda admitted but said that they were personal documents and her property.
She said that the bags contained her personal documents which included MBA books, plaques, pictures, materials which she acquired from different conferences when she was a consultant. Other documents according to Bagyenda; were files from the Financial Intelligence Authority (FIA) where she was a board member and others.
Asked whether she sought permission from the bank authorities before ferrying out the documents, Bagyenda said she needed to first read the central bank's security manual whether she indeed required to seek permission.
Bagyenda holds a Bachelors of Commerce Honors degree of Makerere University (majoring in Finance), an MBA from Edinburgh Graduate Business School, Heriot-Watt University, Edinburgh, UK. She is an Honorary Fellow of the Uganda Institute of Banking and Financial Services.
As a head of Banks Supervision at BOU, she chaired various sub-committees of the East African Community (EAC) related to financial sector stability. She was also a chairperson of COMESA financial sector stability sub-committee.