Anxiety has hit Uganda Parliament after a female legislator tested positive for coronavirus on Wednesday, July 14.
This was confirmed by Aruu County MP, Odonga Otoo in his message to one of the Parliamentary WhatsApp groups.
"I have just been tipped to get out of parliament that Ugandan female MP test positive for Corona Virus…the information should be made public why are they hiding it. She was In parliament yesterday," Odonga wrote.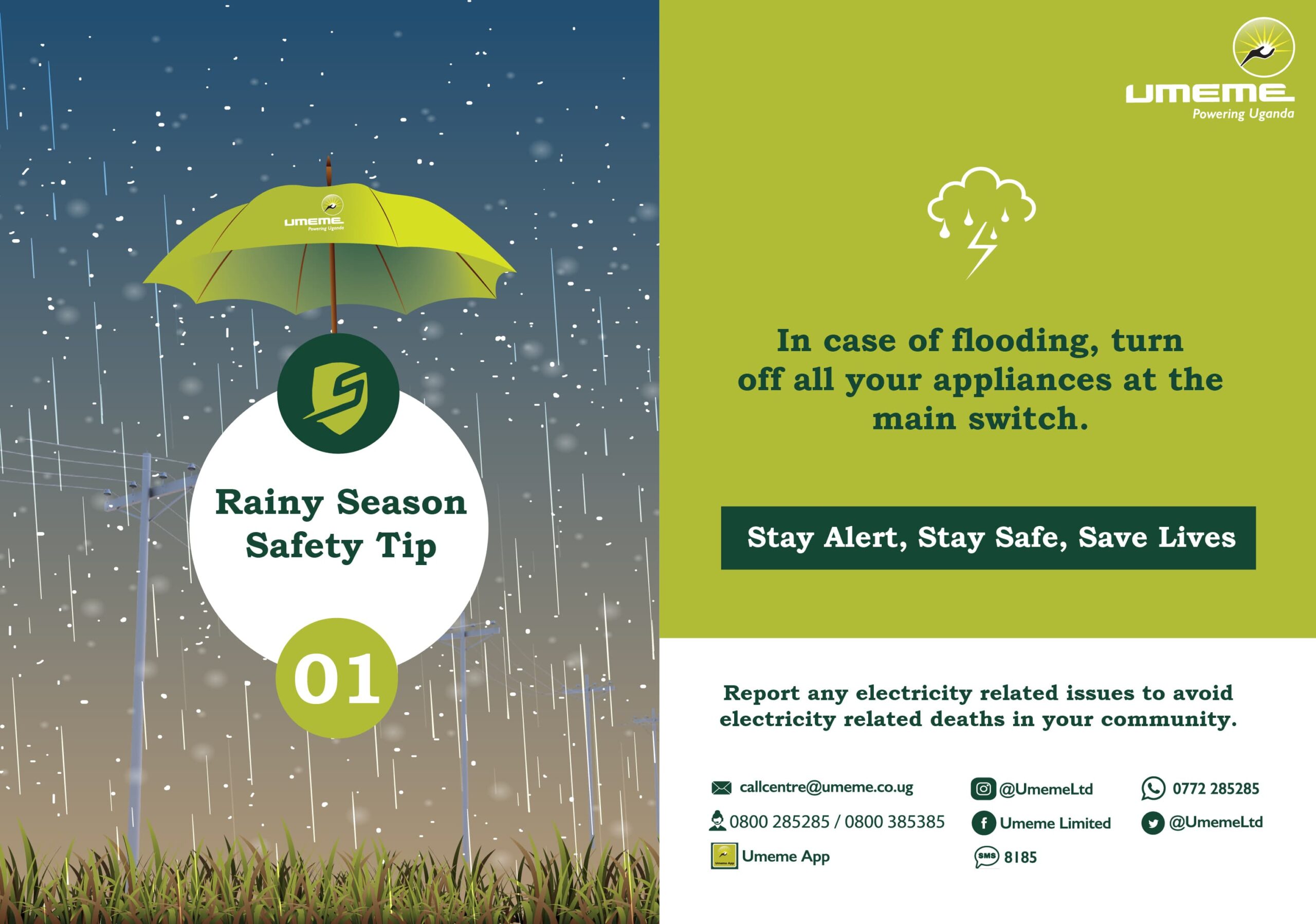 Odonga alleges, her details have been erased from Parliament website and that the matter is being treated as very confidential information.
A source at parliament says the female lawmaker is admitted in one of the city hospitals
Meanwhile, the source who is familiar with the matter at Parliament revealed that many other legislators who had come into contact with a positive colleague have since rushed to get tested — raising fears that the number of the positive cases could rise once their results are released.
Among those said to be in the hospital is a ranking member of the National Assembly, who by virtue of his office, is feared to have exposed himself to many of her colleagues, with confidential sources indicating to than 10 legislators had gone for tests after learning of MP's hospitalization.
Both the source and MP Odongo Otto confirm that the female was in Parliament on Tuesday.
A source at Parliament said the female MP is said to have contracted the virus after interacting closely with the family member who recently returned from abroad at one the quarantine centres.
"There is a major scare. Many of those who interacted with her have had to go for tests, and this figure might even be high by Thursday (tomorrow) when the results of the majority who have gone for tests are released.
Both the source and MP Odongo Otto confirm that the female was in Parliament on Tuesday.
A recent update by Ministry of Health confirms that one of the three coronavirus cases identified on Wednesday was identified from Kampala.
Additional info by https://www.education.co.ug/