Ethan Kavuma aka Eth Lawinsky has this evening won the Sanyu FM's Hot Mic Search competition.
Lawinsky beat other nine finalists to emerge the winner of the Shs3M grand prize and a 3-year job contract at Sanyu FM.
While gracing the give on cerebrations, Businessman Rajiv Ruparelia, the Managing Director of the Ruparelia Group of Companies has thanked the participants in the competition, describing them as the real heroes of the industry.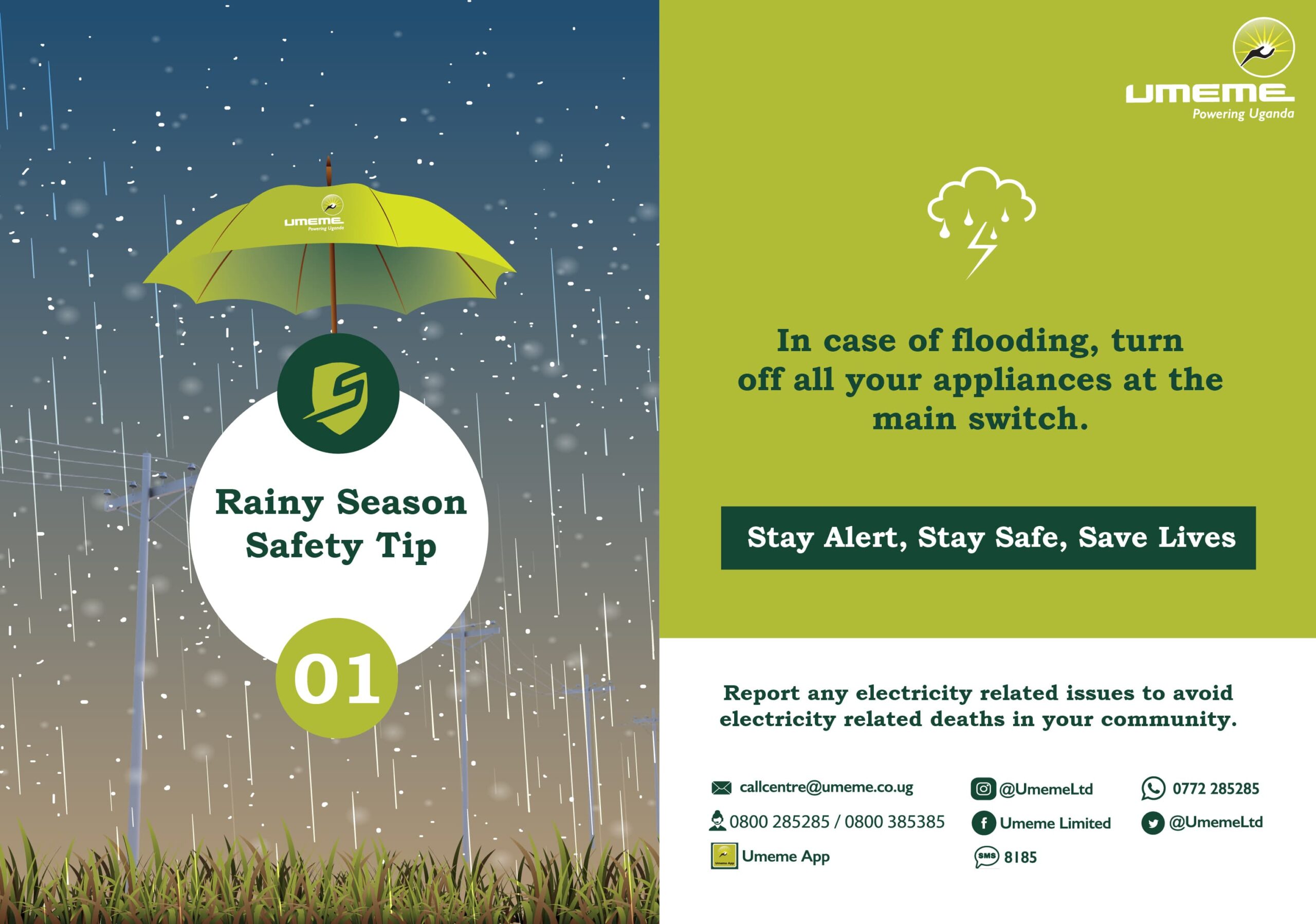 He added that Uganda is full of talented youth. He noted that the new presenters who are talented will come in hot and relevant to the youth of today and their challenges.
Rajiv also thanked advertisers for embracing Sanyu FM, Uganda's best music station.
Mr Rajiv has given assurance that the company is making ends meet to joining the TV space and soon, big news will be announced.

Rajiv added that they are set to launch the "Mayhem Month" of August where they will give a car and motorcycles to winners.
"We are going to change the (media) scene; we are going to be innovative and we are going to make sure we get the biggest following," Rajiv said, adding: "And eventually if things go well, Ruparelia Group might enter the TV space and other media spaces."
The search which was launched last month attracted over 1,300 entries.
The other finalists were Timothy Code, Keith Karuhuura, Philo Mena, Kyle Duncan, Sandra Cope, Mami Deb, Stella Nanye, Immy Namanya and Harris Mukiibi.
The hot mic search was announced last month in a bid to scoop some of the raw, undiscovered talent in the country.
Roger Mugisha the new program's director at Sanyu FM says the radio management realized the need to mentor potential candidates for radio in an era where presenters seem to be recycled from one station to another.
Mugisha explained that young people are not mentored to take over from those that have been in the industry for so long.