Parliament has ordered the Minister of Justice and Constitutional Affairs, Ephraim Kamuntu to explain circumstances surrounding the sacking of top Electoral Commission officials over ballot paper fiasco.
Kadaga's directive was in response to a complaint raised by Ibrahim Ssemujju (Kira Municipality) who questioned why both the Attorney General and Ministry of Justice have eluded his question surrounding this ballot paper printing deal.
Ssemujju said that he raised a concern regarding the printing of ballot papers for the next general elections after reports emerged that one of the candidates at presidential level had contracted a Germany company to print the ballot papers.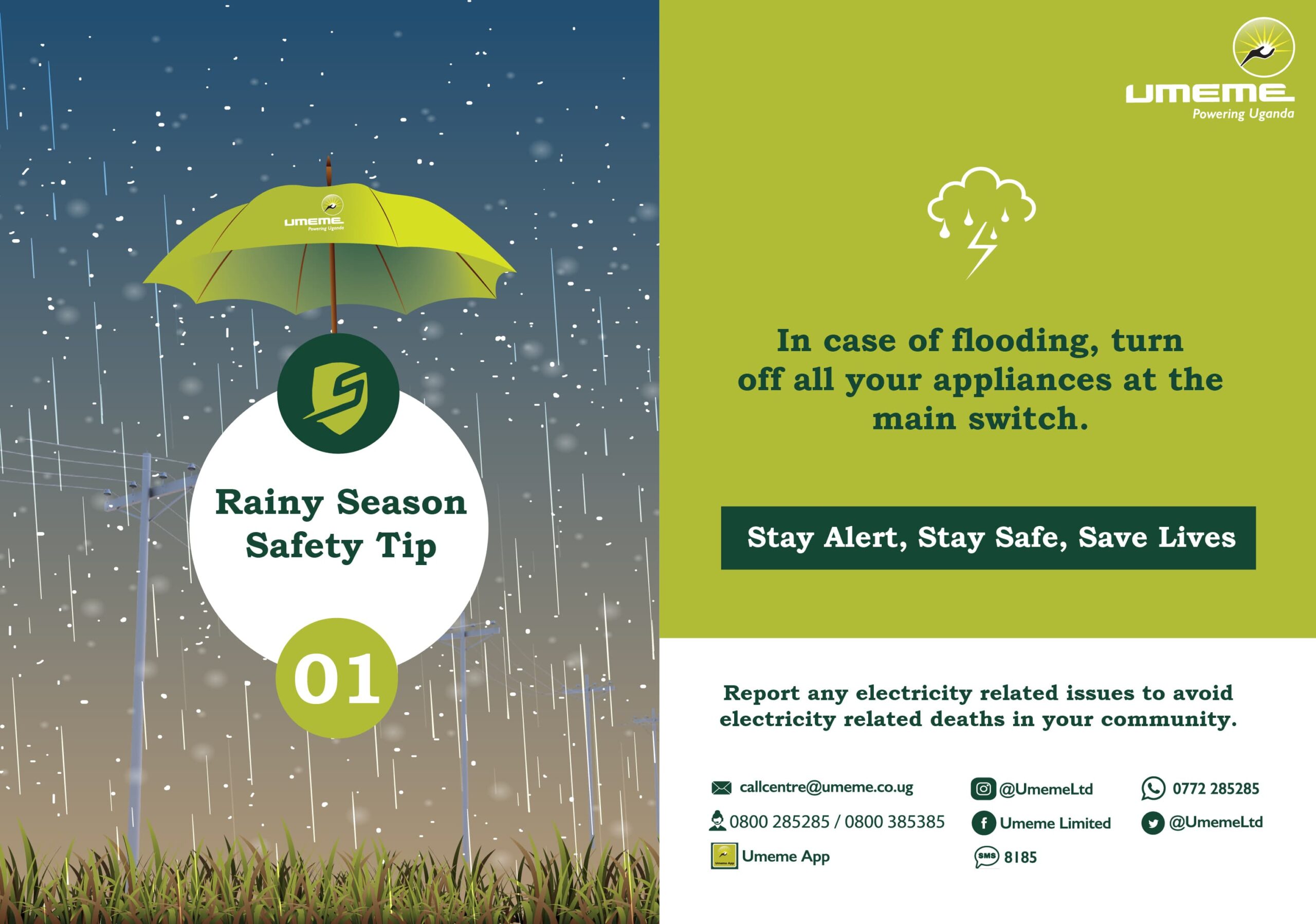 "While EC had completed bidding process and submitted to the Attorney General for advice, that process was stopped in favour of a Germany company. Today, we read stories that senior officials had been interdicted because they cancelled this deal," Ssemujju said.
He added: "I need guidance on whether this matter doesn't need to be answered and why the Attorney General has continued to evade this question."
The development comes at the time reports indicate that President Yoweri Museveni ordered Justice Simon Byabakama, Chairperson Electoral Commission to fire eight senior Electoral Commission  officials including; Sam Rwakoojo, Secretary to the Electoral Commission, Joseph Lwanga, Director Finance & Administrator; Jotham Taremwa Spokesperson EC; Godfrey Wanyoto Head of Procurement; Pontius Namugera, Director  Information Technology; Jordan Lubega (Administrator networks), Charles Musuza and Edgar Kasigwa, a Data Specialist at the Commission.

Sources briefed on the events surrounding the unceremonious sacking indicated that the team is being punished for rejecting to award the contract to print ballot papers for the 2021 general elections to a Germany firm, Veridos Identity Solutions GMBH.
However, during the scrutiny of the bids, the EC officials learnt that Veridos Identity Solutions GMBH had signed a joint venture with Uganda Printing & Publishing Corporation (UPPC) to print money and handle other security printing deals.
Armed with this information, the Rwakoojo team declined to abide by the directive to have the contract awarded to Veridos Identity Solutions GMBH, on grounds that it would pose issues of conflict of interest because Veridos has a big stake in UPPC and the same firm had won another juicy contract to transmit results of the 2021 general elections.
In response to Ssemujju's concern, Speaker Kadaga ordered Clerk to Parliament, Jane Kibirige to place the matter on the order paper and have Government explain the matter in the forthcoming sessions.
**Credit: Business Focus**