Christians with strongest emotional ties to St Peters Church Ndeeba were saddened to see the piece of history demolished in wee hours of Monday in presence of heavy police deployment.
St Peters has been one of the oldest churches in Uganda, however it was maliciously and callously brought down deep in the night by some court bailiffs and hoodlums who were heavily protected by different security personnel.
Court bailiffs first attempted to demolish this place of worship in March, but were stopped by police while they presented a court eviction order.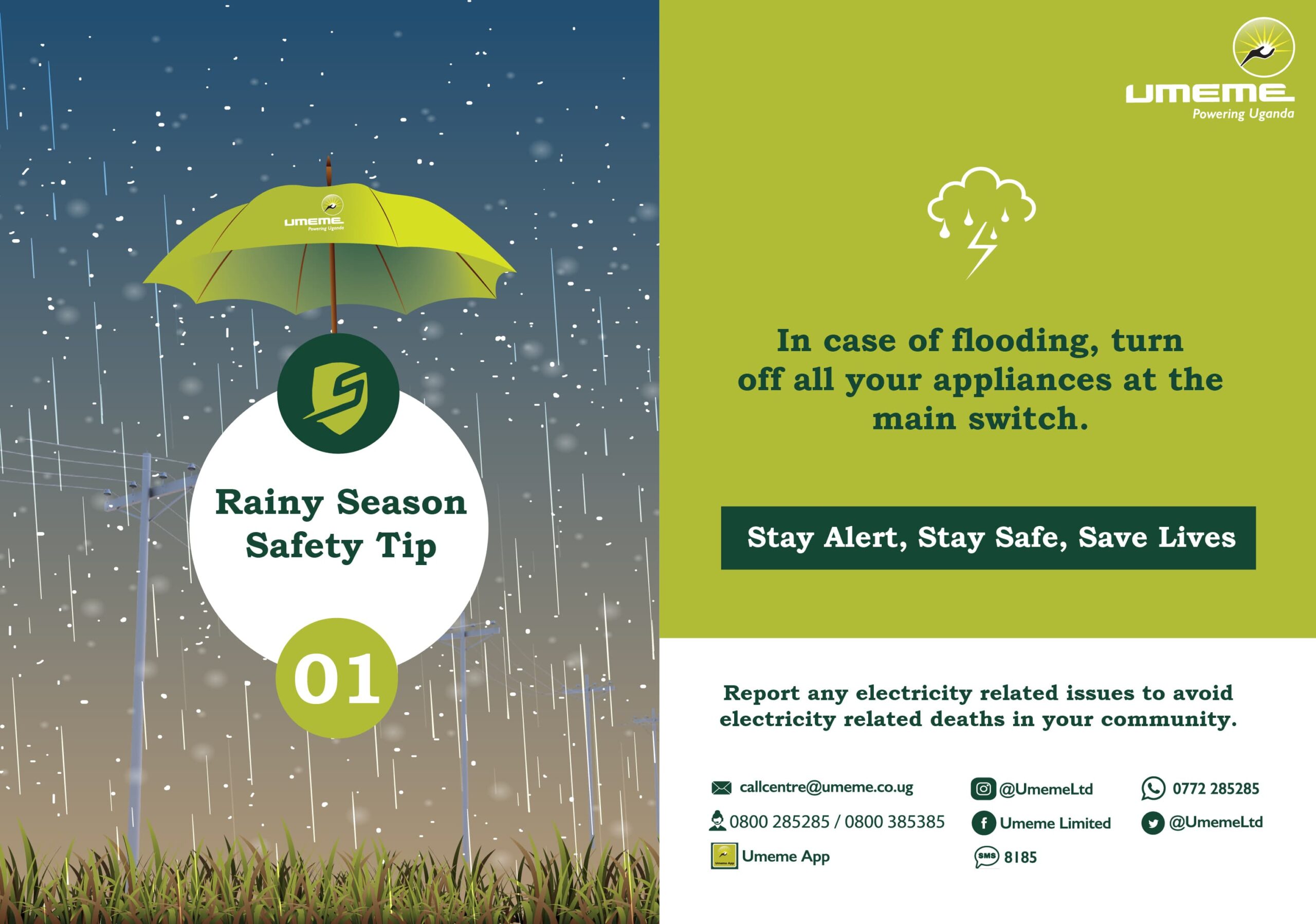 The Court bailiffs had razed down school and makeshift structures surrounding the church.
When the area diocesan Bishop, the Rt. Rev. Wilbeforce Kityo Luwalira attempted to enter the Church on March 9, he was refused entry by the police. "I condemn those trying to destroy the house of God," said Bishop Luwalira.
Area MP, Paul Kato Lubwama also condemned the actions of the Police and the court that issued the eviction order. The court made a mistake issuing the eviction order without ascertaining the true owners of the land," he said.

Meanwhile, the Kampala Lord Mayor Erias Lukwago has described the demolition of St. Peter's Church in Ndeeba as scandalous and brazen act of criminality which should invite the ire of any reasonable person with a human heart.
Lukwago said St. Peter's Church is historical place of worship which has existed for decades since colonial days, noting that "it's a treasured piece of our heritage'.
[I] was equally shocked to find the Resident City Commissioner (RCC) Kampala Faridah Mayanja, who is ostensibly in charge of security in the city, helplessly shedding tears by the debris," the Lord Mayor said.
He urged Ag. Chief Justice, His Lordship Alfonse Owiny Dollo, the Speaker of Parliament Rebecca Kadaga and other relevant agencies to take action and salvage this sacred place of worship.
This website has learnt that the church will be replaced by a huge commercial building which will be erected by an investors, however, the demolishing exercise has sparked off anger among the Anglicans in Kampala that had strong attachment to this church.
More details follow..