President Yoweri Museveni has ordered the state house anti corruption to arrest the acting director of planning at KCCA Ivan Katongole for issuing a demolition order for St. Peter's church in Ndeeba.
The head of state house anti corruption unit Lt. Col. Edith Nakalema revealed that when President Museveni  was briefed that the church was demolished under the watch of some police officers,  he directed that all public officers involved should be held accountable.
"I informed the Inspector General of Police (IGP), who ordered immediate arrest of all officers involved".read part of the letter signed by Lt. Col. Edith Nakalema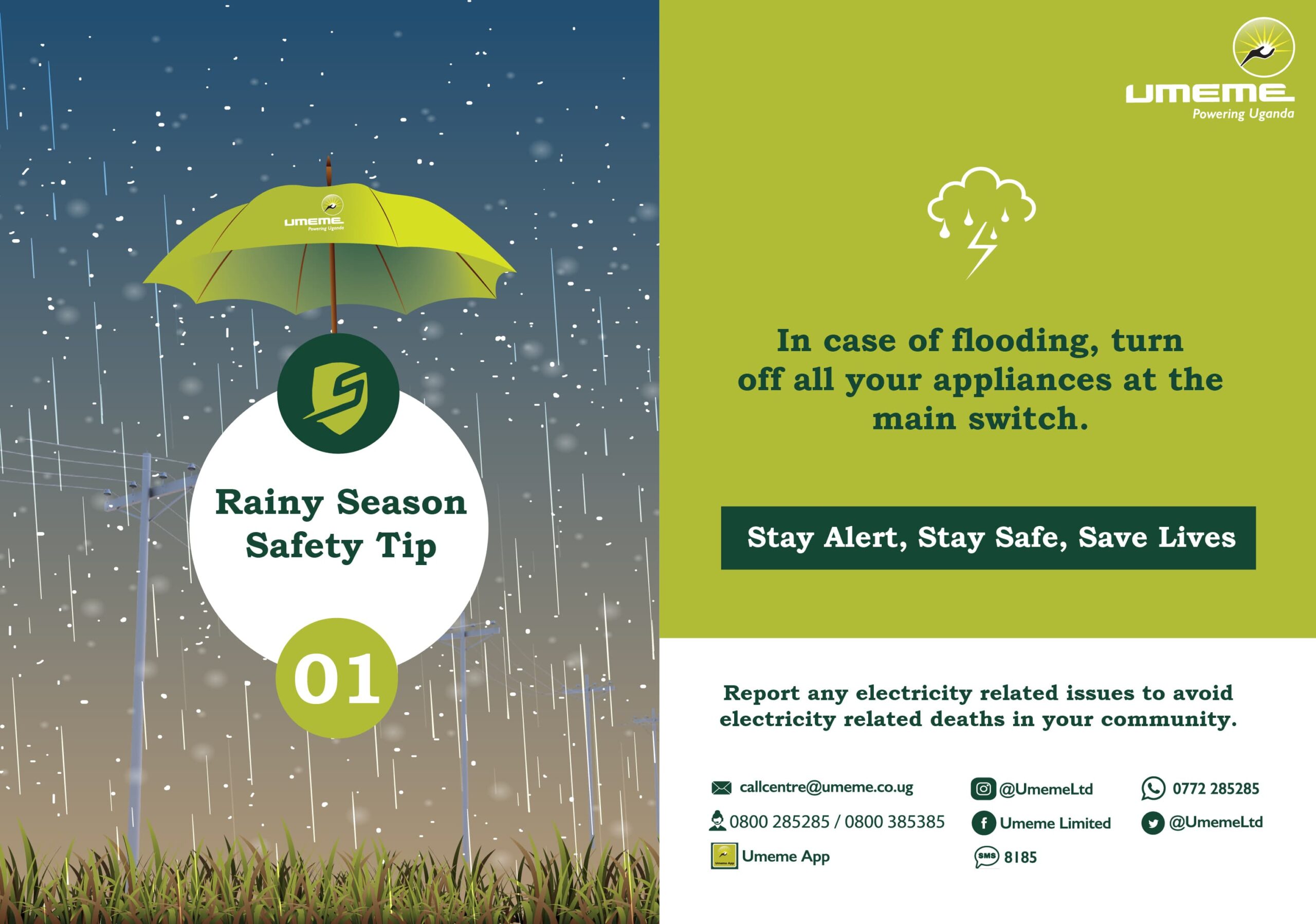 The arrested police officers are; Katwe District Police Commander (DPC) SP David Epedu, OC Station Ndeeba Police Station ASP Mugira Yeko Kato and Field Force Unit (FFU) Commander KMP/South Region, ASP Isabirye Kaloli.
"Mr.Ivan Katongole aware of the existence of the church and, without considering its side, issued a demolition order, has been arrested to aid investigations."added Col. Nakalema.
According to Lt. Col. Nakalema, they learnt about the demolition of the church on the night of August 8.The demolition occurred at about 10pm with the full knowledge of all the aforementioned officers.

Lt. Col. Nakalema has said the permanent secretary of the ministry of lands is working on the details regarding ownership and any other transactions on the disputed land as investigations carry on.