Uganda has registered 43 new cases of Coronavirus, with authorities expressing "concern" over the increased infections in the capital city, Kampala.
"The Ministry of Health with concern has observed the rapidly increasing cases in Kampala," the Ministry said in a statement this Tuesday.
"The number of cases has been rising since the lifting of the lockdown restrictions."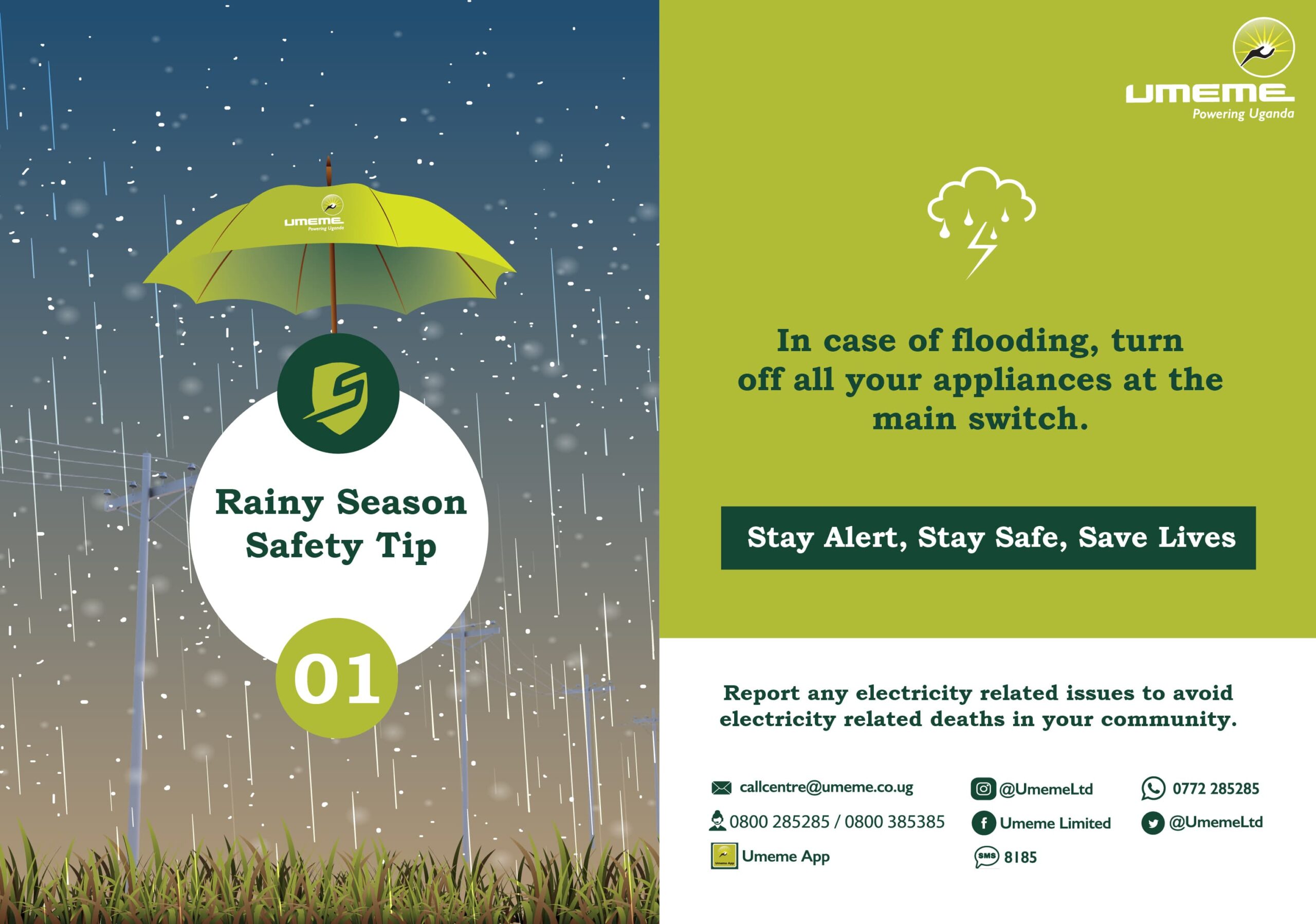 5 Ugandan truck drivers tested positive today, bringing the cumulative confirmed cases of Ugandans to-date to 1, 165.
By presstime, Atleast 15 people have succumbed to the novel virus in Uganda.
The Health Ministry attributed the spike in COVID-19 cases to laxity and flouting of health guidelines.

"This is because the community is not following the standard operating procedures that include; hand washing, proper use of face masks and social distancing whenever in public places like workplaces, arcades and public transport," said the Ministry.
"In addition to this, the Ministry of Health notes that most of the fatal cases -report to the health facilities very late. We therefore appeal to the general population to report to the nearest health facility or through the Ministry of Health toll free lines 0300-100-066 or 919 as soon as they observe the following symptoms; flue-like symptoms (flu' sneezing' sore throat and coughing, fever, difficulty in breathing and chest pain)."
Of the 43 confirmed cases; 32 are alerts, 5 are truck drivers, 5 are contacts to previously confirmed cases and 1 is a returnee from Kenya.
Regarding the 32 alerts; sixteen 16 are from Kampala, seven 7 from Namisindwa, five 5 from Arua, 4 from Omoro, Gulu, Kasese and Buikwe.
Of the 5 contacts to previously confirmed cases are from Kampala and 2 from Wakiso District. Of the 5 truck drivers; 4 arrived from Kenya via Malaba and 1 arrived from South Sudan via Madi Opei.
11 foreign truck drivers (10 Kenyans and 1 Congolese) who tested positive for COVID-19 at the border country was not permitted entry.
The Health Ministry urged the public to ensure wearing of masks appropriately and strict adherence to social/physical distancing measures at all times.