Mitooma member of parliament Thomas Tayebwa has come under fire and faces arrest for assaulting an employee of UMEME on duty.
In a statement from UMEME Ltd today, a case of assault against the MP has been opened at Katwe Police Station under reference number: SD/87/26/08/2020
"Umeme strongly condemns any acts of human rights violation. The incident is being investigated and Umeme will provide the neccesary support to the authorities in this matter." Umeme Statement added.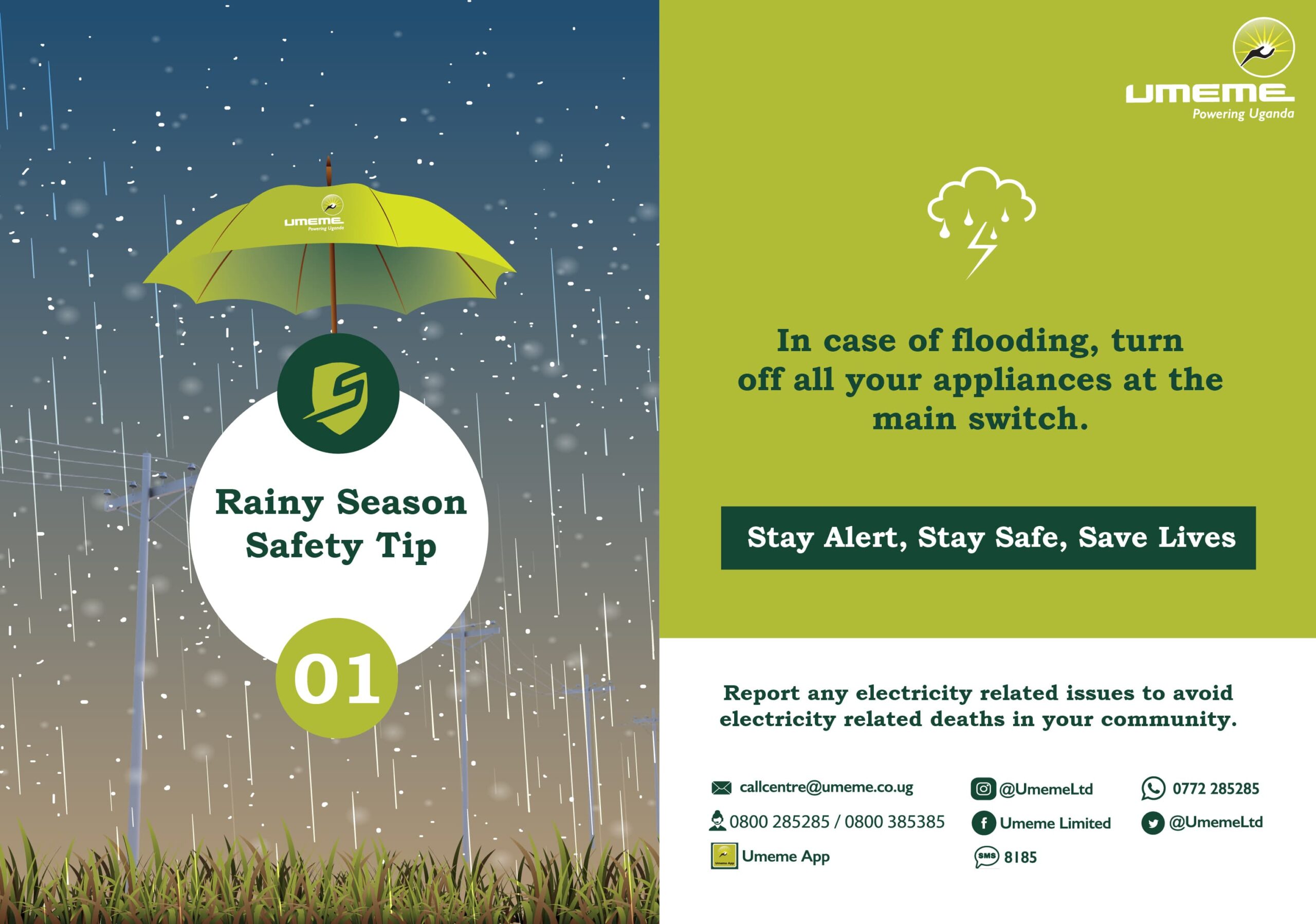 The development follows a video recording circulating on social media showing Thomas Tayebwa commanding a group of people presumed to be his employees to brutally assault a young man at the MPs premises in Busabala, Wakiso District.
The young man according to UMEME Spokesperson Peter Kaujju, is a contractor employee of UMMEME who was on duty at Tayebwa's premises.
In the video, Tayebwa and his men ordered the young man to remove pants and savagely administered an unknown number of canes accusing him of trespass.
It is alleged that Tayebwa had been defaulting and stealing power at his premises and the serviceman had come to disconnect the premises from the main grid.
The video has since attracted public concern with people questioning the involvement of the MP in an act of mob action and human right's violations.