City businessman Moses Kalungi Alias Bill Gates the proprietor of Kalungi Plaza has exchanged bitter with a Uganda Police Force Force Officer for arresting him and family on allegations of evicting a tenant from his building.
The worse happened yesterday evening after police on orders of ACP Olugu Francis arrested and detained Kalungi, his wife and Children over evicting a tenant who is a relative to the said Police Officer.
In a video that went rival, Tycoon Kalungi accused ACP Olugu for arresting and detaining Kalungi's innocent Wife and Children who were out of the scuffle.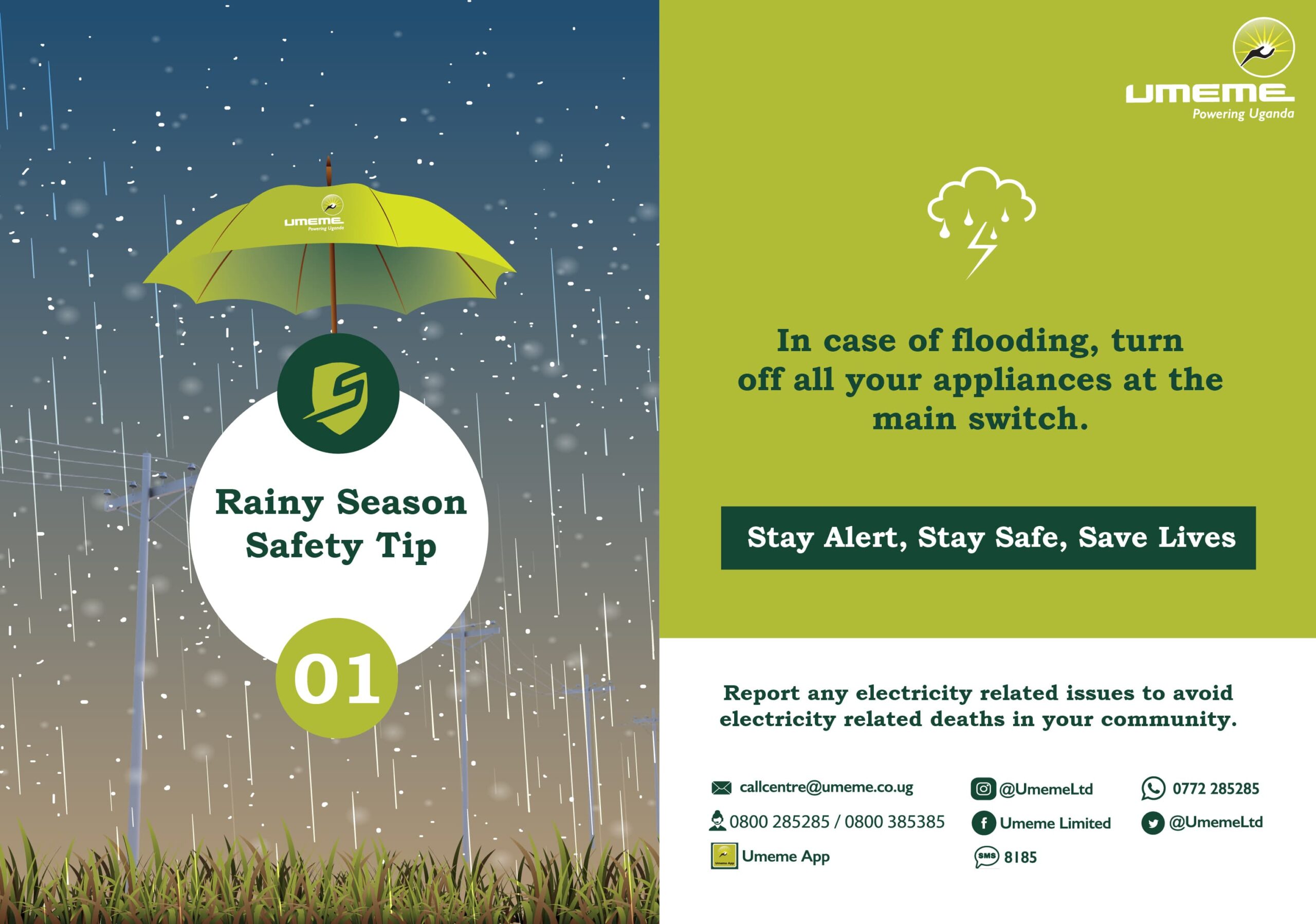 He further cites that what hurts the policeman is Kalungi's failure to give in a bribe.
Police is yet to issue an official statement
Watch Video..

10000000_1227635507599411_7995339515287729083_n
Some of your comments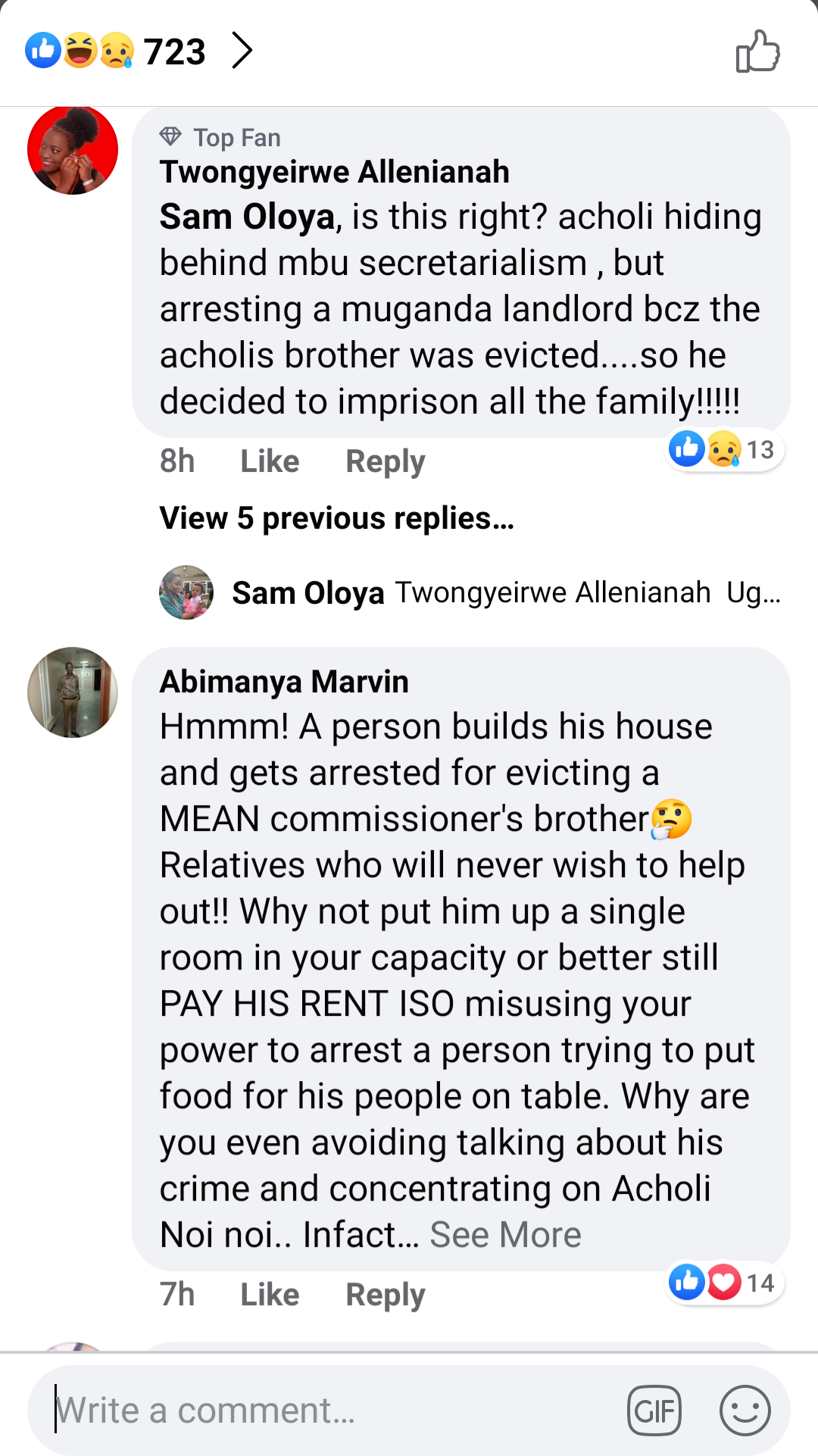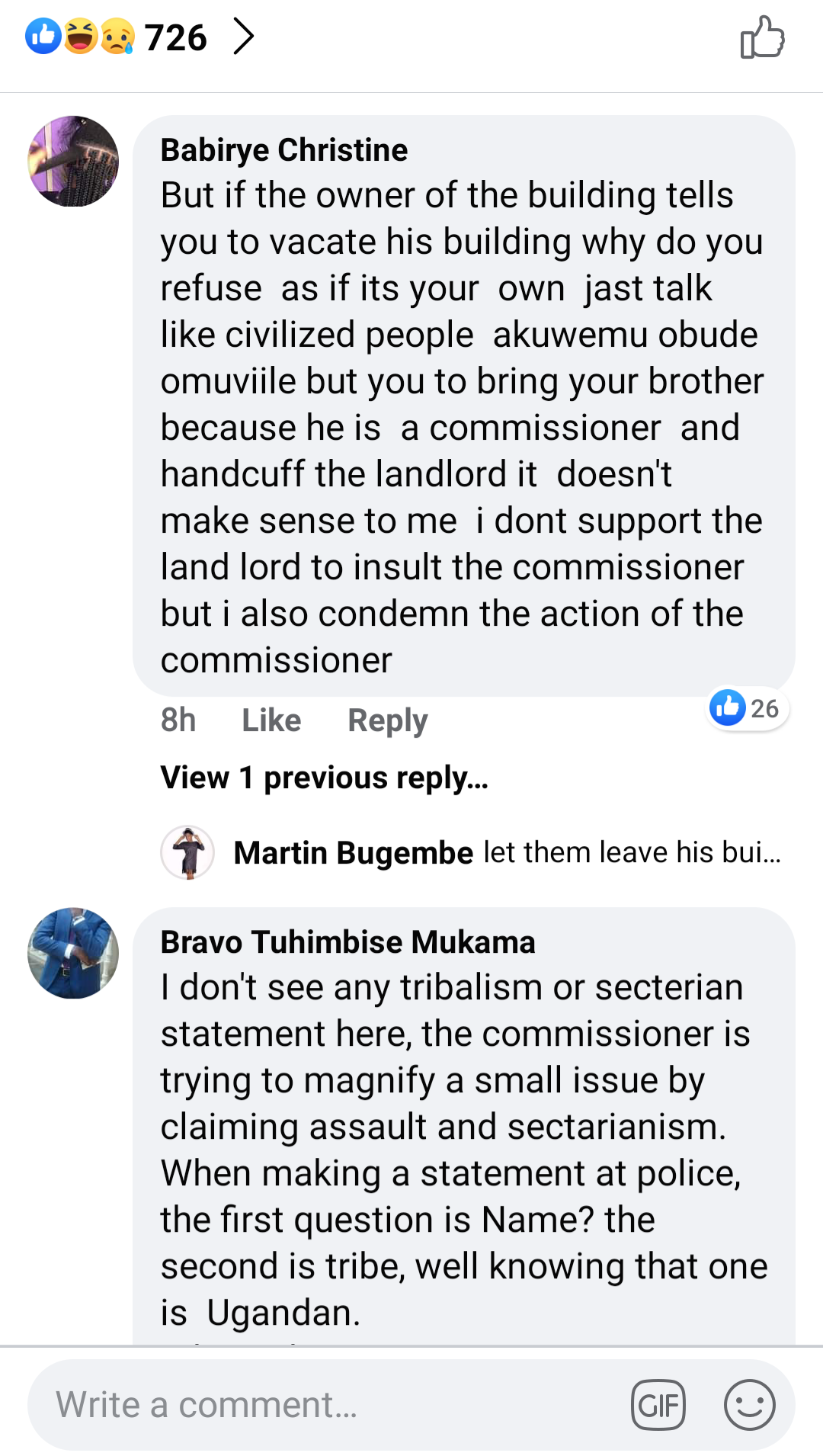 Details to Follow