A directive by the Secretary to the Treasury Keith Muhakanizi to all headteachers across Uganda to return capitation grant in line with the public finance Act 2015, has caused excitement and worry among stakeholders. Headteachers who may not have properly used the money well are worried while teachers, Askari's and cleaners who did not get their salaries and allowances are happy that the headteachers are being forced to vomit what they ate alone.
"We were suffering with Covid-19 hunger as our headteachers were enjoying themselves buying new cars, yet majority of us are not given any allowances", a female teacher lamented as she welcomed the Permanent Secretary's directive to force headteachers refund the funds.
The directive by the PS to return the said money or part of the money to the treasury would promote financial displine among school administrators where by funds can only can be spent as directed, aware that these funds are contingent in nature and can only be spent when for example pupils or students are studying as a substantial percentage of the funds GEOS to the purchase of scholastic materials for the students, thus if the students are absent, it means money or part of it should not be touched.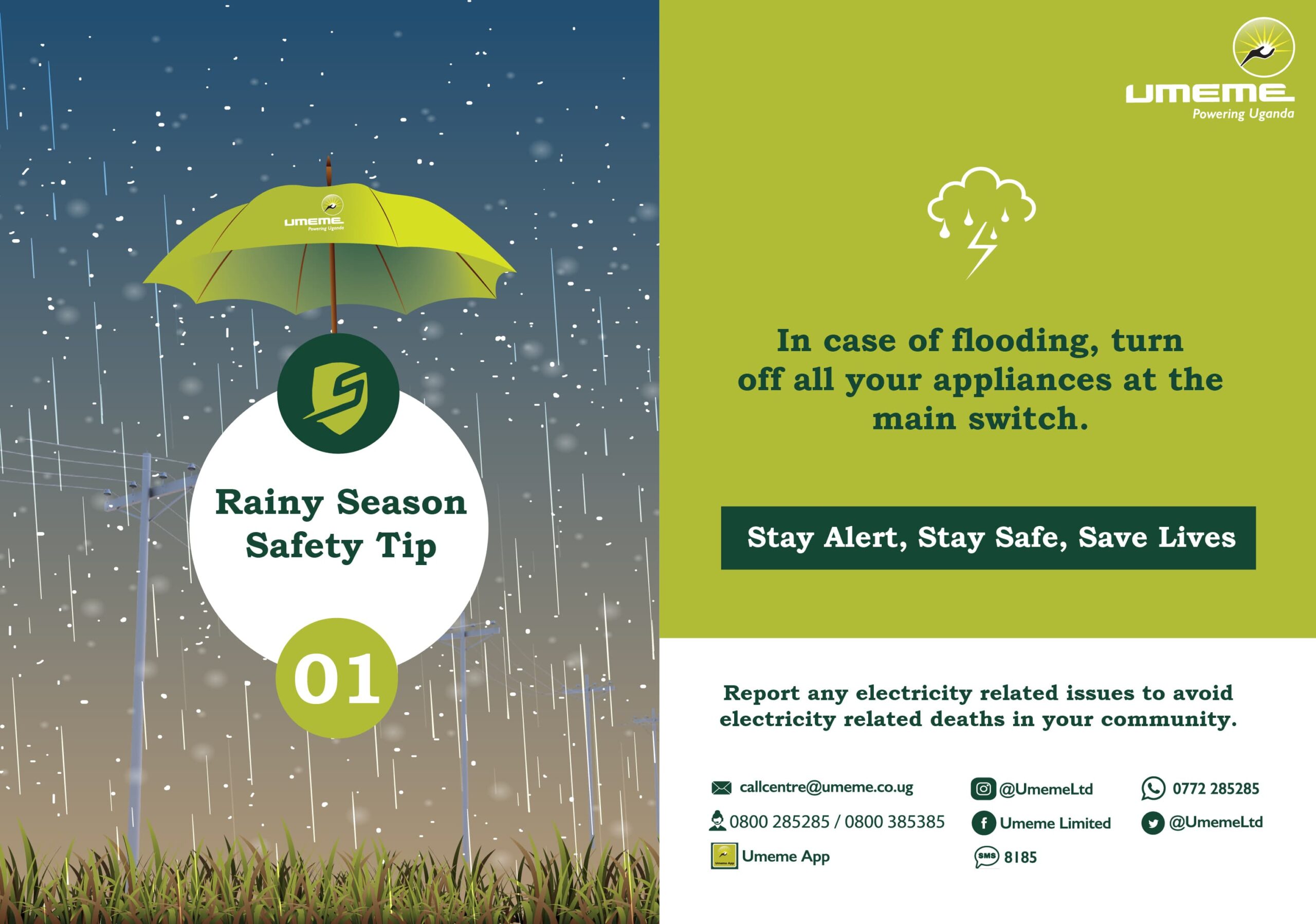 As a Contingent fund it is supposed be to spend based on certain conditions precedent. Failure to return the funds as UNATU had appeared to side with some headteachers, this would mean impunity is in the offing and promotion of Impunity is bad. On matters of finance the Treasury Secretary takes precedent.
One male cleaner was quoted during this interview.. "I never got Covid-19 relief food not even anything! why did the Headteacher not pay us if this was around?" He angrily opined.
"Hannington, In the first place it is finance that releases funds and not UNATO, if finance refuses to release funds for a subsequent term will UNATO give a hand? Besides the economy is down! such monies can be expended on other critical activities!" Another teacher lamented.
He Continues.. "What will happen to those who complied and returned the money to the treasury or still have the money intact on the school accounts and those who merely drew the money without proper authority?".
In Mbale for example there is a head teacher of a muslim school called Namakwekwe Muslim Primary School Karim Wamayeye Murami, "He says, the money is intact and I can't touch the money because it is not meant for me, it is money for pupils and we shall use it when the GoU opens up schools".
Another secondary school in Mbale the bursar says they received Shs 27million and about 70% is intact, while majority of the schools have their accounts in red!
It is public knowledge that a number of Headteachers didn't pay their group employees who are not on government payroll, a quick clandestine inquiry will expose this, "We have not been paid for over a year now and our headteacher is too rude, the headteacher behaves like a military General, she can sack you in a twinkle of an eye!" an elderly woman cried out.
The government is soon is quickly planning to open up institutions of learning and the issue of return or not return of second term funds needs quick resolution bearing in mind a number of factors.
For example, if schools spent money genuinely and through right procedures up to a certain percentage, then government can be symptomatic and allow them to return the unspent %ge and those who merely siphoned without proper procedures action can be taken against such individuals, since most of this money had guidelines on what percentage of the money does what.
Steven Masiga a researcher from Mbale Tel: +256706655811