Kampala Parents School, one of the leading private primary schools in the country, has set dates on which it will conduct interviews for pupils who want to join the school in the first term of the 2021 academic year.
The move is to help Parents and pupils interested in joining Kampala Parents' School in the incoming academic year but missed the November and December 2020 interviews.
"The Principal of Kampala Parents' School Informs all interested parents that admissions for 2021 intake are still on from 8:00 am to 1:00 pm," the school announced.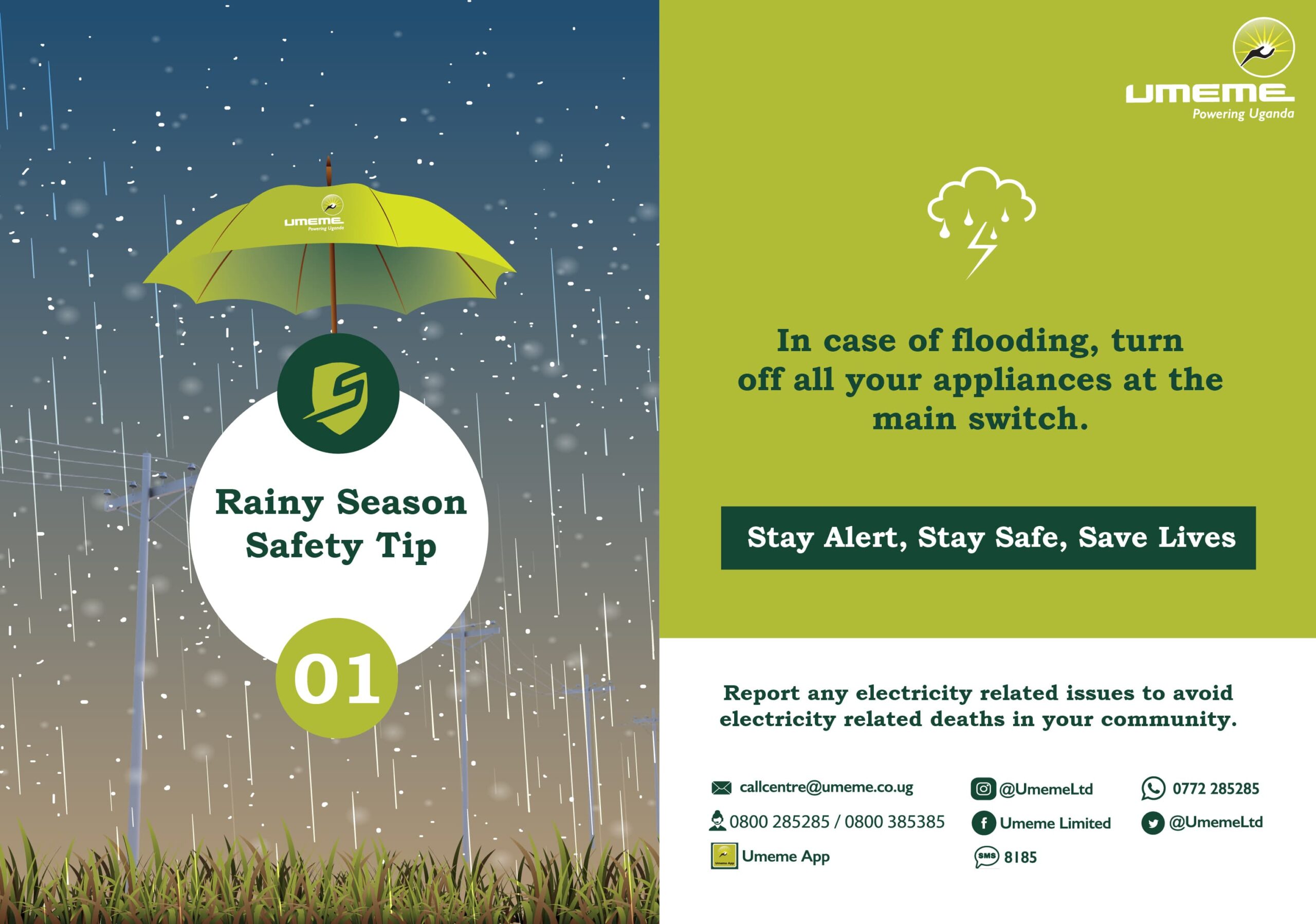 For parents who wish to have their children study at Kampala Parents' School, interview dates are Monday, 11th January, Friday, 22 January and Saturday 30th January 2021. The interviews and assessment are purely academic and will be conducted by highly trained teachers.
Parents intending to enrol their children at the school have been advised to call the school and book to enable the school plan and adhere to the SOPs and health guidelines.
Kampala parents' school is on international level but follows a local curriculum. It's situated along lugogo by-pass and has an enrollment of over 2500 pupils with 118 well trained teachers and over 150 non-teaching staff members. The pupils come from all over the world.
The school has been and will continue to be an academic hub of Uganda because of the balanced curriculum offered. The school mission is "To facilitate first-class education and civilization to children with and from outside Uganda with the hope that there will be a better world community tomorrow."
Kampala Parents mission, according to management, is to instil qualities of good leadership, sound moral judgment, self-discipline, a pluralistic outlook, and civic responsibility to distinguish each child as a responsible individual.