In a bid to curb unemployment in the country, Premier Recruitment Limited has again sourced over 850 job offers for Ugandan youths to work in Qatar.
This was confirmed in a letter dated 3rd February 2021 addressed to Premier Recruitment, from Aletqan Manpower company based in Qatar that wants 100 mechanical Technicians, 50 Plumbers, 100 Electrical Technicians, 50 carpenters, 50 painters, 200 security guards (male and female), 200 waiters (male and female) and 100 other labourers binging the total number of wanted workers to 850.
According to Sami Suleiman, Aletqan Manpower company's General Manager, the workers will earn between QAR 100 (UShs1m) and QAR 1000 (UShs1.1m).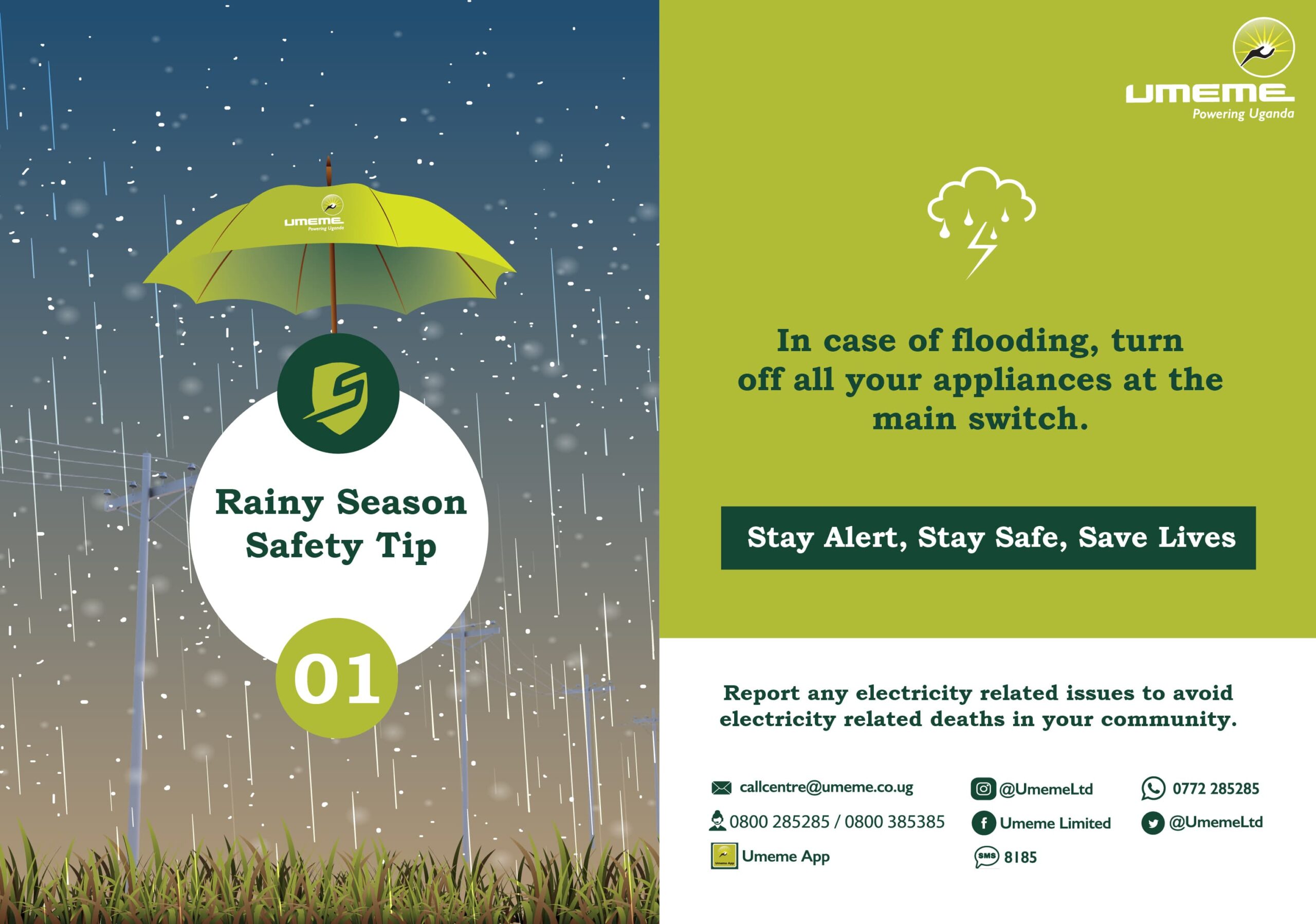 Rajiv Ruparelia, the managing director at Premier Recruitment said once vetted a two-year renewable contract will be provided and will include working 8 hours per day for 6 days of the week with a six (6) month probation period. This offer will also include a joining and round-trip air ticket, free food or an allowance of 300 QR, accommodation, transport, medical and insurance facilities, a resident permit, leave (21 days per year) and end of service benefits as provided for in the Qatar labour law.
For details on what it takes, applicants are encouraged to reach Premier Recruitment on telephone numbers 0707555001 / 0707555018 or visit their offices located on Kampala road, crane chambers, first floor opposite City square.
Why You Should Trust Premier Recruitment Limited

The Company is fully registered with the Ministry of Gender Labour and Social Development for both internal and external recruitment and work with clients in various areas.
* Provides employment opportunities for Ugandans in Uganda and internationally
* Provides employment opportunities for international candidates in Uganda and East Africa
* Provides recruitment and HR services to clients in Uganda and East Africa
Mission
Premier is committed to helping reduce the high employment rate in Uganda by providing suitable job opportunities to unemployed Ugandans. They do this by partnering with reputable organisations and agencies here in Uganda and internationally to ensure they offer candidates empowering, compliant and suitable roles.
The company is also committed to providing a high quality, customer service is driven and efficient service to both our candidates and clients with the utmost integrity, honestly and compliance processes and procedures. They do this by ensuring they maintain and grow a team of ambitious, hard-working and driven staff who can deliver their service.
According to the Uganda Association for External Recruitment Agencies, there are 140,000 skilled and semi-skilled Ugandans working in the Middle East as blue-collar professionals as well as technicians, security personnel, porters, drivers, cleaners, housekeepers, catering and hospitality personnel.