The Makindye General Court Martial has granted bail to 13 supporters of National Unity Platform who were arrested from Kalangala district in December 2020 where Kyagulanyi had gone to converse for support ahead of the concluded January presidential elections.
Those released are Rachael Akiiki Tusiime, Saphinah Nansovo, Jamirah Kalyango Namwanje, John Miiro, William Ntege alias Kyuma Kyayesu, Kaddu Ismail Nyanzi, Bonny Obicho alias Makanika, Fatumah, Joy Namubiru alias Joy Strong, Monica Tushemerirwe alias Monic, Oliver Lutaya, Benedict Musisi and Nelson Ndyasiima.
The group currently facing charges of illegal possession of ammunition has been released by a seven-member panel led by Lt General Andrew Gutti.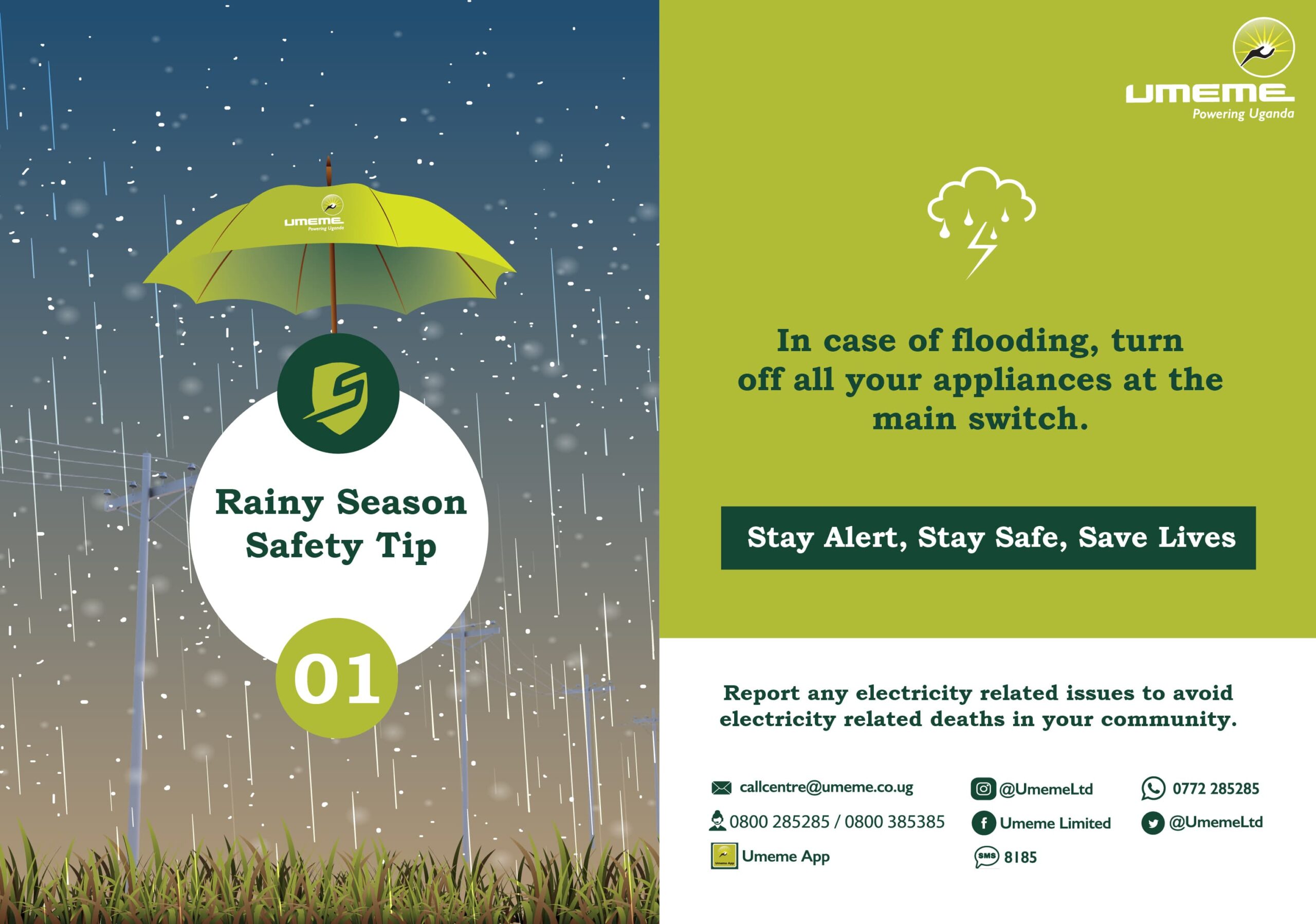 Appearing before the court chairman Lt. Gen. Andrew Gutti, 12 people were granted Shs 20 million each as their sureties who included NUP vice president for Northern Uganda Anna Zedriga Walu, Party Secretary-General Lewis Lubongoya, were bonded Shs 50 million.
"According to the matter before this court, the suspects have a right to be bailed out. Each of you is supposed to pay Shs 20 million non-cash and each of your sureties to pay Shs 50 million non-cash. Breach of any of the above terms will lead to automatic cancellation of the bail," he ruled adding that the released suspects have however ordered to oscillate between Kampala and Wakiso.
The Court Martial has further remanded Robert Kyagulanyi Sentamu aka Bobi Wine's Private security team, Edward Ssebuufu alias Edie Mutwe, musician Buken Ali aliasNubian Li and 33 other National Unity Platform (NUP) supporters.
Prosecution avers that all the 49 suspects and others still at large on January 3, at Makerere Kavule Kigundu zone, were found in possession of four rounds of ammunition which is a monopoly of the Defense Forces. However, at the time of the said offence, most of the suspects were in Kitalya Prison where they had been remanded by Masaka Court in December last year.
Since the kick-off of presidential campaigns earlier in November, scores of NUP supporters and Mr Kyagulanyi have been arrested, charged and remanded for inciting violence, acts likely to spread #Covid-19 and other charges.
The cussed supporters in total include; Rachel Akiki Tusiime, Saphina Nansove, Jamira Namwanje Kalyango, Hassan Ssemakula aka Abdu Soldier, Muhamad Nsubuga, Shakira Namboozo, Muzafalu Mwanga, Ismail Nyanzi Kaddu, Stanley Kafuko, Kivumbi Achile and Geoffrey Onzima.
Others are Anthony Agaba aka Bobi Young, Robert Kivumbi aka Mighty Family, Bonny Obicho, Samson Ssekiranda, Sharif Najja, Brian Ssemanda, Robert Katumba, Fatumah Namubiru, Joy Namuyimba, Monica Twashemerirwe, Oliver Lutaya, Charles Mpanga, Georffrey Mutalya, Geserwa Kyabagu, Benedicto Musisi, Baker Kalyango, Faisal Kigongo, Musa Mulimba, Nelson Ndyasiima, Alex Karamagi, Daniel Oyerwot, Hussein Mukasa, Sunday John Bosco, Isma Muganga.