Authorities in Uganda Tuesday permitted the restoration of internet connection and social media a month after a total shutdown that blocked communication and digital services amongst over 17.5 million people.
The restoration of the internet has been confirmed by the state minister for Information and Communication Technology (ICT) Peter Ogwang.
"Internet and Social media services have been fully restored. We apologize for the inconveniences caused, but it was for the security of our country. Let's be constructive, NOT destructive consumers/users of social media," the minister said.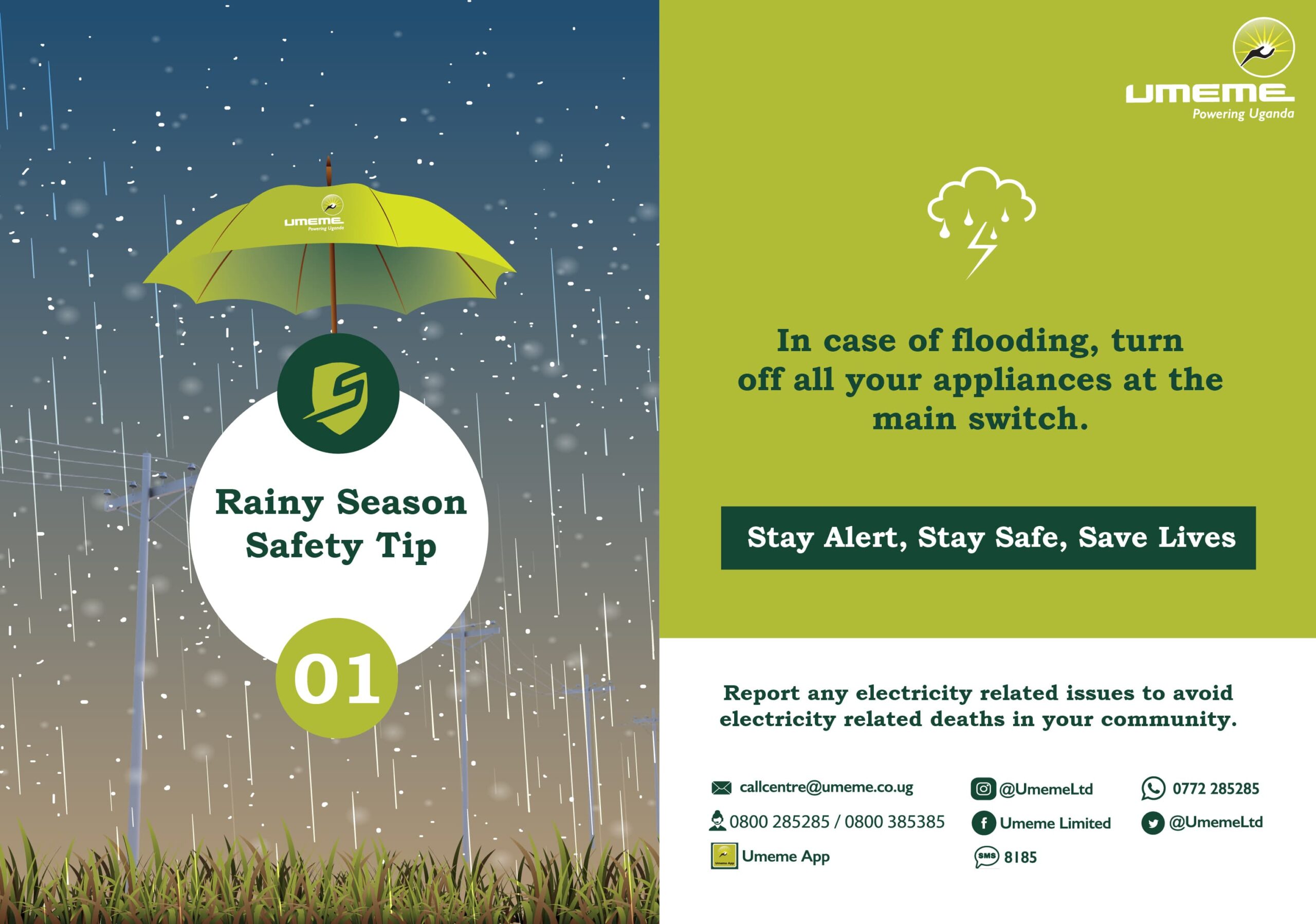 President Yoweri Museveni ordered for total internet shut down on January 13, a few days after Google had erased Facebook accounts and pages of his campaign propagandists and barely a day to the general elections.
President Yoweri Museveni, who won an unprecedented sixth term in office, had accused the platforms of being biased.
Facebook's head of communication for sub-Saharan Africa, Kezia Anim-Addo, said; "We removed a network of accounts and pages in Uganda that engaged in CIB (Coordinated Inauthentic Behaviour) to target public debate ahead of the election."
After Museveni's directives, the Uganda Communications Commission (UCC) petitioned Telecom Service providers ordering them to immediately suspend access and use, direct or otherwise of all social media platforms and online messaging applications over the network until further notice.