City Businessman Daudi Makobore Kitaburaza the man behind Rhino Sanctuary in Nakasongola has passed on, according to family members.
Makobore, a prominent ideological businessman in Rukungiri District in South Western Uganda and Tanzania succumbed to COVID-19 on February 14, 2020 at Mulago Hospital's Intensive Care Unit (ICU).
According to a statement issued on Monday, February 15, 2020, a funeral service will be held on Wednesday February 17, 2020 at All Saints Cathedral Nakasero starting 9:00am and burial will take place at their ancestral home in Kagangu, Rukungiri on Thursday 18, 2020 starting at 12:00 noon.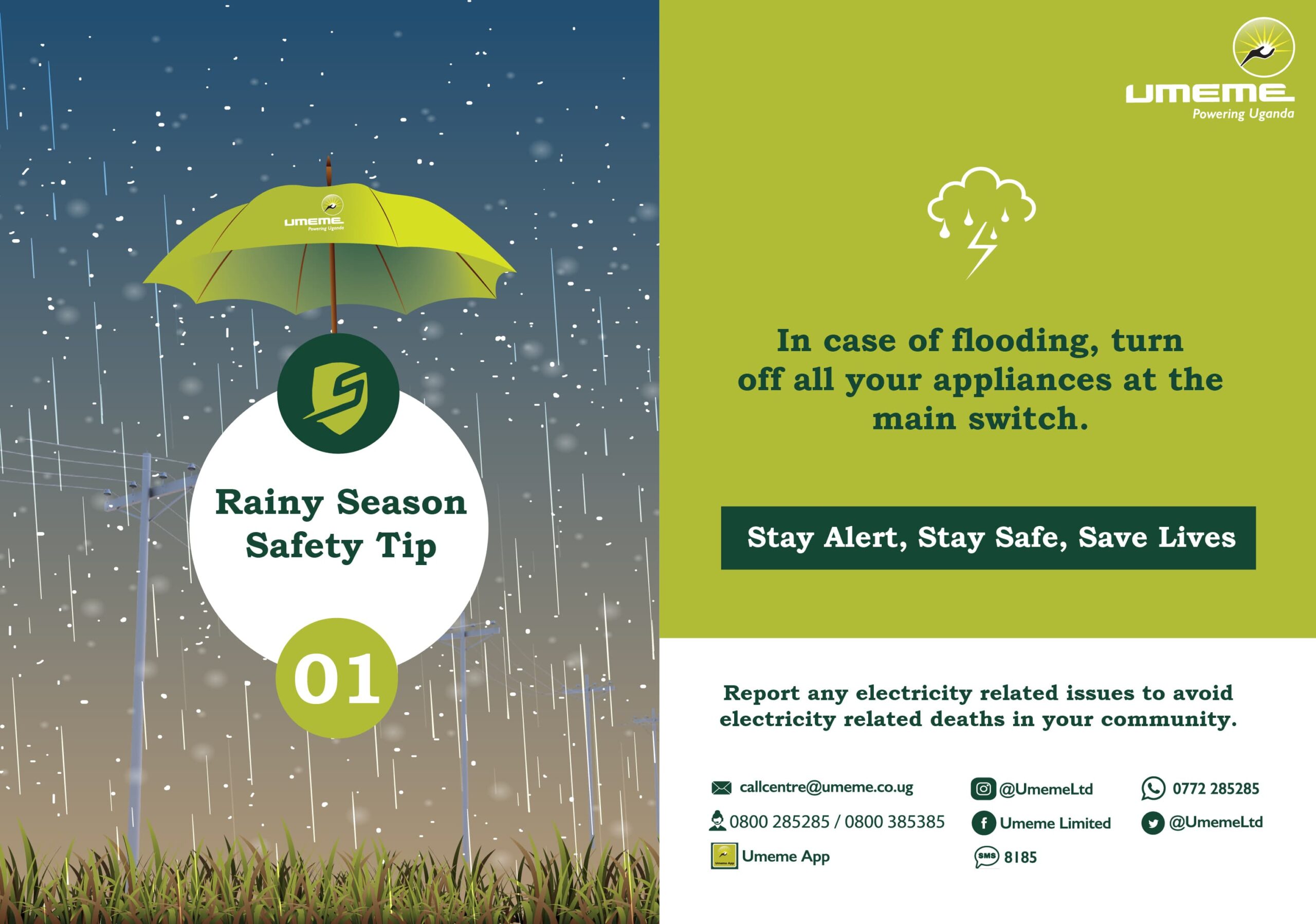 Where Does the late Daudi Makobore Kitaburaza come from?
He comes from the family of Omukama Daudi Makobore (RIP), the great leader of Rujumbura.
Omukama Makobore was the eldest son of Muhozi, and his mother 'Nyabuhoro' was of Abaitira clan.

Makobore was of abashambo clan and some of his sons were Rwabambari, Njoka, Rurenga, Kasirabo, Rwamashonje, Buzirwa, kanjwarire and Karegyesa.
His brothers were Rukwira, Rugembe, Bashaija and Kacumu.
Makobore's Sister Ntimbiri was married to Ntare V, the Omugabe of Ankore.
Some of his grand children include Kham Karekaho and Kitaburaza (now the late).
Makobore stood six feet tall and posed a gigantic size that rendered him immobile.
He had to be carried in a titre from one place to another in the whole of Rujumbura currently Rukungiri.
He was carried partly because it was a necessity and partly because it was the accepted fashion of the rulers of the time.
Makobore was highly reputed as a born leader who possessed rare qualities in human relationships. All spoke of his noble character,his impartiality and generosity.
He was also noted for bravery and able leadership unlike the bahima and some bashambo who are very autocratic in their rule.
Makobore was genuinely committed to the fatherly care of his pple no matter whether they were Bairu, ordinary bahima or his own kinsmen.
That impartial attitude, love of justice and fair play greatly enhanced his popularity and respect among all sections of the community.
Under Makobore was assort of a katikiro working as a prime minister in all day to day duties.
This was a man called Miranda and had disguised himself as makobores military commander.
They won the war with ankole at Kagogo. The king of ankole wanted Rujumbura to be part of Ankole. He was also called En tare ya kagunga, Ruhamyabigyere, Rutasyahwa and Rutakirwa. Makobore High School name was as a result .
Rest In peace Daudi Makobore Kitaburaza