The Senior Pastor of Bwaise-based Christian Life Church and proprietor of Top Radio Fm, Pastor Jackson Ssenyonga kicked Hon Luttamaguzi Semakula out of the Top Radio studios.
It is not well between Nakaseke South legislator Hon Luttamaguzi Ssemakula PK and Top radio owner Pastor Ssenyonga after the latter ordered the former out of the top radio studios for always praising former Presidential candidate Robert Kyagulanyi Ssentamu and demonizing President Yoweri Kaguta Museveni.
The bitter Senyonga, using the Top Radio feedback lines, rang into a live talk show and publicly castigated Lutamaguzi for repeatedly using his airwaves to demonize Gen Museveni.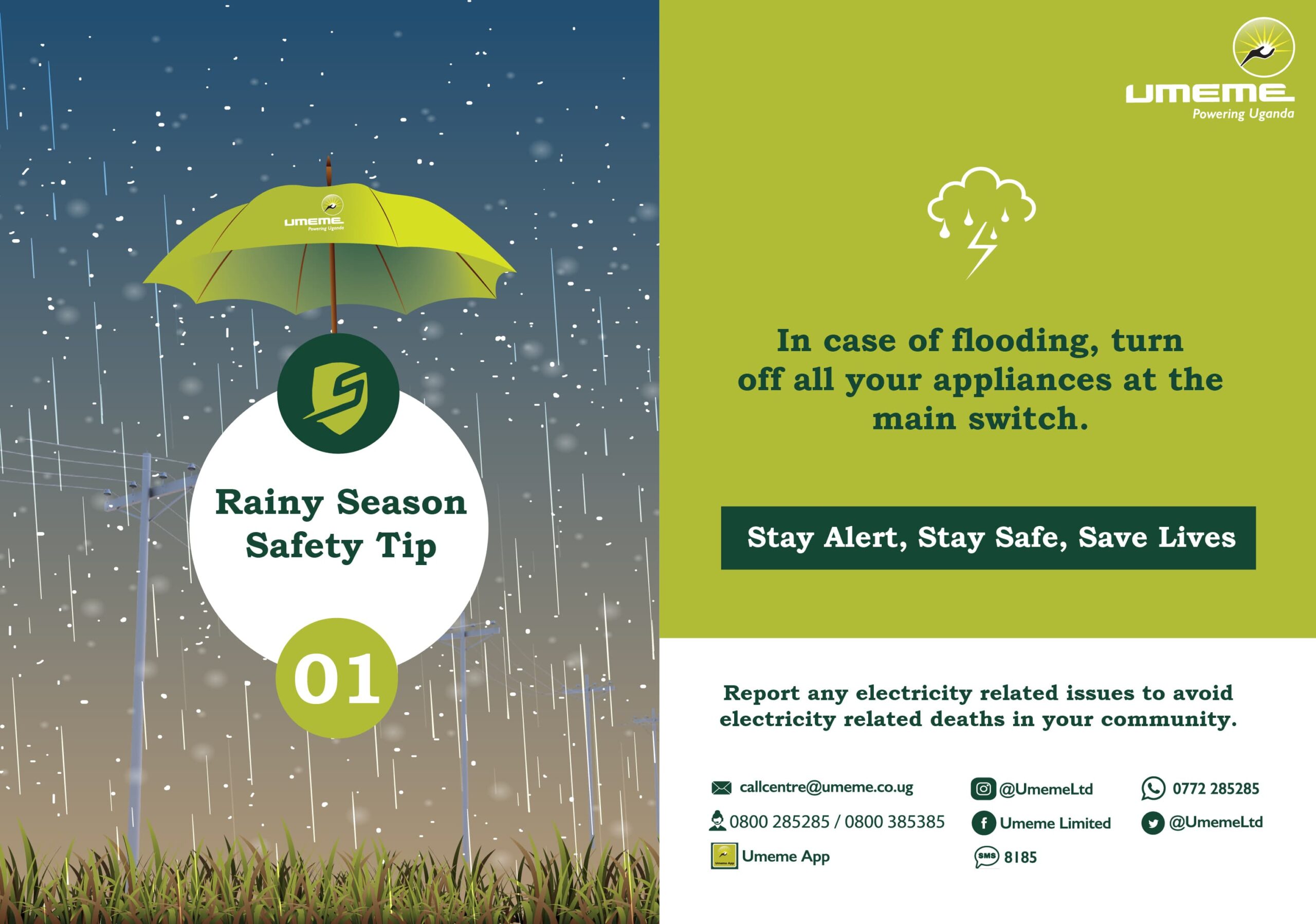 Senyonga went as far as directing the talk show host, a one Lubwama, to immediately end the program and ordering Lutamaguzi out of the studio.
The outspoken Nakaseke MP was advised by Senyonga to go save some money and start his own radio where he can specialize at demonizing the President.
Hom Luttamaguzi kept his cool and humbly matched out of the top radio studios.
Pastor Ssenyonga later said that it is not inorder for people to come on air to start abusing and insulting a head of state.
Ssenyonga added that he won't allow such people to ever step in his radio and tv studios because he believes that if two people are disagreeing, there is a better way to solve their grievances than abusing or insulting each other in public.
"He is a Honourable member but he acts like a hooligan. What kind of people is he representing in parliament? I can't allow such rubbish on my radio. Let him start his own and praise Bobi Wine as he wants." Ssenyonga added.