This Easter weekend, Kabira Country Club is the place to be after the swanky hotel in Bukoto announced some amazing discounts on accommodation and scheduled Special Easter Lunch happening on 4th April 2021.
Kabira Country Club has yet again lined up a special Easter lunch on 4th April 2021 that will be served between 12:00 – 16:00 at an affordable cost of Shs75, 000 per adult and Shs40, 000 per kid below 10 years.
We've learnt that Customers who will turn up to celebrate the death and resurrection of Jesus Christ will be served a free glass of sangria for adults while the kids will have access to the bouncing castle, face painting, and Easter hunt among other exciting activities.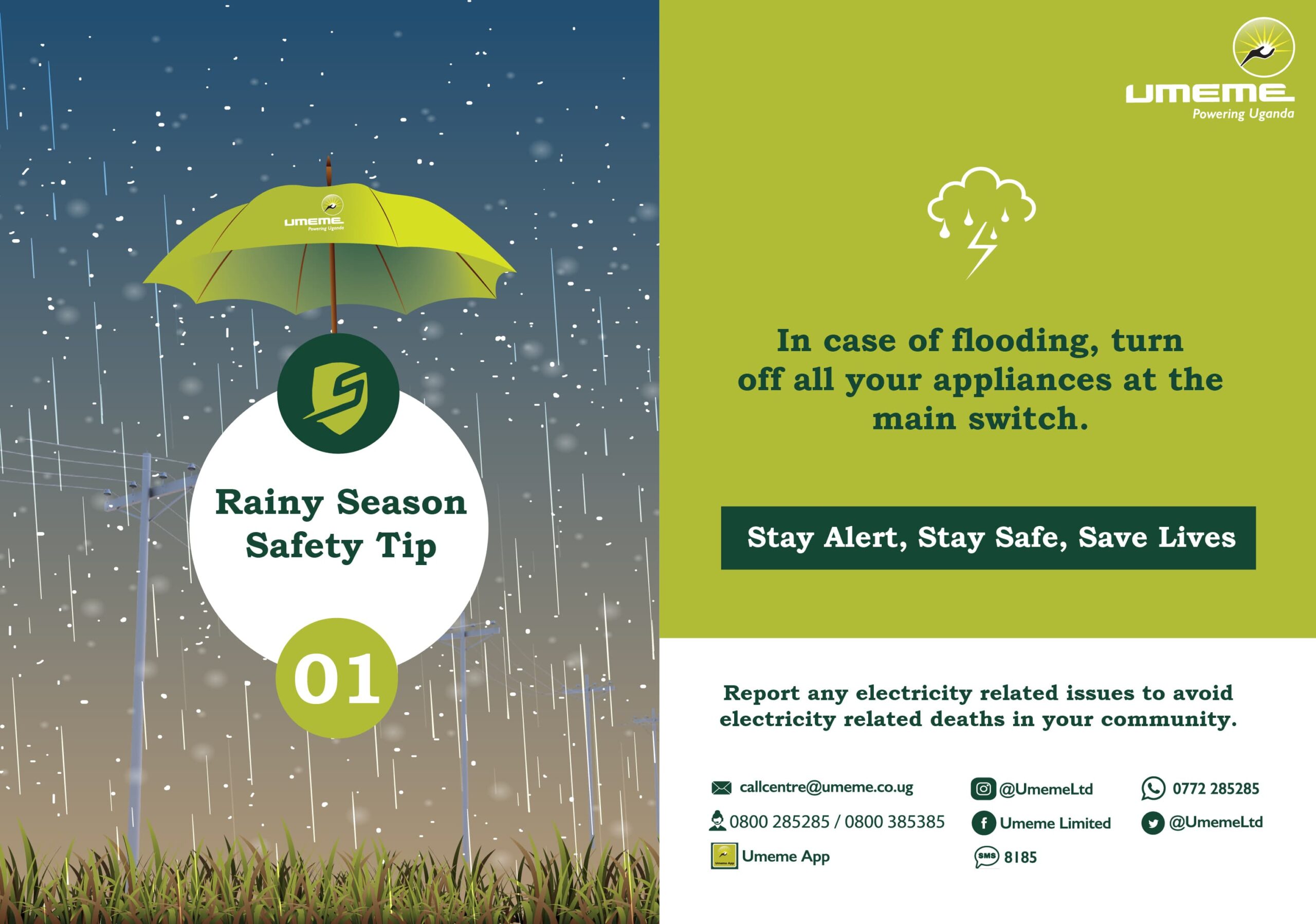 Apart from the special Easter lunch, the hotel has also put together special Easter weekend offers on accommodation – rooms start from Shs375, 250 (taxes inclusive) starting April 1st until 4th April – these being promotional rates.
"Celebrate this Easter with delicious food, renovated rooms, swimming, live music, bouncing castles and many more fun activities amid beautiful set up at Kabira Country Club," Ajit Singh, the general manager of the hotel stated.
He added: "At Kabira Country Club we offer both short & long term accommodation with access to swimming pool, Health club & outdoor sports activities,"
"Our newly renovated spacious cottages give you an atmosphere to celebrate with family and friends. Book it and avail attractive discounts on long as well as short stays,"