One the members of Afrigo Band,veteran guitarist Sammy Kasule has gone to meet his creator according to the official statement from Afrigo band management.
It is said that Kasule has been sick for some time due to a strange disease that we are yet to get details of.
He has been one of the backbones of Uganda's music, but has for a long time lived a quiet life in Stockholm, Sweden where he has been leading a band called Makonde, together with Swedish musicians and another Ugandan Gerald Naddibanga.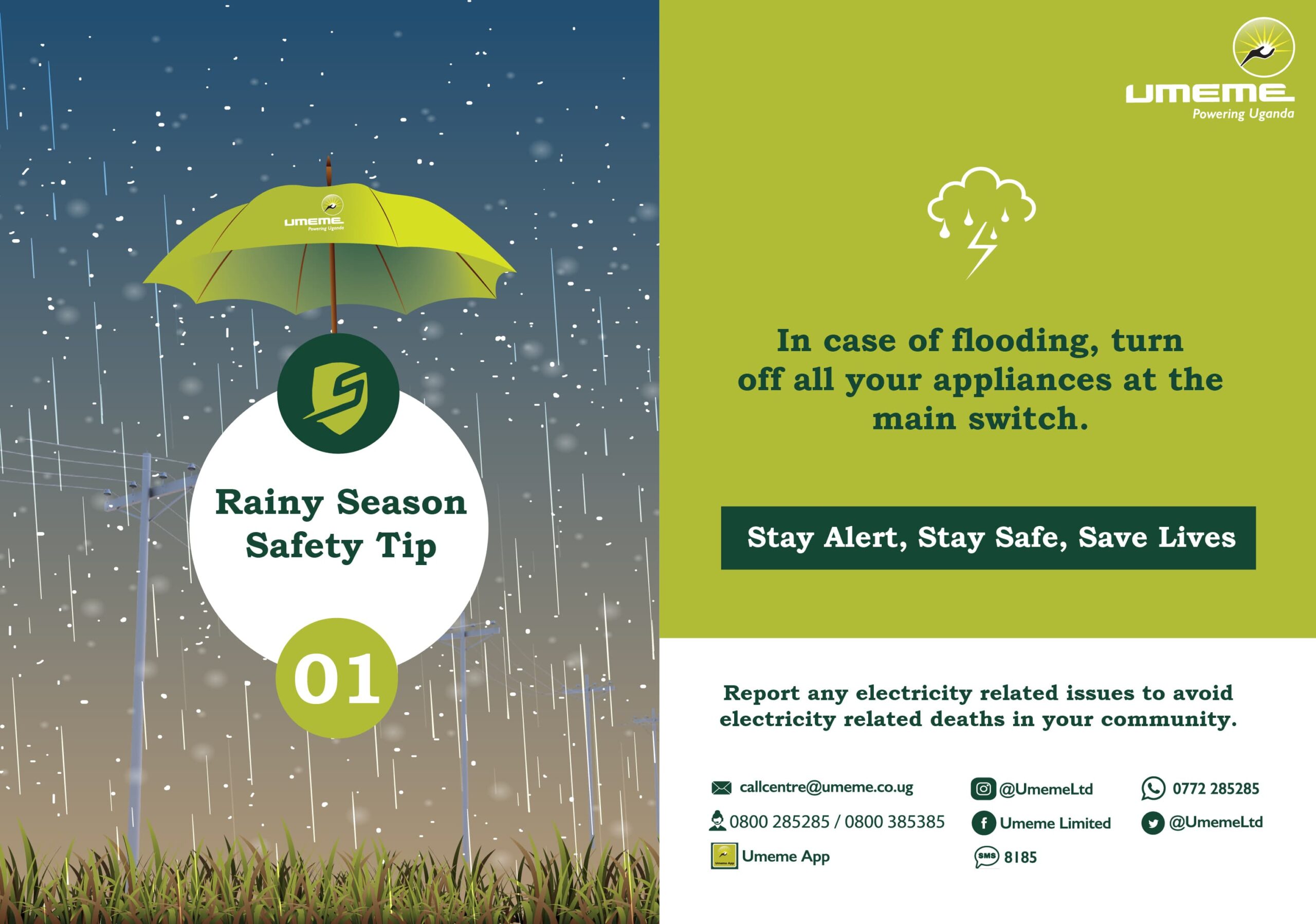 Pop star and National Unity platform 'NUP' President Robert Ssentamu Kyagulanyi alias Bobiwine went into his Facebook page to eulogise Kalule's legacy.
"The Ugandan music fraternity has lost yet another legend.
Rest in peace Sammy Kasule, thank you for the legacy you leave behind for the next generation. Great music, great inspiration",he said.
He died at the age of 69.