President Yoweri Kaguta Tibuhaburwa Museveni has said that majority of the people in the Central Region are Banyarwanda masquerading as Baganda out of ignorance.
Museveni made revelation during Labour Day celebrations at State House Entebbe on Saturday May 1.

The elect president added that Banyarwanda who had come into the country to do casual labour during the colonial days, ended up settling in Buganda and other areas. "Here in central [Uganda], most of the people who run around as Baganda are Banyarwanda," said Museveni.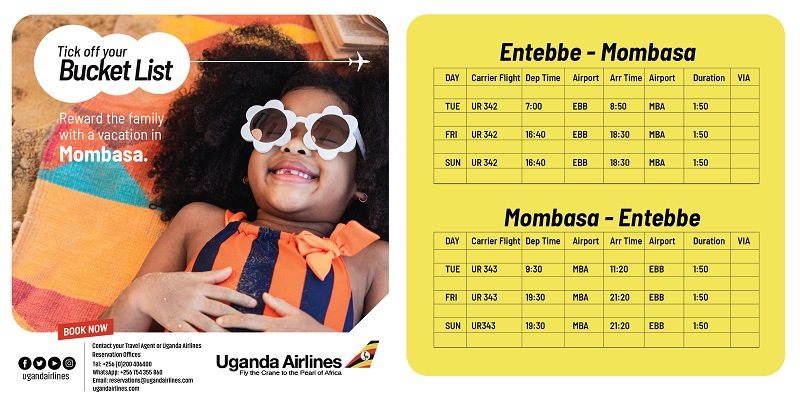 "They came because there were jobs here with no one to do them locally during the colonial times because Uganda is so rich."
Museveni's revelation comes at a time when ethnic debates involving the Baganda, Banyankore, and Banyarwanda are at their hottest. Often times, Museveni's government has come under fire for allegedly according the people from Western Uganda some preferential treatment over the rest of the country.
Some of Uganda's extremist opposition supporters have on many occasions claimed that Museveni is a munyarwanda whose leadership they have equated to a siege by a black imperialist. Museveni has however denied the accusations often.
The Banyarwanda, though an independent tribe in Uganda under the 1995 constitution, have severally complained about being segregated when it comes to receiving services from the government.
Of late, efforts to transition from Banyarwanda to " Bavandimwe have been in high gear, with dialogues between the group and the Ministry of Gender, Labour and Social Development taking place over the same.