The State Minister for Relief and Disaster Preparedness, Hon. Musa Ecweru has been accused of beating up three Anglican priests last Saturday over a land dispute.
The wrangle pits St John's Church of Uganda Wera and the neighboring Wera Seed Secondary School, both in Amuria District.
The attack reportedly left one of the reverends bleeding on the head.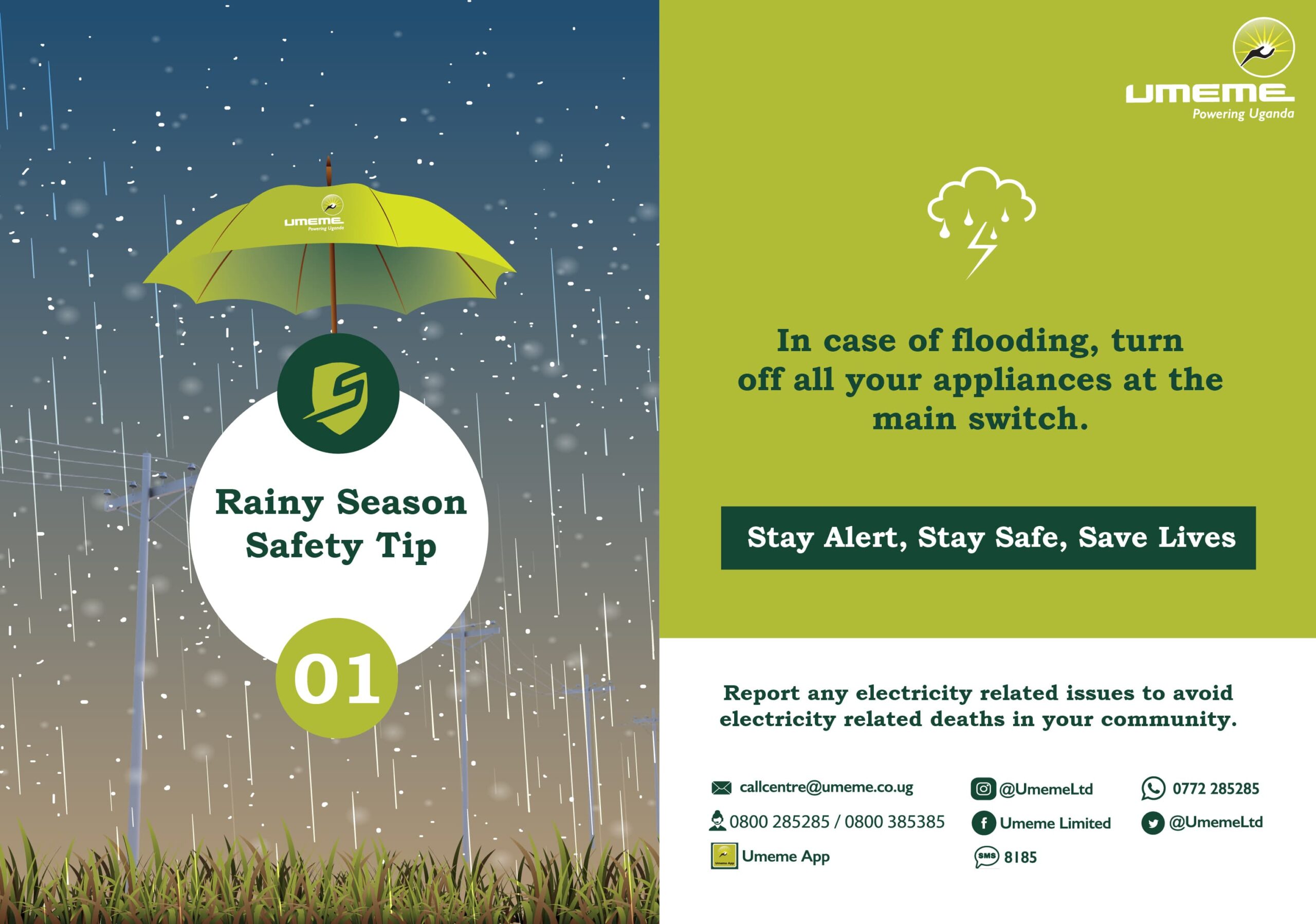 The injured clergy are Simon Peter Olato, Benjamin Otasuro, and Peter Eriku.
Ecweru, allegedly claims the church encroached on the school land he lobbied for.
Witnesses said the minister parked at Wera Seed Secondary School and dashed to a nearby garden where he found the priests and other Christians planting cassava stems.