Victoria University Kampala has announced a mega offer of 500 bursaries for the upcoming Sept Intake Admissions, this website has learnt.
According to the notice released on the University's social media pages, 500 lucky students to win the bursaries will enrol for Diploma and Degree programmes at their posh campus along Jinja Road in Kampala.
"If you are determined to pursue your higher education goals, we want to be part of your success story, Apply TODAY for our bursaries," reads the University notice in part.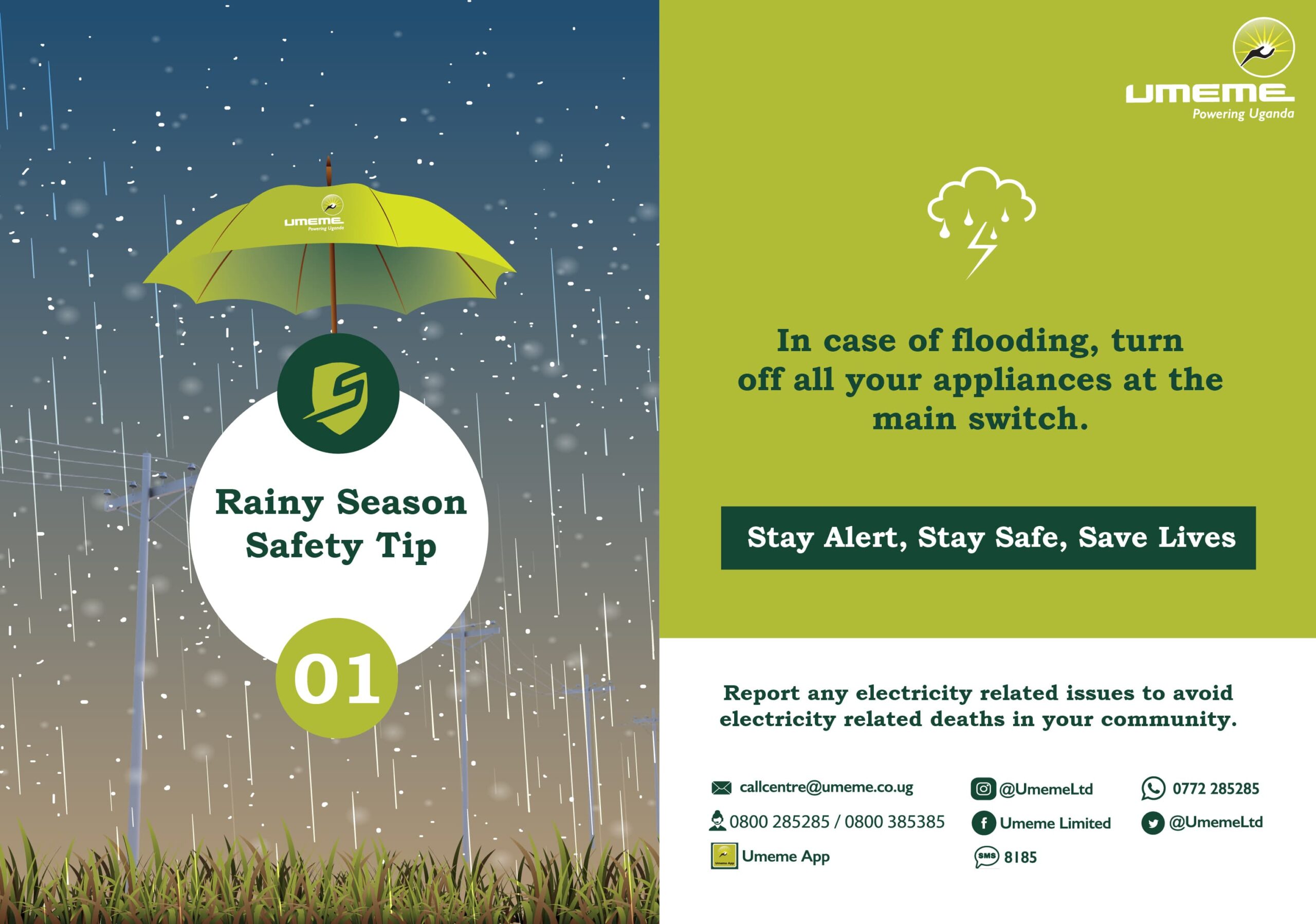 For a chance to win any of the bursaries, potential applicants can register online, freely through this link here.
About Victoria University Kampala
Victoria University is one of the leading universities in Uganda and stands out as a centre for academic excellence. It offers a fresh and intellectually stimulating environment that nurtures critical thinkers.
The University was opened in August 2013 and has the capacity, the facilities and determination to revitalize higher education in Uganda and the region. We are committed to playing a leading role in bringing and developing high-quality education, student-centred learning opportunities based on standards of excellence that are unique, innovative and difficult to match.
The University is centrally located in the heart of Kampala City and on the main public transportation routes coupled with ample parking space.
Victoria University is part of the Ruparelia Group of Companies, which has a strong presence in the education sector in Uganda and has under its portfolio, Kampala Parents School and Delhi Public School International.
Victoria University is a cosmopolitan university, accredited by the National Council for Higher Education with a wide range of nationalities. With a reputation as the best private, forward-thinking, and modern university in East Africa, Victoria University offers a vibrant and stimulating environment to further your studies