Uganda's oldest Radio, 88.2 Sanyu FM in partnership with Roke Telkom, plus other different partners teamed up for the annual May Mayhem promotion in which the radio station rewards its ardent listeners and customers win prizes through the month of May.
For this year's May Mayhem partners included Roke Telecom, Eurofoam Mattresses, Golden Tulip, Salvatore Ferragamo among others who teamed up to reward the station's listeners with prizes.
The prizes included flat-screen TVs, mattresses, movie tickets, monthly internet data, hotspot access, food vouchers, and accommodation and so much more.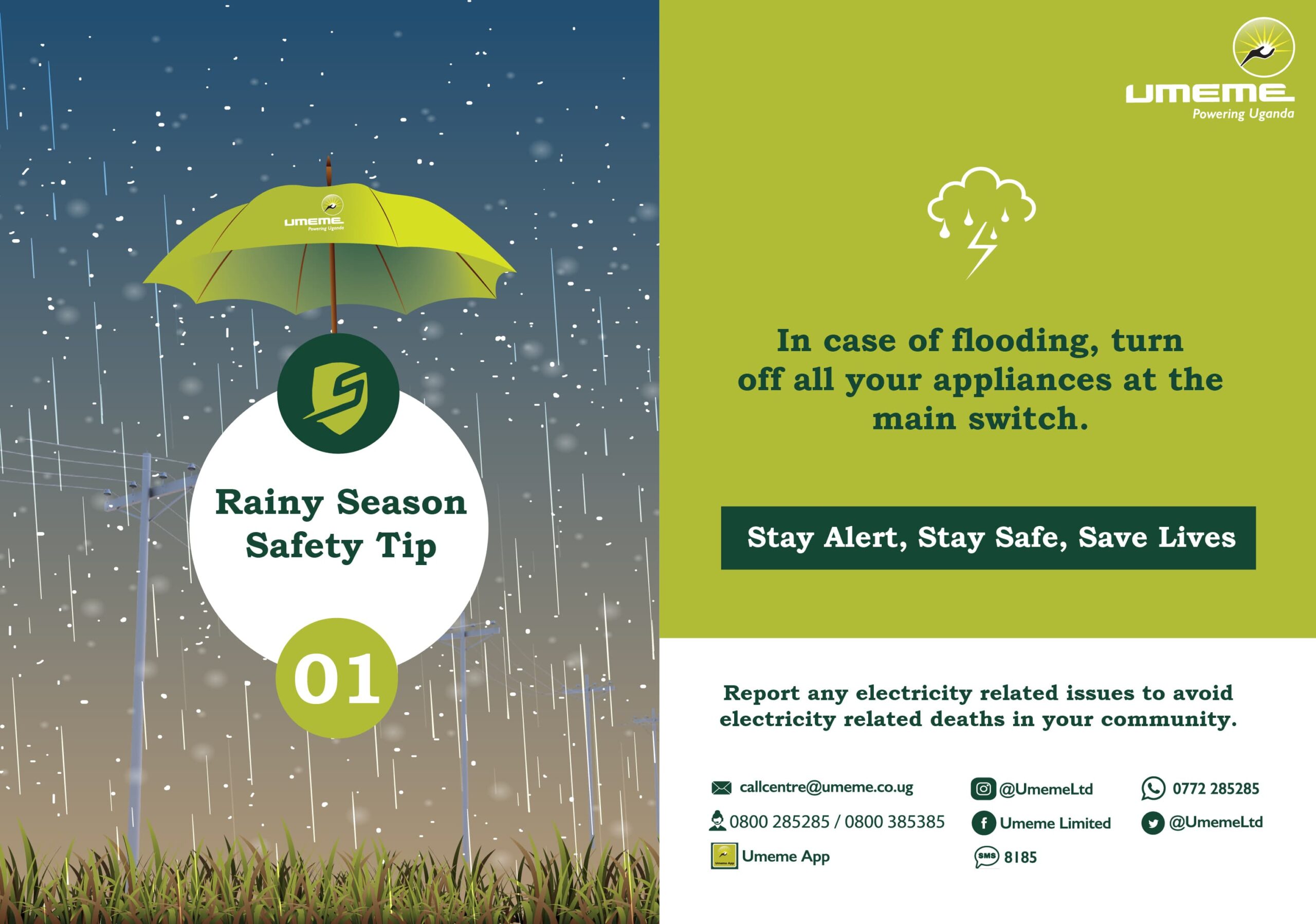 During the launch of this year's May Mayhem edition, Michelle Baine, the Brand Manager of Roke Telkom said listeners were required to call in during the different radio shows and answer exciting questions in line with Roke Telkom's wide range of service offerings, its coverage, and general knowledge among other things.
"This campaign comes at a time when we as a business are remodeling our offerings as we journey towards surpassing the ever-changing digital and internet usage needs of the market and therefore partnerships as these continue to drive our inclusion agenda as a fully Ugandan-owned Internet Service Provider, born and bred here," Baine concluded.