Planning your beautiful scientific wedding reception can take a lot of effort especially in this Covid-19 period. It all begins with deciding on the location of the reception that follows Covid-19 SoPs and the type of reception. But fear not, Forest Cottages Naguru have got you covered.
Garden and indoor wedding receptions begin with Forrest Cottage's spectacular setting, unparalleled service and cuisine that are the ideal ingredients for a magical storybook wedding.
As a way of giving back to its customers, Forest Cottages has thus offered a free venue, Welcome Drink, changing room, Buffet with one soft drink, accommodation for one night which comes with bed breakfast for the bride and groom.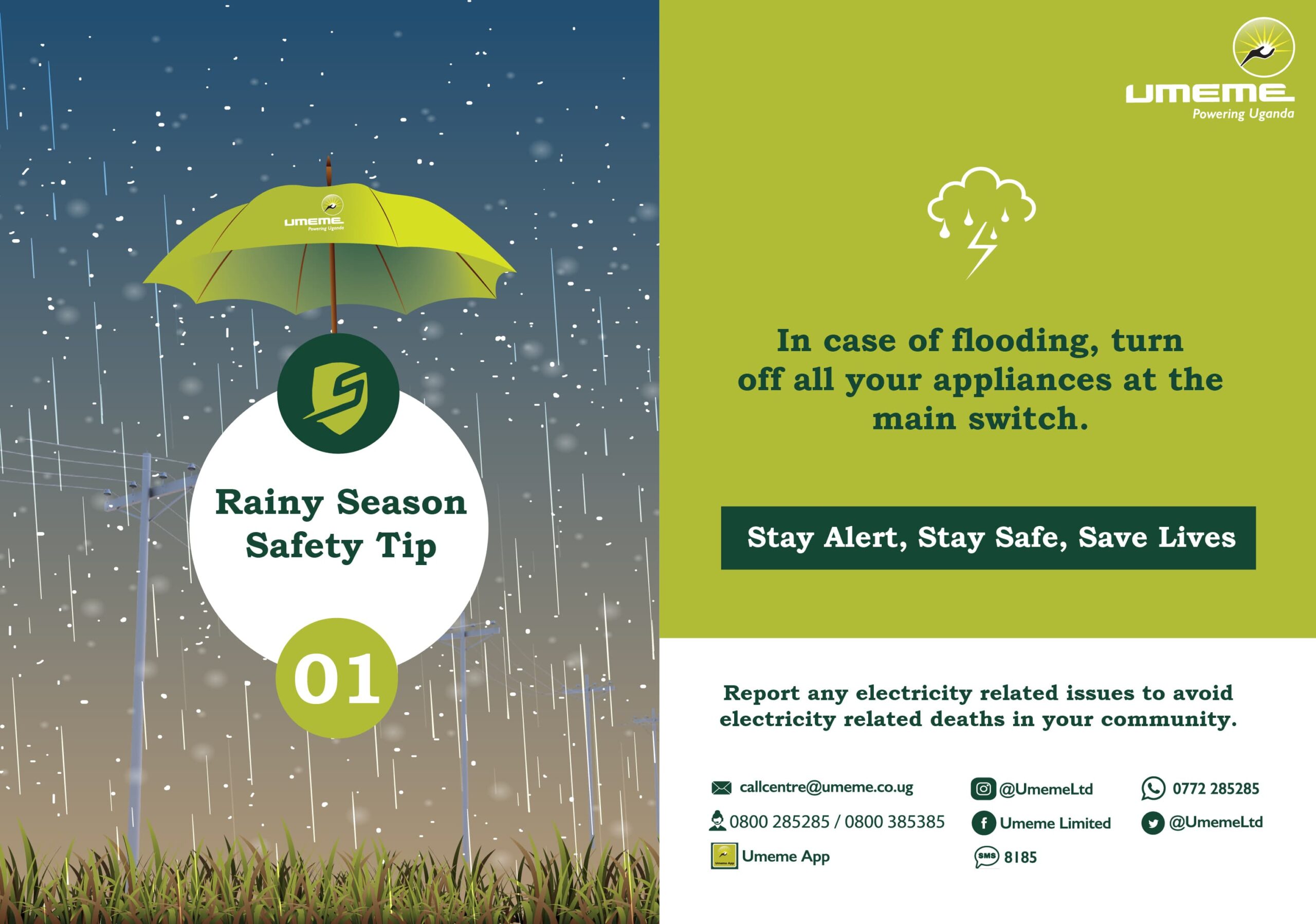 For a scientific wedding of only 20 people, Forest cottages will charge you as low as Shs 55,000= for each person.
Forest Cottages offer a choice of elegant rooms and beautiful outdoor locations that will provide the perfect setting for your scientific wedding activities. Create the reception of your dreams with the assistance of experienced special event professionals.
When it comes to food and beverages, the Forest Cottages have restaurants that provide all kinds of buffets as well as drinks of your choice at an affordable price.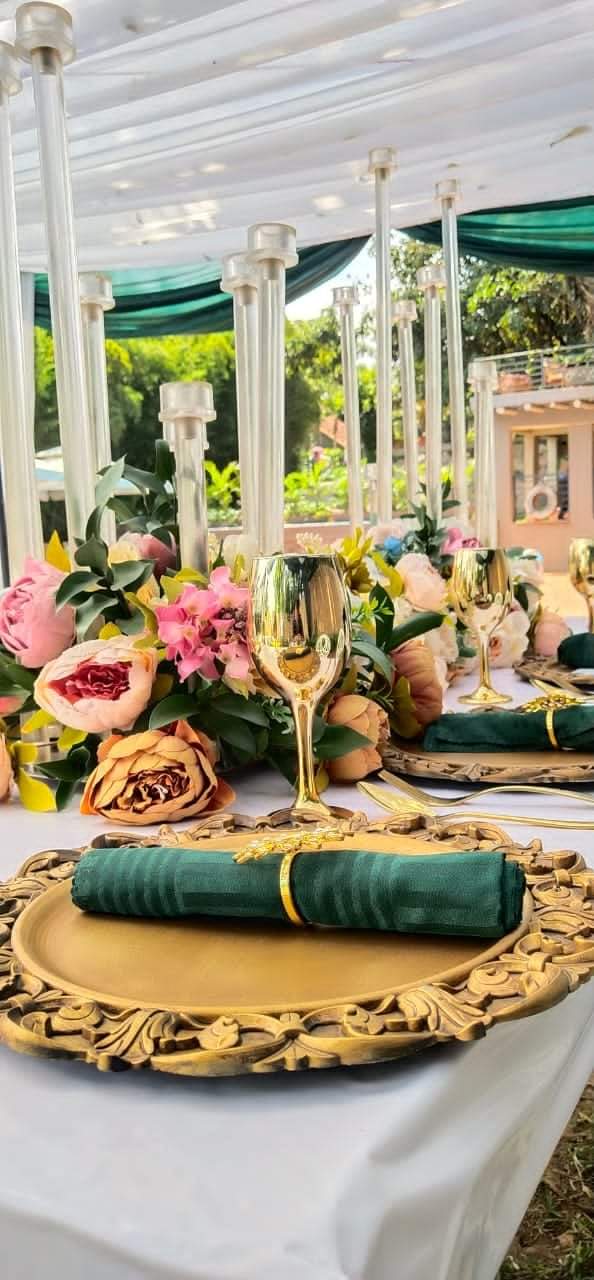 Feel the touch of nature in Forest Cottages comfortable Cottages with free internet DStv and locally made African style furniture. It's the little things that make a big difference, enjoy an extraordinary retreat with exclusive offers.
To make a reservation, visit http://www.forest-cottages.com or contact them on +256 752 711 746