Health workers at Masindi General Hospital have laid down their tools due to lack of Personal Protective Equipment-PPE. This has left several Covid-19 patients stranded.
According to URN, most of the health workers who spoke them on condition of anonymity noted that all the PPE including face masks, gloves and sanitisers that were given to them got used up two weeks ago and they cannot continue to attend to patients especially those with COVID-19 cases without the protective gear.
"We are also human beings that need to be accorded appropriate protection like other Ugandans and therefore we demand safer working conditions and more personal protection equipment to help us fight the coronavirus pandemic and other diseases at Masindi Hospital. This working condition is not appropriate," said one of the nurses.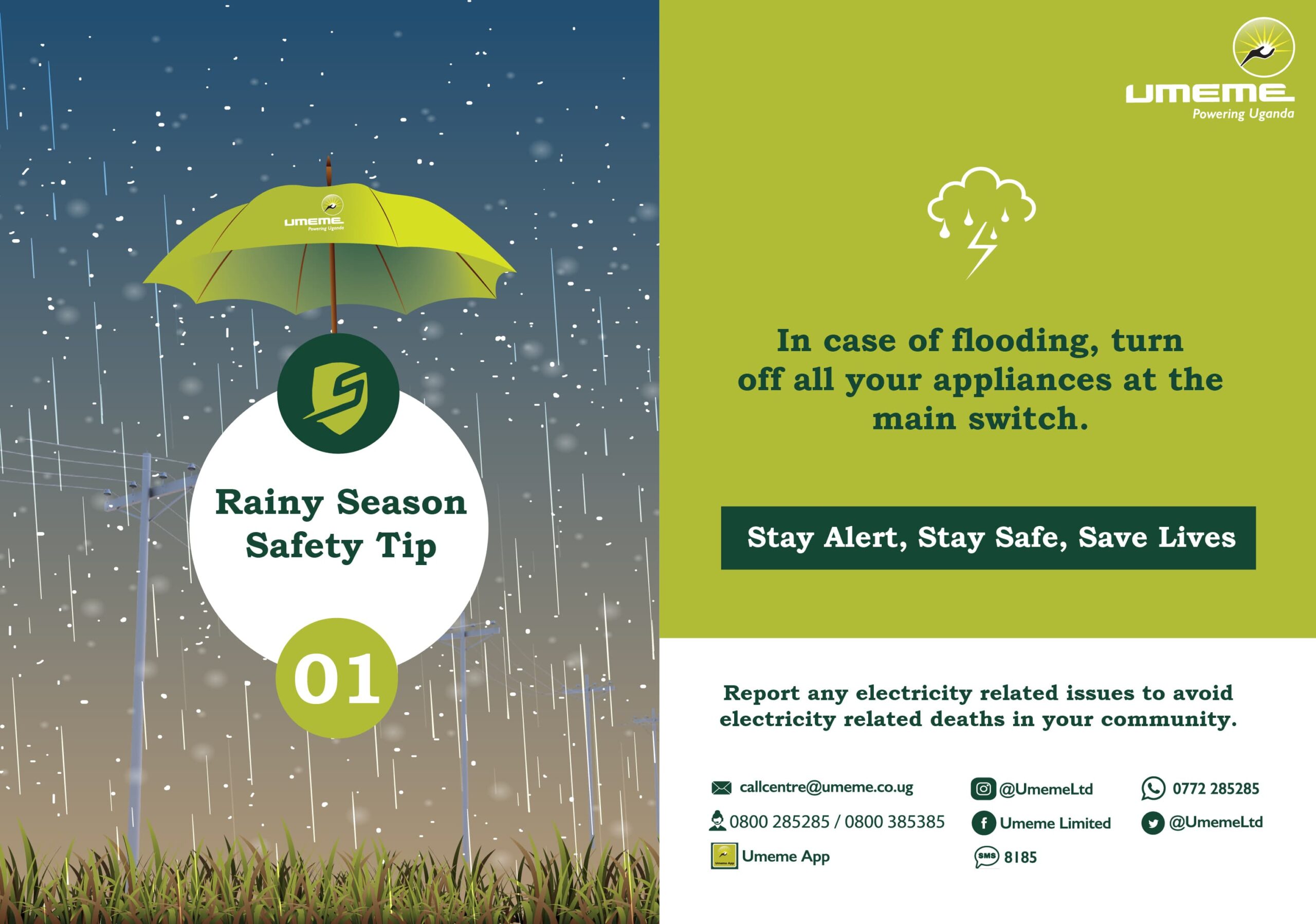 By Tuesday, patients who had been admitted in the two Covid-19 wards over the weekend had not yet been attended to and were considering relocating to private health facilities.
Fred Edema who is taking care of his brother says that they were admitted at the hospital on Friday last week and by Tuesday morning, his patient had not been attended to.
Edema said that he is considering taking his brother back home.
Rose Atugonza from Pakanyi sub-county said that the condition of his brother is deteriorating.
She wonders why the hospital management can't provide PPE to the health workers so that people can get better services.
Jane Kyosimire from Bwijanga sub-county explained that since Sunday, no health worker has attended to her sister.
Patrick Baguma, the Masindi District Health Officer said that he was not aware of the challenges being faced by the health workers and the patients at the hospital. He however promised to follow it up immediately.
Simon Baguma, the hospital administrator said, they were handling the issues affecting the health workers and called for calm among the patients. He says the hospital management has engaged the health workers and everything is getting normalized.