The Mukono Municipality Legislator Hon. Betty Bakireke Nambooze has asserted that she will never visit President Yoweri Kaguta Museveni at State House, the way many people are alleging that she will do so soon.
This was during the Assurance and Implementation Committee Parliamentary Committee meeting on how to execute their mandate. During the meeting, Nambooze told MPs that she was not ready to interface with President Yoweri Museveni at any time and that if need arises, she would excuse herself and added that she can only visit Museveni at State House if he is sick or when he has a baptism party.
The firebrand former Democratic Party (DP) stalwart, who has since defected to the National Unity Platform, revealed this in a long missive she published on her Facebook platform over the weekend, in which she states thus;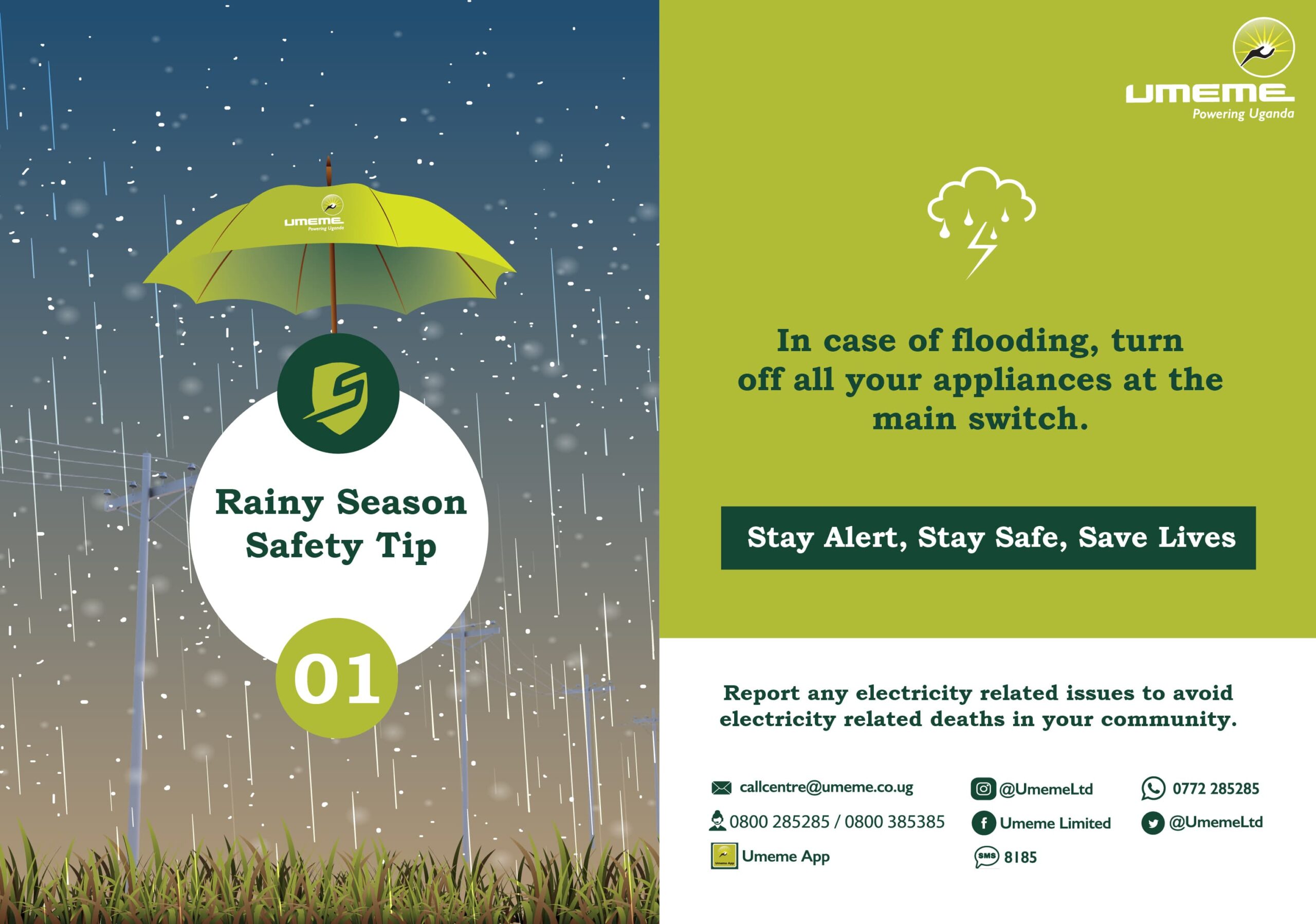 "However much various people put me under pressure over visiting Mr Museveni at his Official residence (statehouse)… In my capacity as the Chairperson of the Government Assurance and Implementation Committee….
I will never organise or be part of a delegation statehouse. I can only step in statehouse if Mr Museveni is sick, if he has a birthday party for either him or Maama or when we are baptising one of the grandchildren….And to do this will mean that, I privately have a friendship with him.
I will never visit Mwami Yoweri Kaguta Museveni at the statehouse" for political….or Official work. I feel that the unending meeting of politicians at the statehouse must be opposed because they kill the sacred and honour of that residency.

The president has an Official office (The president's Office), where he should do the country's responsibilities.
This is located near the parliament so it's not necessary for Mwami Museveni to welcome me and other officials at his residence….the Statehouse.
It's high time that we stop abusing the official Presidential residence….a thing that is costing Ugandans highly.
The statehouse is his home to meet up with his visitors. The People of Uganda have carried a very big burden off the Supplementary budget so as to Carter for the running of the statehouse.
This is because Mwami Museveni has turned his home into a "sitenseni" of politics and deals….In his book sowing the mustard seed, he castigated Binaisa for turning Statehouse into a market. …I wonder where this good brain went.
When I sit with my committee, we are conferred upon Powers of the high court….if for any reason we find that the Ministers especially the Minister for presidency and the prime Minister as leaders of Government business have failed to answer for and on behalf of Uganda's Chief executive, then we may resolve to invite the president through the speaker to come and interface with us either at parliament-, President's Office or hired Conference centers.
I can't deny my committee a visit to Statehouse, they can always go to see him only that I will wave my right to head the delegation and appoint one Member to head the delegation. I'm yet to talk to my Deputy Hon. Ssewungu to know what he's thinking about the Statehouse visit."
Meanwhile, a section of Members of Parliament sitting on the government Assurance Committee, mainly from the ruling National Resistance Movement (NRM) party have criticized their chairperson for not being tolerant following a firm stance not to meet the President if the need arises.
Mariam Naigaga, the Namutumba woman MP said that the NRM MPs were willing to work with the committee leadership and that they would do well if they move as a team without involving political sentiments.
John Baptist Ngoya, the Bokora County MP appealed to Nambooze to have a forgiving heart despite the pain inflicted on her. He also shared the same sentiment with his colleagues for Nambooze to be part of the committee plan of meeting the President.