The office of the Deputy President of Kenya William Ruto is protesting a decision by the Kenyan government to block Ruto from visiting Uganda, The Tower Post reports.
Ruto who was travelling together with a business entourage was reportedly coming to Uganda for a private visit.
Reports indicate that he was stopped from making his Monday evening trip because he needed to get clearance from the Head of Public Service to visit Uganda in a private capacity.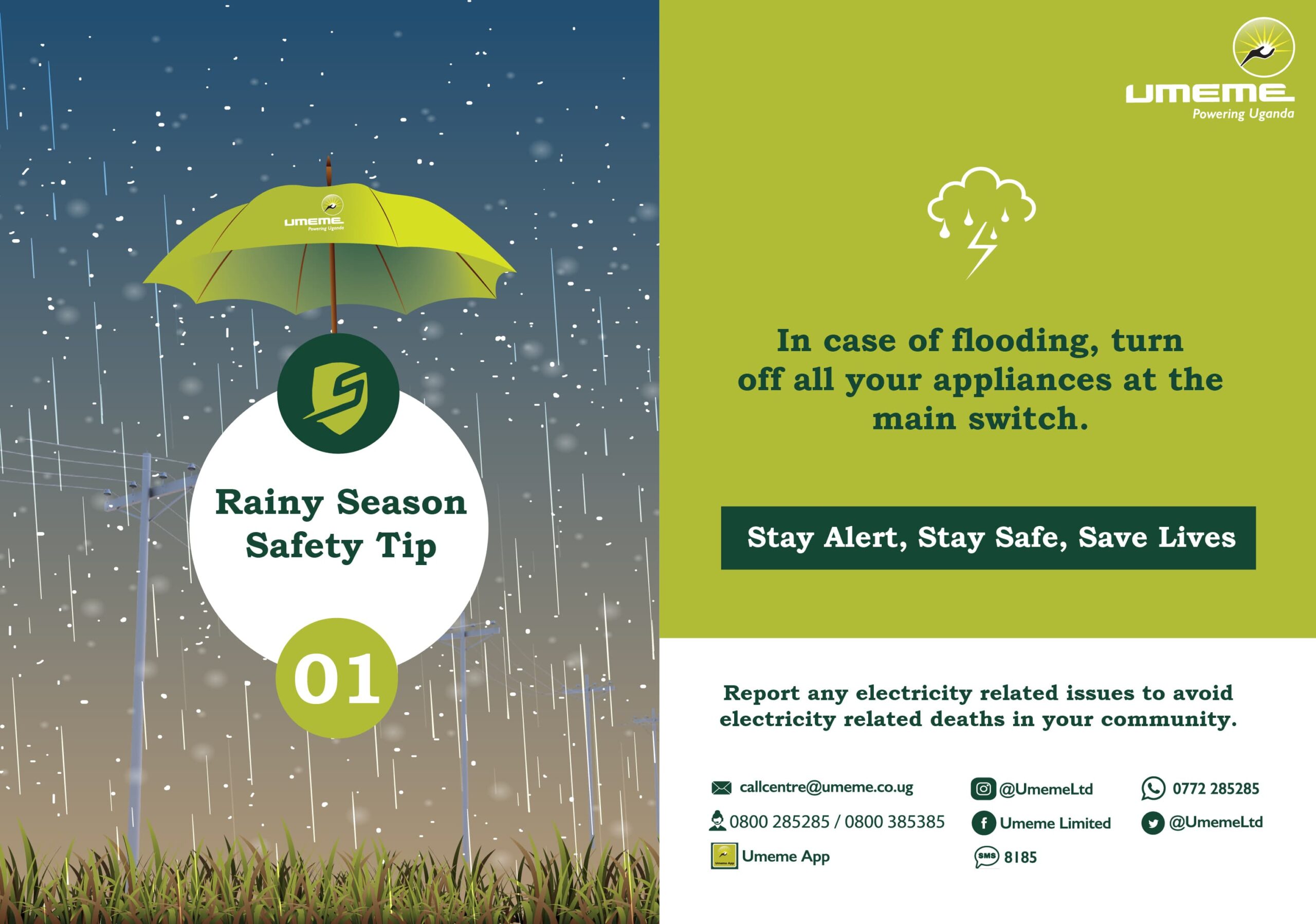 "When he got to the airport, he was asked to seek clearance from Head of Public Service and Secretary to Cabinet. We are surprised. This has never happened in the last nine years," Ruto's communication secretary David Mugonyi is quoted by Kenyan local press as having said.
According to the government's travel procedure, any member of the Cabinet who wishes to travel out of the country should get approval from the State House before doing so.
Ruto is a known confidant of President Yoweri Museveni and the duo has on several occasions been seen performing Executive duties together.

Earlier last month, Ruto was in Uganda for a groundbreaking ceremony of the construction of a vaccine factory in Matugga.
The Kenyan Deputy President officiated the ceremony alongside President Museveni of Uganda.