Geoffrey Oloya, the first recipient of the Shs100,000 meant for the COVID-19 relief for vulnerable Ugandans who were affected by the second lockdown has been arrested in Gulu City after he turned up abruptly to explain how he benefited from the campaign.
Oloya had been registered as a Boda Boda rider, yet he works with the office of the Gulu City Mayor and this was an opener to all other situations where politicians, technocrats, and government officials disguised as vulnerable to have the money sent to them instead of the intended beneficiaries.
As it turned out later, Oloya was disowned by the Boda Boda Association in Gulu City as well as Gulu City leaders.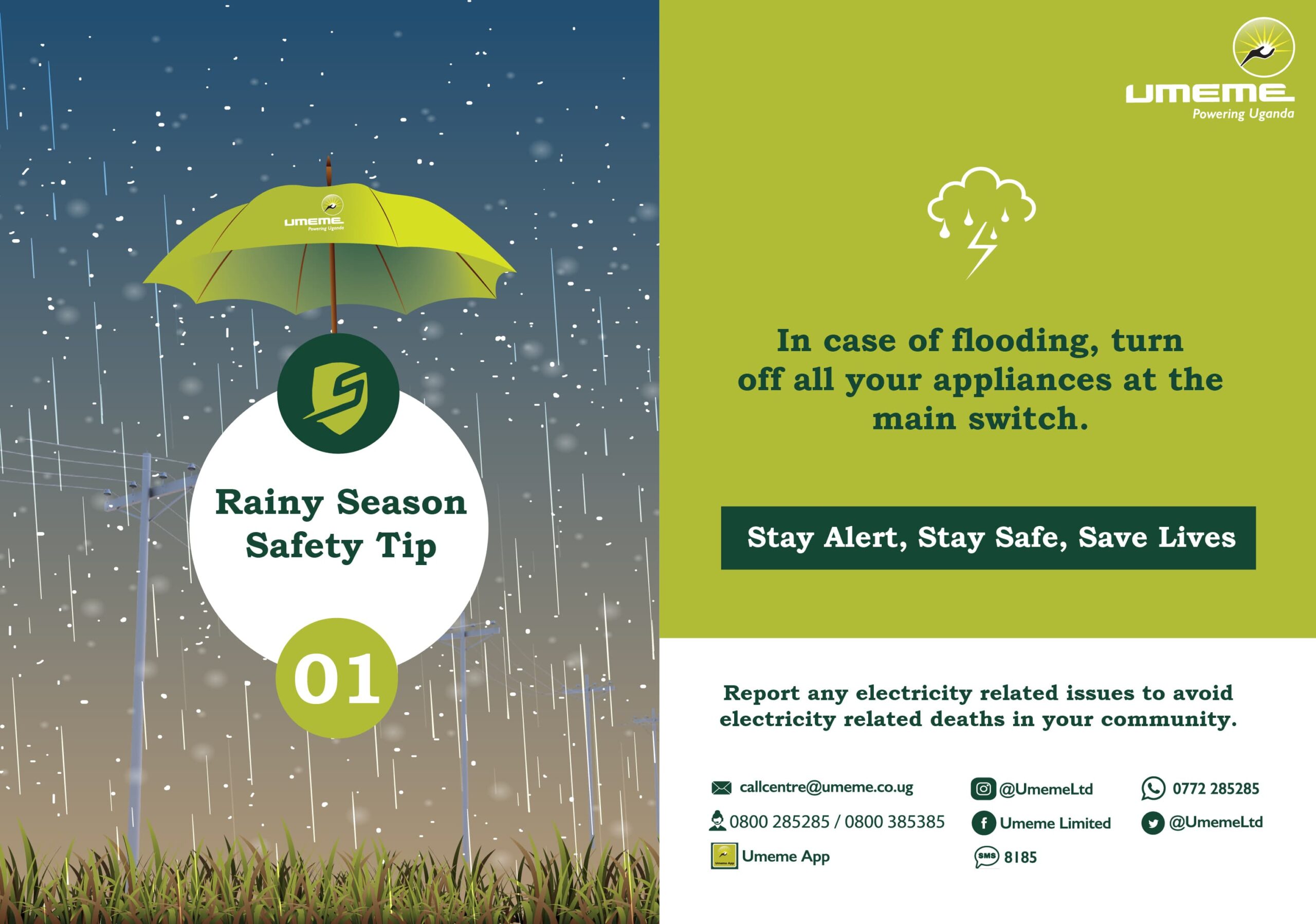 Speaking during a probe last week, the Gulu City Clerk Moses Otimong said they have no person called Oloya in the records and such person is not resident on Gulu City.
On 18th June 2021, President Yoweri Museveni instituted the second Covid-19 lockdown in the country and directed the Ministry of Finance to release Shs53.5bn for vulnerable groups of people. The lockdown, according to the president peddled at curbing the second wave of Covid-19.
In June 2021, the government released Shs 53.5 billion Covid-19 relief fund for various categories of people who were affected by the second Covid-19 lockdown. The beneficiaries included; boda-boda riders, salon operators, taxi drivers, shoe shiners among others.

In July, Prime Minister Robinah Nabbanja rolled out a relief distribution campaign targeting 500,000 people. At the launch of the campaign at the Office of the Prime Minister (OPM), Nabbanja called and confirmed Geoffrey Oloya from Gulu as the first recipient of the relief fund.
"Hello. This is the Prime Minister of Uganda. Have you received the money?" Nabbanja asked as she called the first beneficiary of the exercise. "I have received Shs102,425 right honourable," Oloya who disguised as a boda-boda replied.
The Public Accounts Committee later tasked Gulu City leaders to provide detailed reports on the beneficiaries of the COVID-19 cash after confirmation that the first beneficiary of the relief cash is not a boda-boda rider.