The Directorate of Criminal Investigations has instituted inquiries into the alleged incident of indecent assault against singer Sheebah Karungi, after she formally made her complaint at CID headquarters on Tuesday, May 17, 2022.
Police spokesman Fred Enanga said during the interaction with the CID officers, Sheebah revealed the details and the individual who was involved and the related circumstances.

In her complaint she clearly mentions the suspect and refutes the ongoing speculation in sections of the media that it was Andrew Mwenda.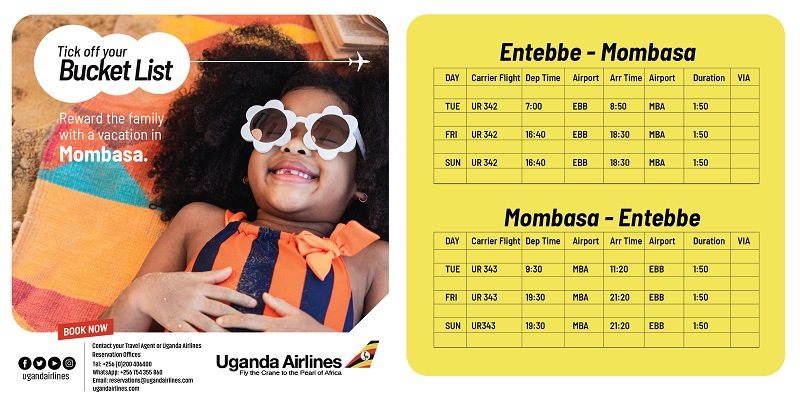 In view of the above, a team of Detectives has commenced investigations on the matter to ensure justice for the victim.
"We do thank Sheebah for taking the courage to report the matter and assure the public that as Uganda Police we take matters of Gender Based Violence seriously",Enanga said.
Last week, Sheebah released a video complaining on how one of the most respected people and a role model to many who is guarded by Special Forces Command (SFC) had sexually assaulted her at a certain show where she had been invited to perform.
"He opened my car with his security guards and found me asleep. I was about to go to the stage and I always tell my manager to inform me (when it is time for performance) so that I start dressing up fast but (the gentleman) tries to be inappropriate, with no shame no remorse," Sheebah said in the video.
Following the allegations, several people on social media came out and dragged prominent journalist and political analyst Andrew Mwenda into the mud saying he was the one behind the alleged rape.
However, in response, Mwenda rubbished the allegations saying he doesn't even know Sheebah further calling upon her to be woman enough and report the case instead of ranting on social media to attract public sympathy.