Rwanda has listed at least six Ugandan officials over allegations of supporting and funding Rwanda National Congress (RNC) and RUD-Urunana networks.
These include: State Minister for Regional Affairs Philemon Mateke, Brig Gen Abel Kandiho of the Chieftaincy of Military Intelligence, Internal Security Organisation (ISO) chief Col Kaka Bagyenda, Second Division Deputy Commander Brig Fred Karara, CMI Deputy Director in charge of Counter Terrorism Col CK Asiimwe and Maj Fred Mushambo.
Recently, when the Foreign Affairs Minister Sam Kutesa met with Ambassador Olivier Nduhungirehe Rwanda's State Minister for EAC Affairs set pace for their countries' leaders who are expected to meet at the Katuna border on February 21, just 19 days since their last meeting in the Angolan capital of Luanda.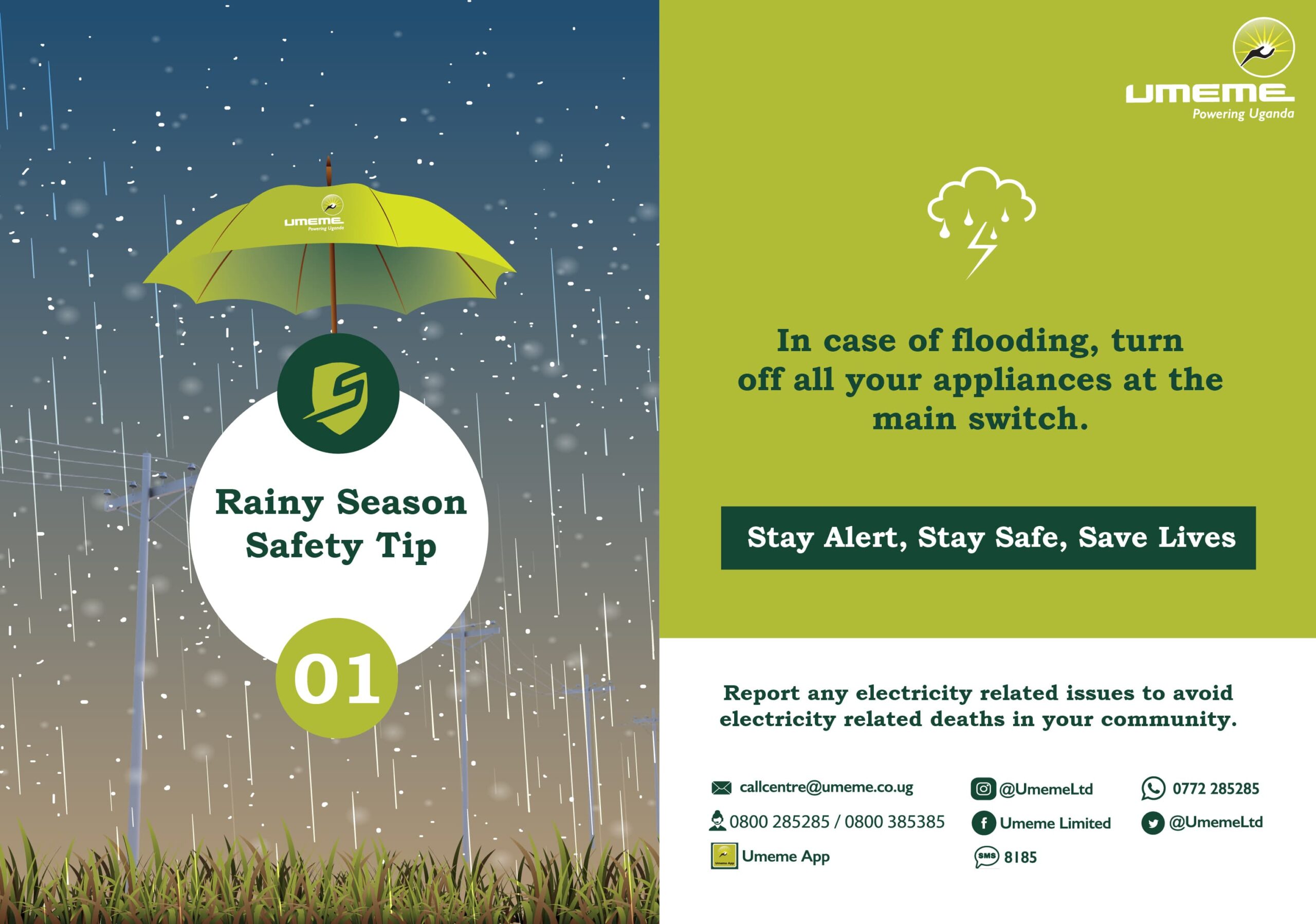 Both Kutesa and Nduhungirehe acknowledged that Rwandans and Ugandans had become wary of the border stalemate.
Nduhungirehe demanded that the cited five senior security bosses be fired from their positions if Uganda-Rwanda relations are to go back to normal.
This is the replica of Kagame's demands which made Gen. Kale Kaihura the most powerful officer in Uganda security circles.

After the turf for the clash of the two allies in Kisangani, the capital of Tshopo Province in the Democratic Republic of the Congo (DRC) in August, 1999 where At least 1,000 people, mainly Congolese, are believed to have perished in the clashes between the two alone.
The two countries had backed rebels to oust former DRC president Laurent Kabila, who they had helped topple long-serving dictator Mobutu Sese Seko, but their disagreements had ended in on and off clashes for months in Kisangani. The clashes in Kisangani were soon ended.
At the end of sour relations between Kagame and Museveni, Kigali Government demanded that Museveni fires most of his senior spies which he adhered to. In that due process, the likes of Gen. Mugira who was by 2011 one of the blue-eyed boys of Museveni were put on Katebe.
Mateke, Kandiho, Kaka, Karara, and Mugira were all rendered jobless in security forces. This led to a rise of Gen. Kaihura and his team of Goons like Nickson Agasirwe who were innicially used by Kagame to infiltrate Ugandan intelligence and get all security dossiers.
In the long run, Most of Rwanda security dissidents who had sought asylum in Uganda were captured under the watchful hand of Kayihura and his cronies, extradited to Kigali to face trial. Those who could not be arrested were shot dead, for example Charles Ingabire who was a serious critic of Kagame's leadership was mysteriously gunned down in Bukesa, a Kampala Suburb.
After Museveni realizing that Kayihura and his group had become traitors, he reshuffled all security organs and returned his former loyal cadres who used to handle very well his Rwanda security details.
This angered Kagame because his security spies in Uganda were dismantled by arrest and trial of Gen. Kayihura together with his juniors. This could be one of the reasons why Kagame is insisting that the above senior officers be replaced if the border impasse is to be resolved.
This website has further learnt that besides Kagame making all sorts of demands just to keep his borders closed, in reality he suffers more and it's more secure for Uganda if these borders are closed although there are economic advantages to both sides.
Kagame makes it look like Uganda wants the border more than her security, since the arrest of the notorious group led by General Kayihura, Nickson, Muhangi, Kitaata and others there has been a reduction in the crime rate especially organised crime, since the closure of the rwandan border security has been tremendous with zero high profile assassinations this alone justifies that indeed
It is alleged that Rwanda had been destabilizing Uganda by way of supporting Crimes, focus was put on crimes as Kagame continued to kidnap people and returning them back for killing. We defeated him then. Kagame now makes claims and demands after demands to open the border.
First, Rwanda claimed the reason for border closure was road construction, currently Kagame himself went on tv and said it wasn't construction but for security reasons, yet he doesn't show the real security reason involved in letting people run business.
He also made claims that Rwandans were being arrested in Uganda therefore it was unsafe for them to travel to Kampala hence they have to protect them by closing the border. This too is a lie, Rwandans travel to Uganda freely by plane, RwandaAir still operates daily flights to Entebbe and these are safe. Again why did he have to stop goods from entering Rwanda, were they also unsafe??
Kagame then claimed over 50 Rwandans were arrested and tortured in Uganda, lies still, asked to present lists for verification nothing came through, but Uganda released those unknown to be under lawful detention because they had been charged in courts of law.
On the other hand Rwanda still holds 50 Ugandans and has no plans of releasing them despite there continued allegations.
Kagame claims Uganda supports terrorist in his country, yet there has not been a single terror attack in Rwanda, the people he calls terrorist are Sula and Prossy Boona who are Ugandan Citizens like me, Kagame now wants Uganda to hand over its citizens for only writing about him.
Kagame makes a demand no leader in this world can come to terms with, he wants Museveni to arrest and prosecute the following people, Brigadier General Abel Kanduho, Col. Kaka both heads of security agencies, Col CK Asimwe director of joint anti-terrorism and deputy CMI, including a Minister, Brigadier General Fred Kalala and others. This is a joke no country compromises it's security for another.
Kagame also wants Uganda to sign an extradition treaty with Rwanda, this will help him cook up cases against Ugandans of Rwandese origin and refugee applicants in order to have them arrested in Uganda and returned to his place, Kagame wants to return his kidnapping of Ugandans disguised with hunting of criminals.
Fact is that Kagame is under pressure to open borders by the commonwealth, he has been denied funding until then, he also risks organising an event without President Museveni which is more likely going to happen.
For CHOGM to be in Rwanda, the border must be open. Otherwise, Rwanda will not host CHOGM at a very high cost just to use Kagame's own words, let's wait to see if President Museveni can compromise Uganda's Security by firing people that have reformed it in just five years.
Information in intelligence suggest that Kagame's DMI is fund Censure of the Ugandan Security Minister for a mere refusing MP to visit safe houses, where in the world have you heard an MP visit a safe house, it's a safe house because it's national security and therefore cannot be accessed, who were in those safe houses that time? Rwandans arrested for organizing and running operations on Ugandan soil. Since their release, MPs have not made any attempt to visit, now they have turned tables, Kagame believe removing a Security Minister will probably give way to someone he can manipulate.