Rwandan Controversial gospel musician, Kizito Mihigo has been reported dead from a Police Cell in Kigali.
Police reported this morning that the musician was detained at Remeera Police station in Kigaki since Thursday last week.
A police statement this morning noted that Kizito was found dead from the cell, but no more details have been given.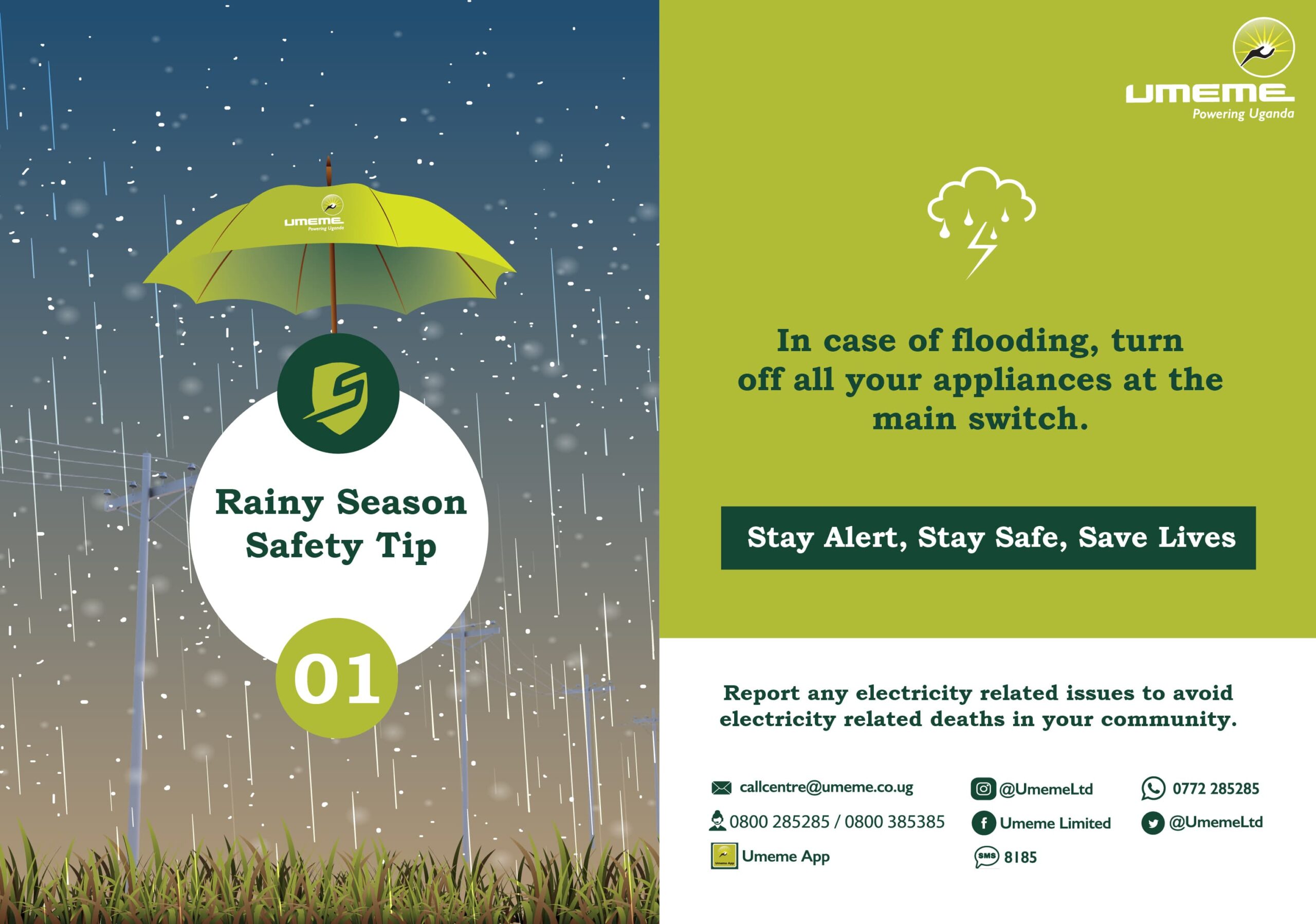 "He committed suicide," Police said in a statement.
The gospel musician has been under custody after security operatives arrested him with two other suspects in the wee hours of Thursday shortly before he illegally crossed the border.
He was headed to Burundi.
He has been out of prison for more than a year.
On September 15, 2018, Kizito was released from prison on a Presidential pardon together with other 2,140 eligible convicts.
Among them was embattled politician Victoire Ingabire Umuhoza, who received a Presidential commutation of the remainder of their sentences, following their requests for clemency in June 2018, the Ministry of Justice in September 2018.
Kizito was serving a 10 year jail sentence upon conviction for planning to kill President Kagame, inciting hatred against the government and threatening state security.
Kizito had pleaded guilty and asked for forgiveness.
Media reports say he tried to bribe residents of Remera cell in Ruheru sector of Nyaruguru district, before they handed him over to security organs.
The area is near Nyungwe forest, heavily guarded by the Rwanda Defense Forces, following recent sporadic attacks by rebels groups linked to RNC and FLN.
Prosecution was already preparing a case against him, according to Police. Charges included illegal exit out of the country and corruption.
It remains unknown as to why Kizito was fleeing the country. Sources say that even his family has no idea what he was planning.
The three were carrying backpacks. One of them held a bubble.
The musician, widely considered one of the most talented artists in Rwanda has not been seen public for long.
Once a state darling, regularly invited to perform in government events, went silent after his release from prison.
He only released one or two songs and never appeared again.