One person died on spot and over sixteen others sustained grave injuries when a bus they were travelling in hit a hippopotamus near Pakwach Bridge in Nwoya District.
The nasty accident occurred on Saturday February 15 in late hours of 11 pm when the bus registration number UBG 001C belonging to St. James School of Comprehensive Nursing and Midwifery in Aleptong was returning from Bileafe Sub County in Terego Arua district.
The bus was carrying 70 people from Aleptong who had gone for a traditional marriage in Bileafe Sub County Terego County in Arua district and the female deceased passenger whose identity is yet to be established died on the spot.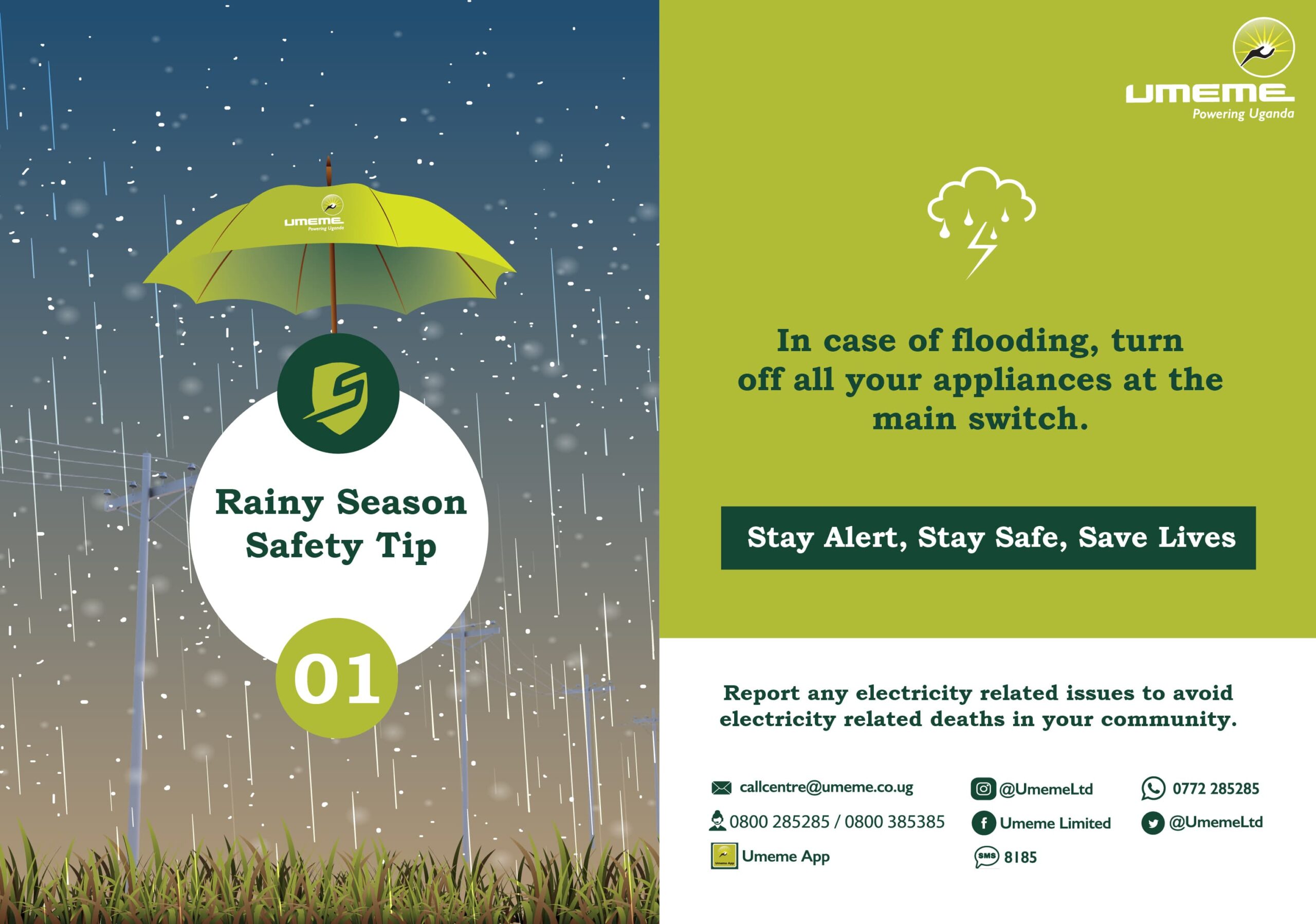 Josephine Angucia , the West Nile Police Spokesperson confirmed the incident and said, the driver of the bus who was over speeding hit the hippopotamus as it crossed the road to the side of river Nile from Para drainage channel forcing the bus to overturn.
She added that six critically injured passengers were rushed to Angal hospital where they are receiving treatment while the others have been admitted at Pakwach health centre IV.