Maxim advocates has petitioned the President Uganda Law Society Simon Peter Kinobe to distance self and stop baseless threats towards their client.
In a letter dated April 30, 2020, Counsel Issac Semakadde remains unapologetic over statements he made against the Director of Public Prosecutions (DPP), even after the Law Society President Simon Kinobe asked him to retract statement.
Semakadde defiantly claims the statement reflect his free opinion and the Uganda Law Society president has no powers to reprimand him since his term of office expired.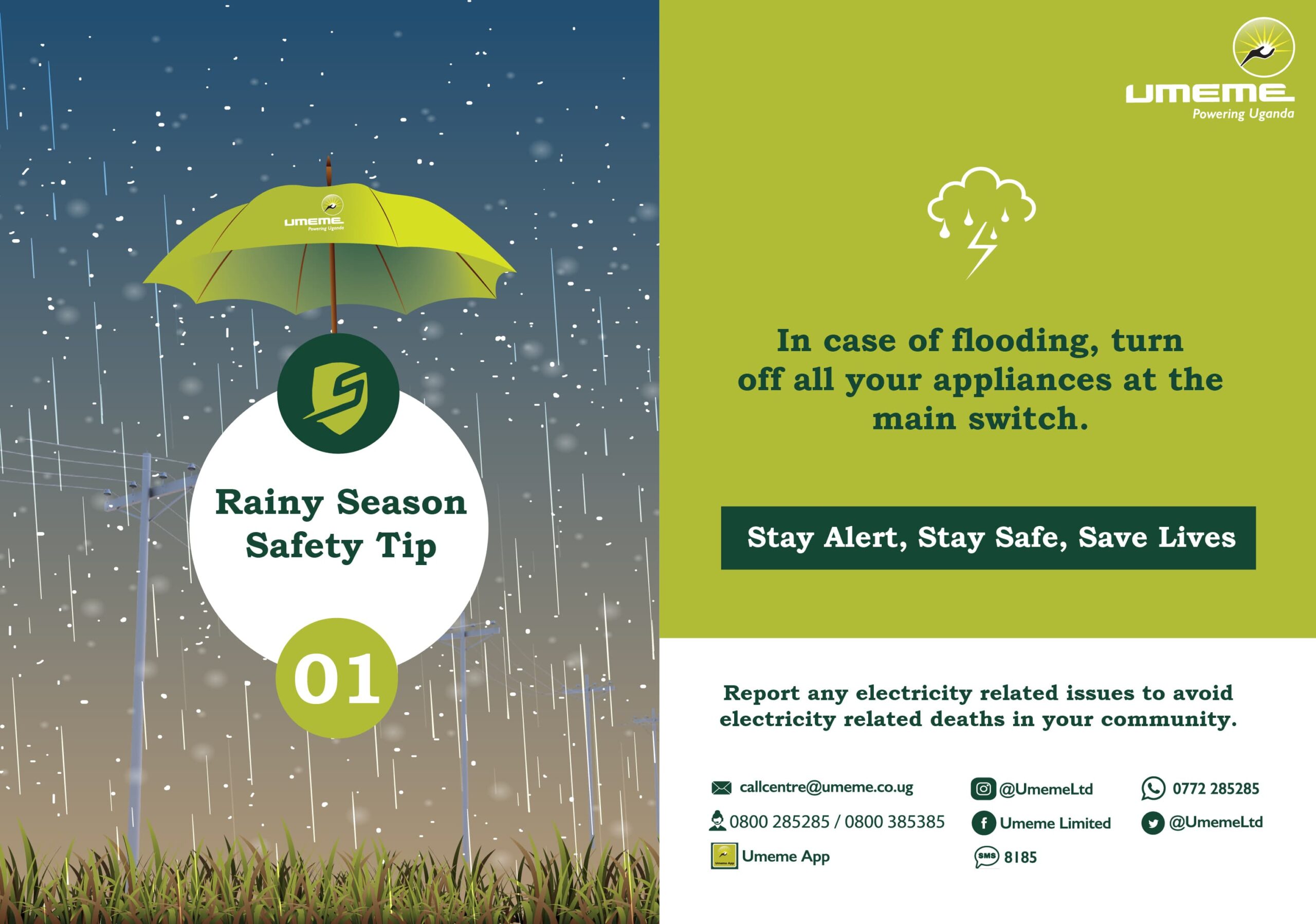 This followed a social media tweet purportedly posted by Counsel Semakadde on 27th April, viciously attacking the DPP Justice Jane Frances Abodo over the decision to sanction charges against Mityana MP Hon. Francis Zaake.
In the tweet, Counsel depicted the DPP as not sensible, and indifferent from her predecessors. He said the new DPP is a puppet, and the only difference is that she is a woman from Karamoja, all presented in vulgar language.
Below is the letter addressed to the President ULS

"I write in response to your 194-word notice on social media alleging that a judge who is also a prosecutor "and her predecessors" were "attacked" by our Client on Twitter.
The tweet at issue constitutes protected opinion, and does not reasonably imply what you or the Judge/Prosecutor and her predecessors allege.
In response to your request for an apology and retraction, our Client's answer is "No".
In response to your other threats, it should profit you to recall that our Client has preciously sued the Uganda Law Society and Uganda Law Council and emerged victorious on both occasions. He is therefore professional but no pushover.
It should also profit you to inquire whether your purported condemnation of our Client without a fair hearing is an institutional or personal act because we have instructions to sue.
Sincerely,
NAMAHE SHEILA
The Uganda Law society president strongly condemned Counsel Isaac Semakadde's verbal outburst directed at the DPP, referring to the attacks as populist and unprofessional.
In a letter, ULS President Simon Peter Kinobe had appealed to members of the legal profession never at any point to be seen to undermine the dignity of the bar in the name of populism or disgruntlement.
Kinobe said the legal profession is a Nobel one where such a language used against the DPP is not permissible and may amount to professional misconduct. He said in the amidst of disagreement, respect should be maintained.
"Our members are required to always maintain the decorum worthy of their skill and training. There is no room for such statements that can be interpreted as sexist, derogatory or sectarian. We are surely above that." Kinobe said.
Semakadde shot back.
@SPKinobe2018
, whose term of office expired on 4 April 2020, is free to voice opinion in favour of those in power disguised as the collective thinking of
@ug_lawsociety.
I am also free to voice opinion that shocks, disturbs and offends those in power:
Kinobe urged Counsel Semakadde to immediately pull down the impugned post but at the time of this publication, Counsel Semakadde had not pulled down the post nor apologized