Lt. Col. Benon Kazoora, a former director of political intelligence at External Security Organisation (ESO), who succumbed to cancer at Nakasero Hospital has been laid to rest at his ancestral home in Rutooma, Kashaari south county in Mbarara district.
Afande Benon was a former classmate to President Paul Kagame of Rwanda at Ntare school. He died on Thursday, May 21, 2020 after a two year battle with cancer. He was a brother to one of Forum for Democratic Change 'FDC' founders Major John Kazoora.
Police and UPDF soldiers who handled burial ceremony, chased away the locals who wanted  to pay his last  respects. The security had to limit mourners from burying him due to  guidelines set by President Yoweri Museveni and ministry of health on coronavirus pandemic.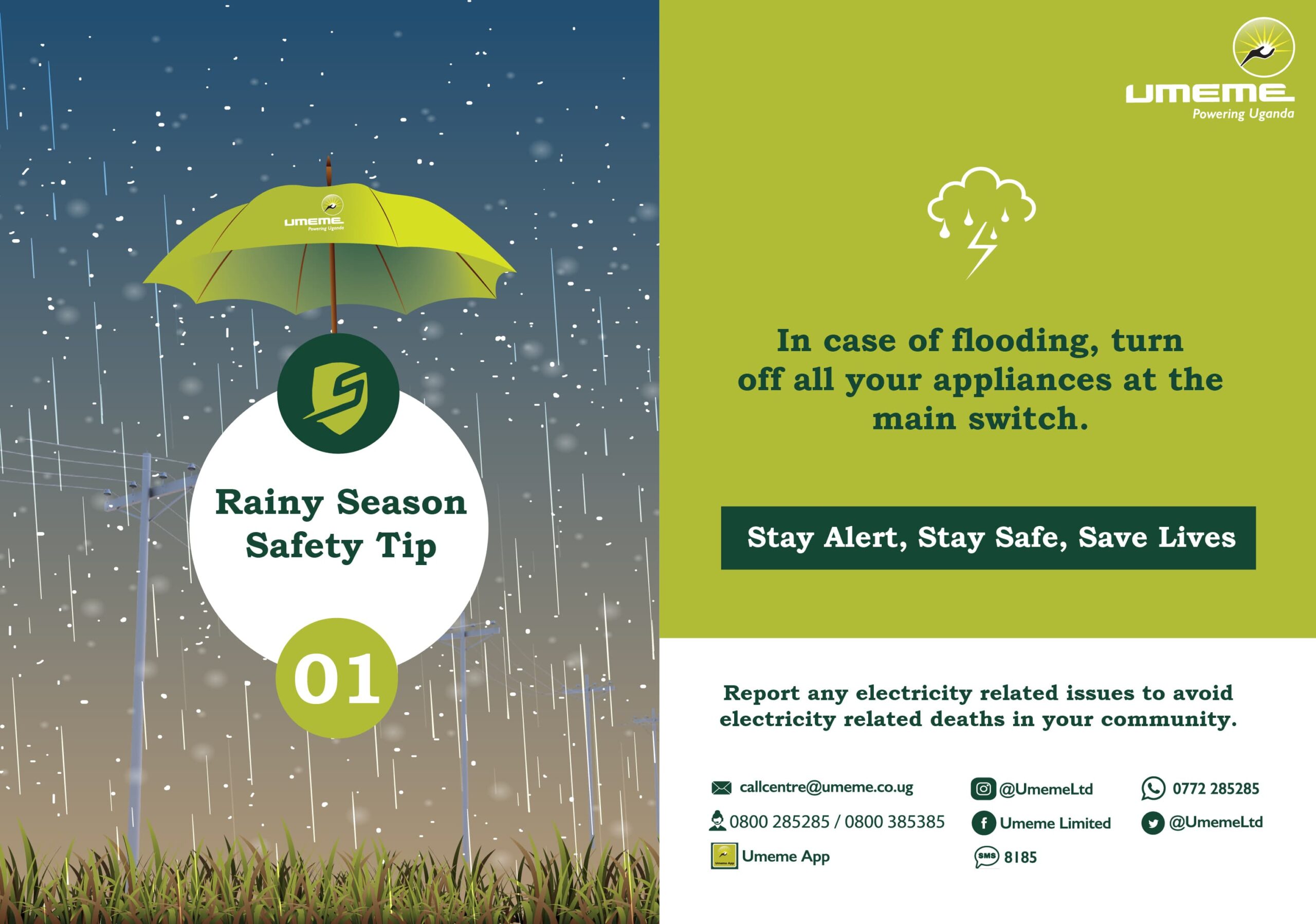 Since the end of NRM/A liberation struggle in 1986, Lt Col Benon Kazoora was deployed in External Security Organisation (ESO). He was a season spy master, and excellent at his job. Lt Col Kazoora was one of the longest serving military officer at External Security Organisation (ESO), heading different departments within the organisation.
Lt.Col Benon Kazoora,alongside Rwanda's President Paul Kagame, with other few military officers were sent to Cuba by Uganda's ministry of defence for intelligence training, specialising in counter intelligence. Lt Col Benon Kazoora was a graduate from Moscow university and he spoke fluent Russian. In the early 1990s, he served as a Minister Counsellor at Uganda's embassy in Moscow.
Before he fell irritatingly ill, most of his comrades and residents of Bugolobi used to called him "Uncle Ben" because of his funny life style.He is survived by two sons.