The tax body, Uganda Revenue Authority (URA) has said that four senior officials resigned from the tax collection agency after a motion by a May 28 meeting of the Board of Directors who recommended "the reorganization" of the "management of the Authority."
On Saturday, Commissioner Domestic Taxes Dickson Kateshumbwa, Commissioner for Tax investigations Henry Saka, Commissioner Large Taxpayers Office Silaj Kanyesige Baguma and Tax Auditor Samuel Kahima, made surprise resignations from their positions at once.

In a statement released on Saturday, managements says the officials chose to resign following Board recommendations on re-organization and management of the authority, made during a Board meeting on 28th May 2020.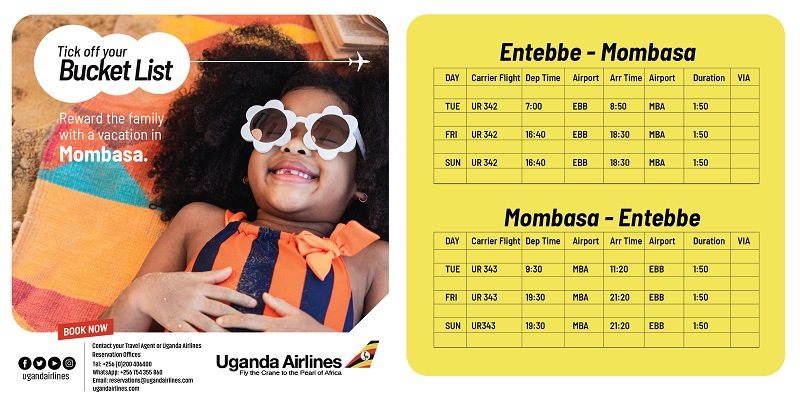 The statement however did not mention the specific decisions which may have triggered the officials' resignations.
The quartet resigned on May 29 and "the Board has accepted their resignations."
In the latest appointments, according to an official statement, Kateshumbwa has been replaced by Patrick Mukiibi, who was transferred from the position of Commissioner Corporate Services to the position of Commissioner Domestic Taxes.
Mathew Mugabi has been appointed as Acting Commissioner Tax Investigations.
James Kizza has been appointed as Acting Commissioner Corporate Services.
John Tinka Katungwesi will be Acting Assistant Commissioner Large Taxpayers Office.
Patience T. Rubagumya remains as Commissioner Legal Services and Board Affairs.
Herbert Rusoke remains as Commissioner Internal Audit and Compliance.
Abel Kagumire remains as Acting Commissioner Customs.
Other Senior Management positions are not affected by these changes, the official statement says.
URA did not explain why the reorganization was recommended.
Is it because the taxman has failed to meet targets for some years?
Is the reorganization orchestrated by the new commissioner general, John Musinguzi, to create an environment he can best perform in?
In an earlier call, Kateshumbwa declined to offer an explanation.
Musinguzi told me he can't comment and told me to wait for an official statement. But the statement lacks serious details.
The resignations also come less than two weeks before the presentation of the government's 2020/21 budget in which the Finance of Finance is also expected to show how the economy performed in the outgoing financial year.