The threat of economic downturn caused by the Coronavirus pandemic has forced companies to devise means of survival. One of such company is Light Over Light Capital (LOLC) Finance Uganda which has gone into launching phone applications to alleviate the difficulties faced by farmers and business people in rural areas.
The Company yesterday launched this application that allows farmers, processors, traders and small scale businesses in the rural communities of Kisoro, Kabale and Kanungu districts to develop their businesses and achieve sustainable profits.
"The LOLC Finance Uganda app is a digital advisory service designed to enable people take part in consultations while on the go. We are taking a big step towards providing modern solutions to Ugandans and easy access to professional advisory is one of them," the company's Managing Director Trevor Uwimana said.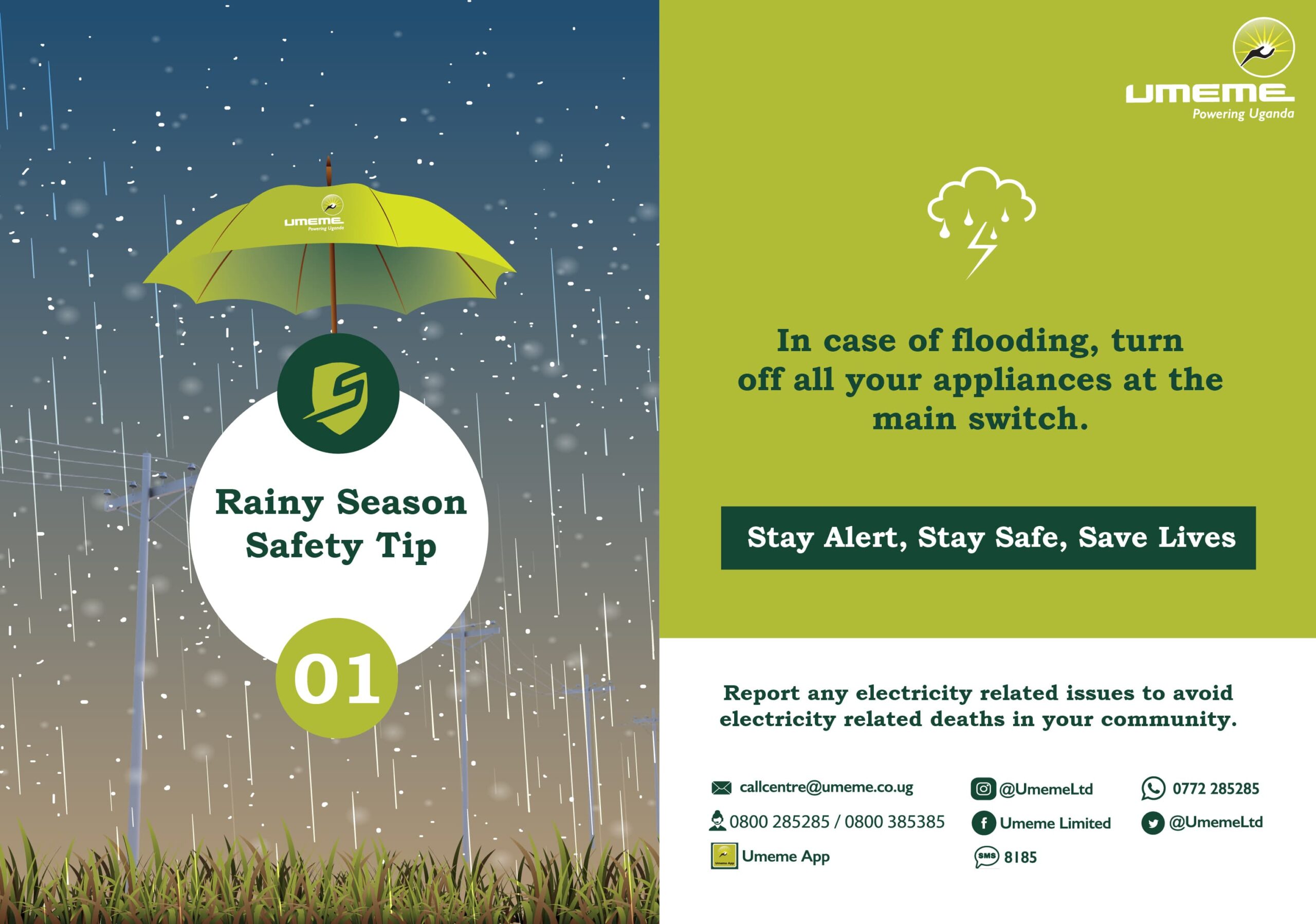 He revealed that through the app, individuals can book appointments with advisors, get access to the nearest LOLC Finance Mobile money and Agent Bank locations among other solutions. "The use of the app is free and it is available for download on Google Play," Uwimana said.
Cosmas Bavuga, a commercial poultry farmer in Kisoro, said the app will improve access to professional advice for those who are busy.
LOLC Finance was derived from the Kifumbira words Itara hejuru Itara simply meaning Light Over Light and the word Capital. It operates in various areas including agriculture and financial services; soil health; food production systems; animal welfare; sustainable food supply; business appraisals, technical advice and value-added financial services such as agency banking and mobile money services.