The Kampala High Court has temporarily blocked the execution of the recent ruling against Diamond Trust Bank by the court's commercial division.
The Commercial court Judge, Henry Peter Adonyo had ruled last week that DTB Kenya (DTBK) acted illegally in lending money to Ham Enterprises owned by businessman Hamis Kiggundu, through Diamond Trust Bank Uganda.
The syndicated loan facility totaled Shs 39.7bn which the businessman acquired to facilitate his businesses and defaulted on payment.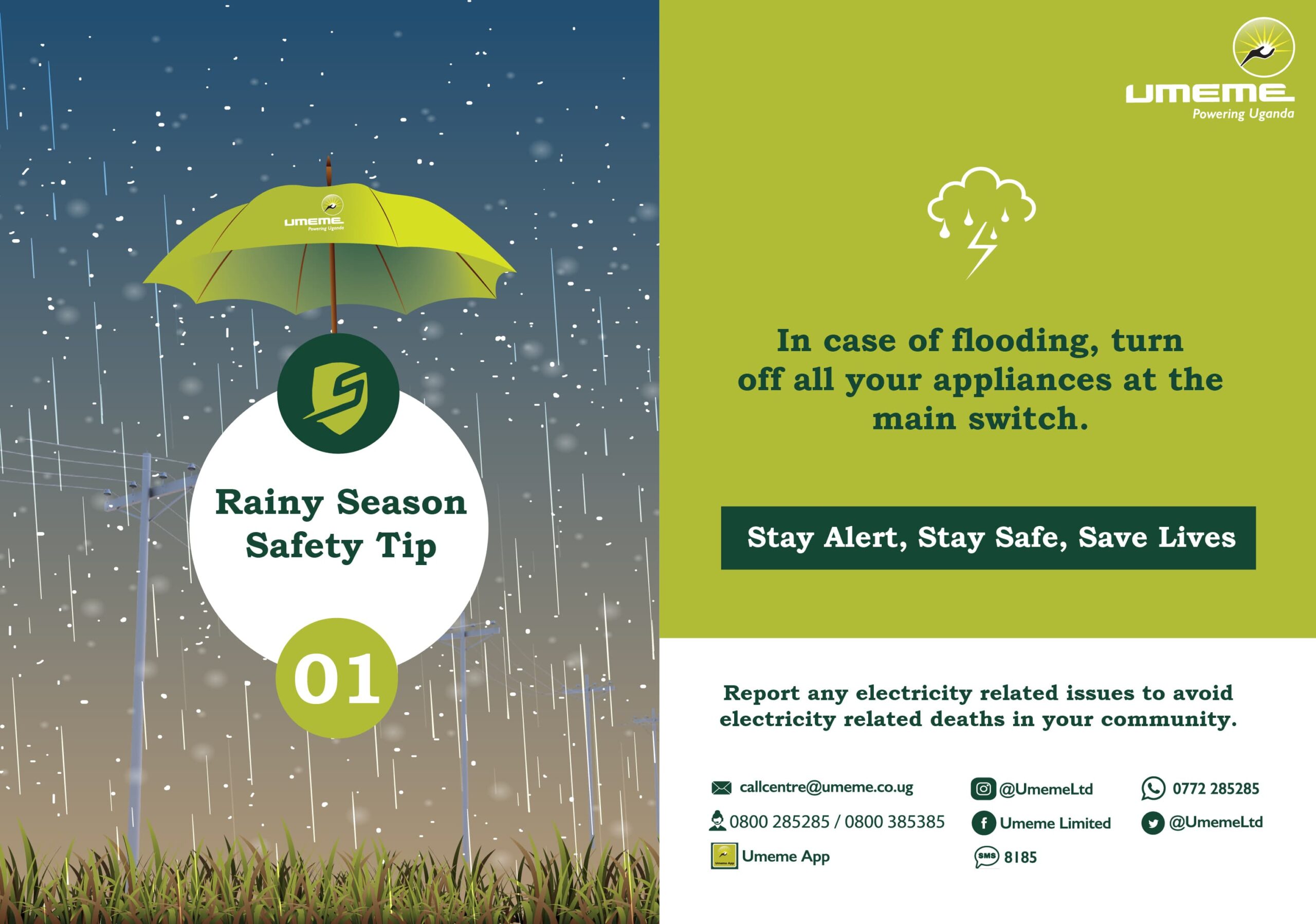 In his ruling, the judge had stated that DTBK couldn't lend money to Kiggundu because it had not been licenced to conduct business in Uganda.
The ruling quickly sent shockwaves through the banking sector in the country, in which a massive chuck of loan facilities are syndicated.
In response, Diamond Trust Bank with support from other commercial banks under the Uganda Bankers Association rushed to High Court to block execution of this ruling.
It the court's decision today, the Deputy Registrar issued an interim order for stay of execution of the decree by the Commercial Court, pending determination of the main application for stay of execution.
"The interim order for stay of execution of the decree in High Court Civil suit no. 43/2020 and MA No 654 of 2020 doth issue pending the determination of the main application for stay of execution.
This injunction was heard in the presence of DTB lawyers led by Counsel Kiryowa Kiwanuka, whereas Mr Ham's lawyers were absent.
The main application will be heard tomorrow Wednesday before the Principal Judge, Justice Flavian Zeija.
DTB together with the Bankers' association had warned last week that the court ruling endangered the entire syndicated loan portifolio in the country which is excess of Shs 5.7Trillion.
These further warned that the ruling could embolden loan defaulters and also hurt foreign investor confidence.
However, Mr Ham Kiggundu in response stressed that the court ruling did not nullify syndicated loans but reprimanded illegal banking activities in the country.