After the firing of James Onen aka Fatboy, tycoon Sudhir Ruparelia has fired yet another 'Big Fish' at Sanyu FM, identified as Betsy Mugamba, who was one of the top managers, for having been one of the ringleaders of the general staff strike that happened in June.
The management of Sanyu FM decided to terminate Mugamba's employment as Chief Operations Officer after a WhatsApp audio in which she was recorded urging fellow staff members to go on general strike leaked.
In the audio, a voice said to belong to Mugamba is heard telling colleagues no to 'punish the advertisers but to punish' the owners of the company.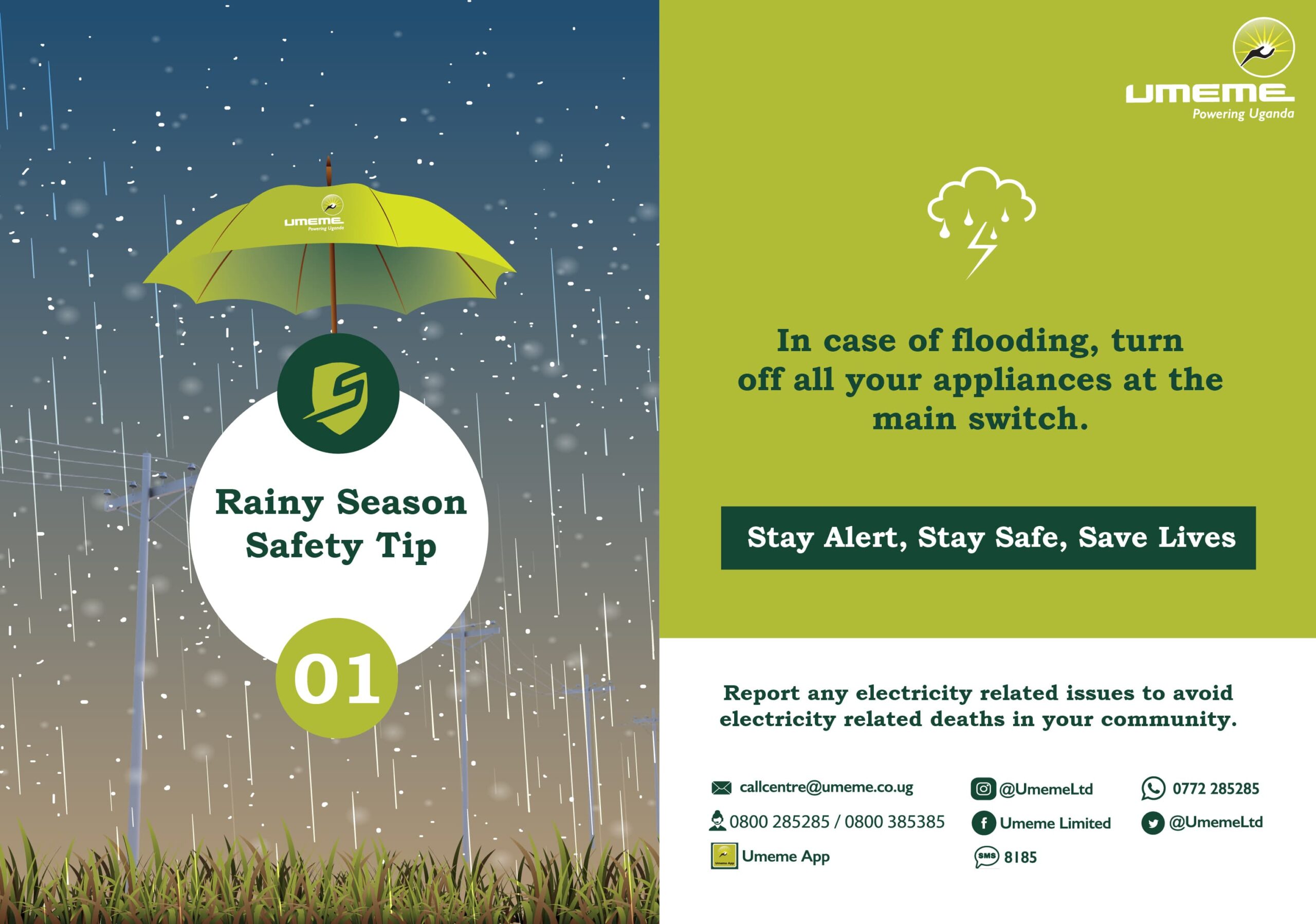 Mugamba is hear saying that; "I don't think we need to punish the advertiser; the owners have to be punished because they are the ones who touched your money."
"On our strike, there is an example you gave us, like if you are to kill someone, you cut like one finger…" one of the staff replies Mugamba in the audio.
It is alleged that she went on to incite her colleagues into rebelling against company suggestions of reducing their salaries by 25 per cent due to the effects of Covid-19, hence the sit-down strike that culminated into the firing of Fatboy and others, although Mugamba managed survive the axe then.
Also among Mugamba's litany of misdeeds are allegations of diverting company money to personal use and stealing the Sanyu FM social media platforms together with her gang.
"I will never forget the day Betsy's group stole my social media platforms, and from that day I have been looking for this ring Leader of this strike," Sudhir reportedly said.

Sources reveal that long time news anchor Ssalongo Sembatya was also shown the exit from Sanyu FM after being identified as one of the 'Kawukumi' (Weevils) at the station.