Hundreds of candidates are set to miss the Primary Leaving Examinations (PLE) in Mbarara District that are scheduled for today Tuesday and Wednesday, March 30 and 31st respectively.
Mbarara District Education Officer Gabriel Ahimbisibwe said, the unfortunate incident was established after consultation meetings he held with his headteachers. He thus tasked headteachers to hunt out parents of these children to convince them to bring their children to do exams but this has still produced no results.
He added that the district has a total of 58 PLE examination centres and 313 candidates who had registered from 85 primary schools in the district are missing.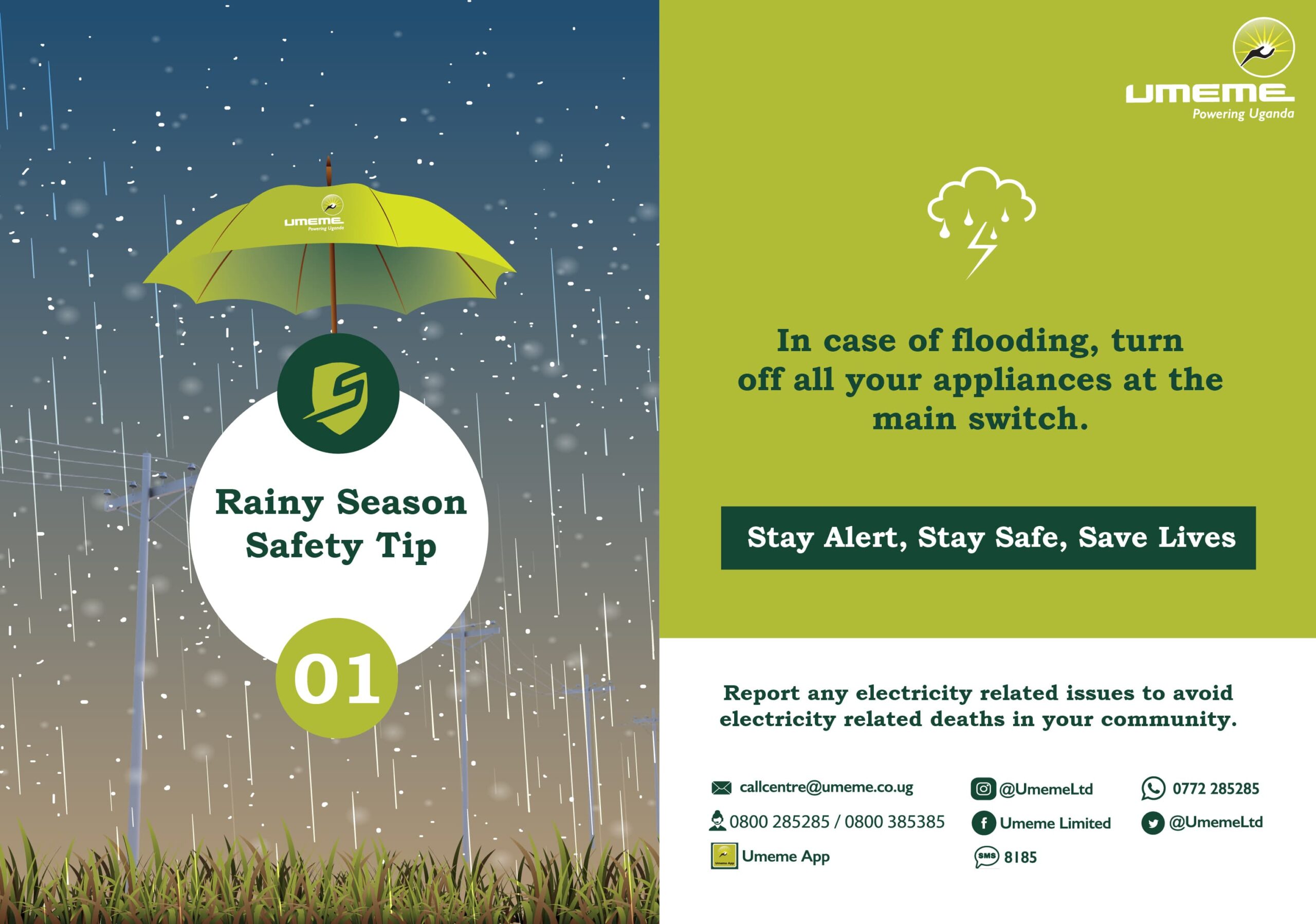 He expressed his worry that the number could be more than the headteachers told him. He said they will soon launch an investigation to find out why such a big number of children didn't turn up for their final exams.
According to Ahimbisibwe, Mbarara used to get a small number of absentees but this number is the worse and he is worried that this will affect the general performance of the district in the national performance grading.
Ahimbisibwe attributed the cause of dropout to a number of factors including child labour, domestic violence, COVID-19 outbreak, early pregnancies, and early marriages, among others.
Headteachers warned on exam cheating

Meanwhile, Ahimbisibwe said the district had undergone all the necessary preparations for PLE exams and cautioned headteachers against cheating of exams.
Meanwhile, schools are advised to follow COVID-19 set guidelines during exams to protect children from the deadly disease, which has so far claimed over 2.7 million people worldwide and 335 lives in Uganda.