Akandinda Joshua Kayambi, the S6 student of Seeta High School Mukono who went missing on Tuesday 6th, April 2021 has been found in Mukono.
The student, who was scheduled to start his S6 leaving exams had been missing for 8 days, according to his sister Ms Juliana Ankunda.
It is with great joy 😭 that I announce my brother has been found today afternoon in Mukono. I thank you all for retweeting, liking and sharing widely. Thank you for praying and keeping us at heart. All is now calm. Glory be to God! May God bless you abundantly. https://t.co/NxKgmN0Ql2

— Beloved cow👸🇺🇬 (@AnkundaJuliana) April 14, 2021
The family has not released any further information about his disappearance yet.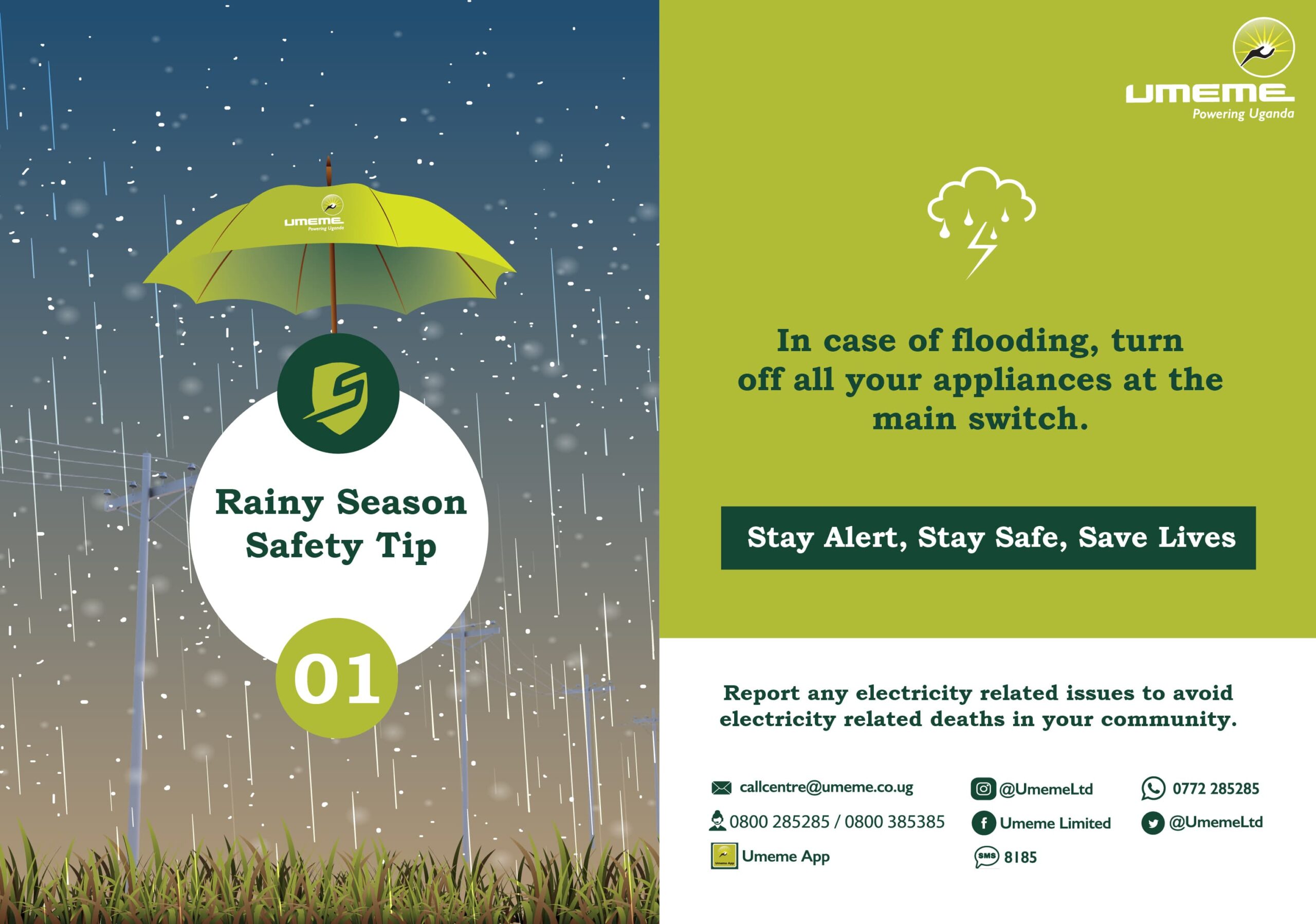 We shall update you as soon as we get it.