Goldstar Insurance Limited, has announced their partnership with Hisense Uganda in a move aimed at improving the customer experience between the two entities.
With it's electronics appliances policy, Goldstar will in the new partnership cover accidental damages and theft of Hisense brand products for up to three years.
The partnership was announced on Thursday April 29, at a press briefing held at Goldstar offices at Crane Chambers in Kampala.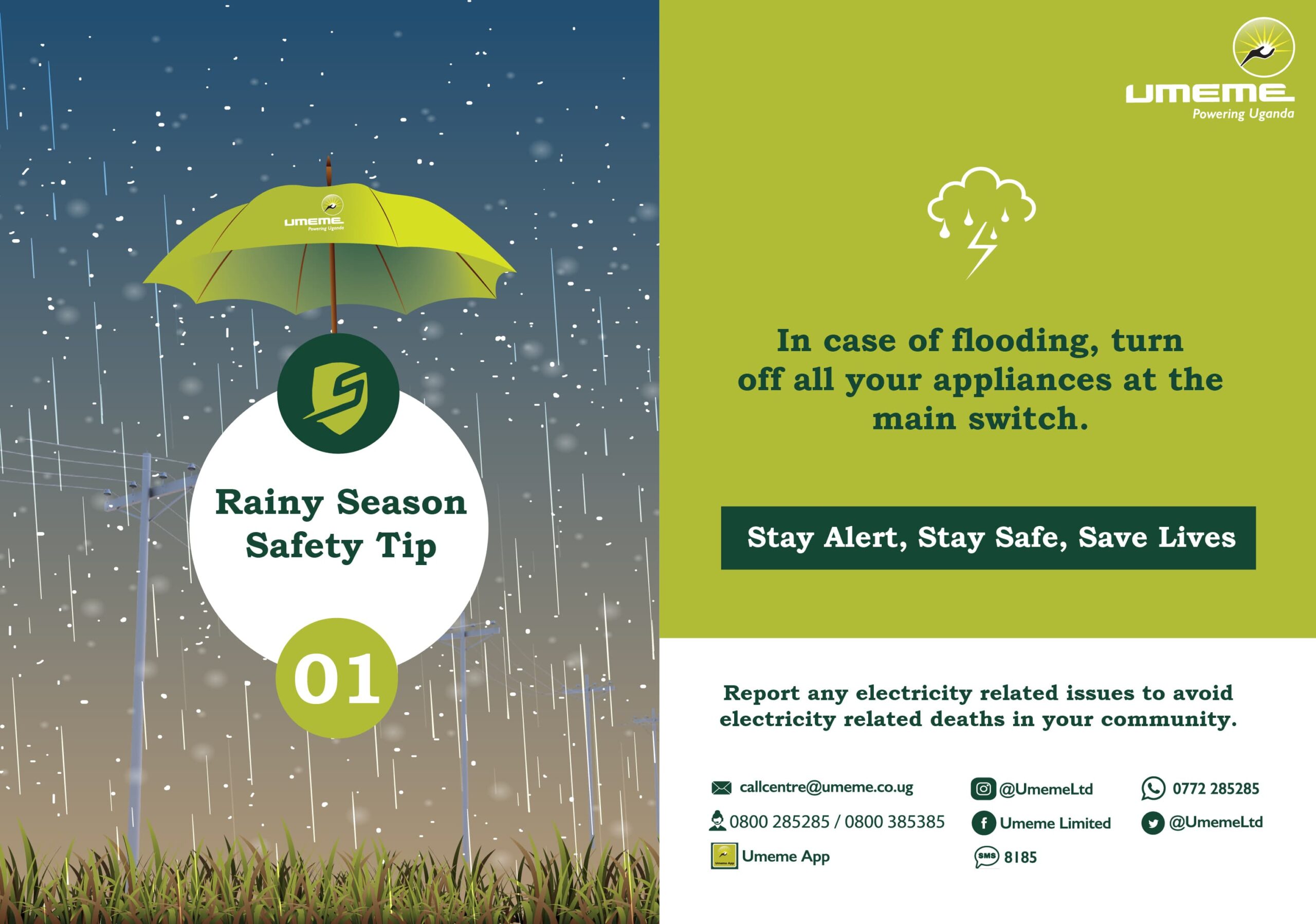 According to Mr. Jay Sakaria, the Business Development Manager at Goldstar Insurance, the electronics cover policy will also greatly improve perceptions on insurance uptake in the country".
On behalf of Hisense Uganda Limited, Mr. Moinuddin Mohammed, the Sales Manager said in addition to the 5-year Warranty that Hisense offers clients, the Insurance cover policy from Goldstar will give more value and experience to the customer.
About Goldstar Insurance Company Limited:
Goldstar Insurance, a subsidiary of Ruparelia Group of Company is one of the leading Insurance companies in the country. The company provide all types of General Insurance services to industrial, commercial, professional firms, Government institutions, individuals, and other enterprises throughout Uganda.
More information about Goldstar can be found on their website here