As we all recall, a few weeks ago, Uganda's Gender and Labour Ministry invoked licenses of over eight labour export companies allegedly involving in human trafficking and conning Ugandans yearning for employment overseas.
According to Gender Ministry and Uganda Police Force (UPF), labour companies whose licenses were invoked are Ridars Uganda Limited in Bukoto, Al Saudi Agency Limited in Kibuye- Salaama Road, Forbes Enterprises, Fly International Jobs Limited, HBM International Recruitment, Middle East Consultants in Muyenga, Elite Placement Consulting in Kitintale, Eagle Supervision Limited in Wakaliga,  and Top Notch Recruitment Services Limited.
As unemployment cripples the country, a lot of Ugandans are trying the Middle East, or elsewhere across borders, for jobs that are elusive back home. On average, 36% of our people sell their valuable property, such as land, to find money to make the trip.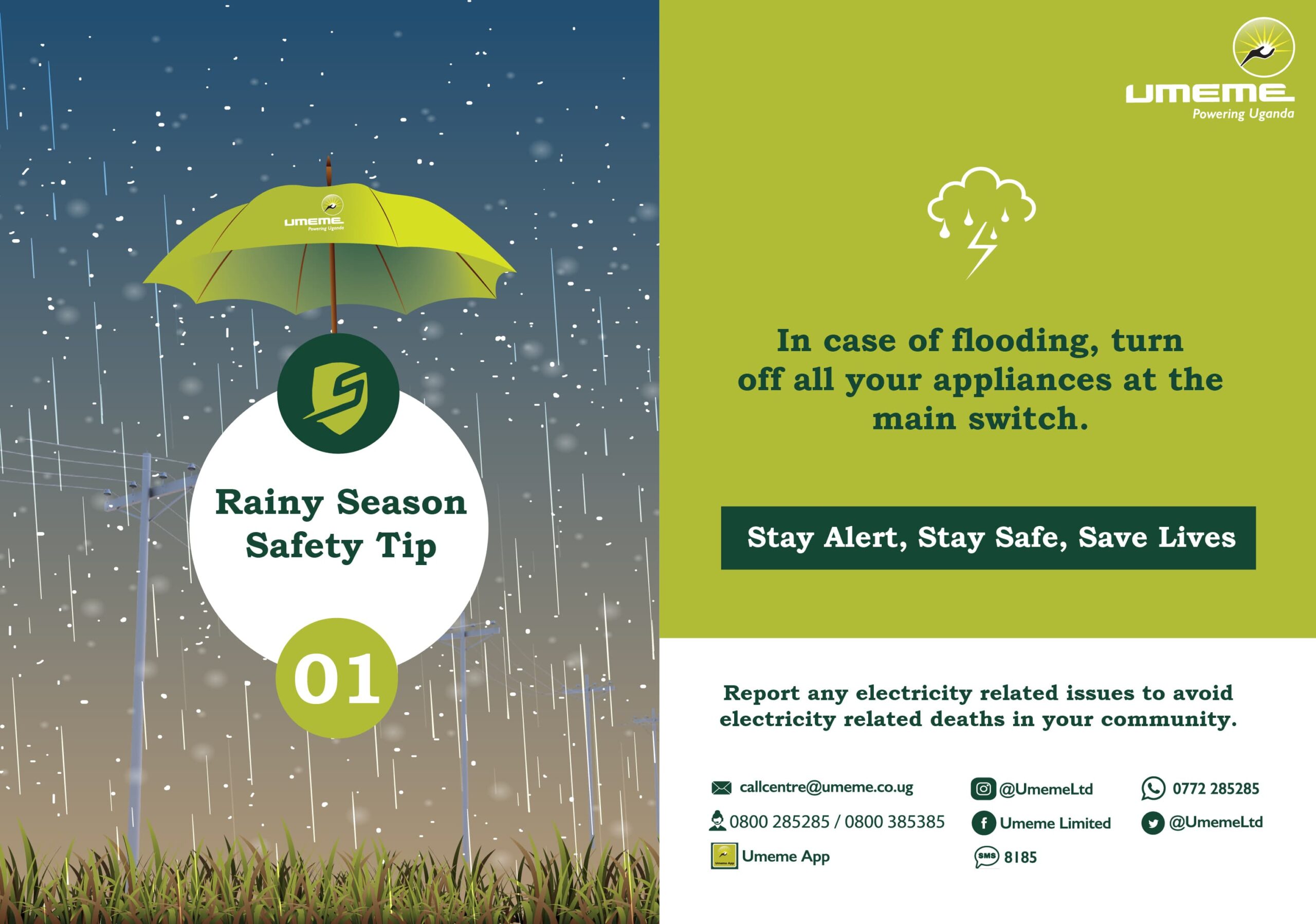 By dismay, losing your hard-earned ka-money to conmen in pursuit of a job can be one's biggest nightmare. That is why Premier Recruitment has come to the rescue and joined hands with Labour Ministry to revamp the industry.
Premier Recruitment acknowledges that there are rotten apples among the labour exporters, just like there are rotten apples in the midst of other businesses.
However, they fully believe that all is not lost. There are faithful labour exporters on the ready to find you that dream job you have been fervently praying for. One such reliable labour recruitment company is Premier Recruitment Services. Why do we think so? Kindly, spare time to read on.

Premier Recruitment (PR) is duly registered with the registrar general of companies.  So, it isn't a briefcase (read fake) company you can't sue to seek redress from if anything goes wrong. And since the firm can be sued, its promoters take care to act professionally and ethically in order to avoid bad public relations that accrue from court action.
The firm is duly licensed by the line Gender and Labor ministry. As such, PR is permitted, and legally so, to engage in the business of labour recruitment for the domestic as well as foreign market. But, most importantly, the government of Uganda, through the ministry of gender and labour, monitors PR for purposes of protecting the rights and interests of the people it recruits for jobs.
Located at Plot 30 Crane Chambers their (permanent home) on Kampala Road. PR is part and parcel of the famed Ruparelia Group of companies, the owner of Crane Chambers, among hundreds of such high value properties. In sum, PR isn't about to shift offices, or disappear, just like the so-called labour exporters operating on the streets, or from the dark alleys, waiting to lay hands on your money, and then disappear without a trace.
The ministry won't hesitate, and PR knows very well, to take disciplinary measures such as recalling the operating license is granted to the firm, in case it screws people who go to it looking for jobs, or engages in malpractices such as human trafficking.
Medical Insurance: The people PR provides people it finds jobs for, enjoy a free medical cover in the event they have fallen sick at the place of work. Enough said? No… Unlike other exporting companies, PR gives its people return tickets when they want to return to their country and this, without an extra fee. Lastly, while other companies provide training to their people at a fee, PR provides training at no cost.
Foreign Offices: PR isn't merely a broker for job placement firms abroad. It has offices in the Middle East, for instance. The beauty in this is that the Uganda job placement firm is possessed of the added advantage of studying the job market in foreign lands first hand.
That way, they don't go gambling about jobs they are not sure to exist since they are on the ground where the jobs are. Also, the firm's offices in foreign lands can easily monitor the people they source employment for and attend to their work-related concerns more easily than their counterparts who don't have offices where they send people to work.
Reliable Foreign Partners: Where they don't have offices in foreign lands, they have reliable partners who scout for jobs for them. Those partners are registered and licensed in the countries they work from and so are operating legally. Even so, PR doesn't take the information they receive from those foreign partners to be the gospel truth. They ask for proof of the existence of the jobs before inviting people in need of jobs to put in applications.