Finding a hotel that can offer exquisite business and good family time is a rare gem in Kampala yet Kabira Country Club does just that. For the years past, Kabira has capped its beauty by keeping maximum standards and quality services.
Set amongst a foray of palm trees in an idyllic suburb of Bukoto, less than a 15-minute drive from the hub of Kampala city, Kabira is the premier boutique hotel in the city. Through the gates and up into a swanky courtyard the Club is cut off from the clamour and hustle that surrounds it.
Kabira Country Club boasts of fantastic and luxurious leisure swimming pools to swim, splash or do nothing but relax and its proximity to the playroom makes it an ideal for all to dine.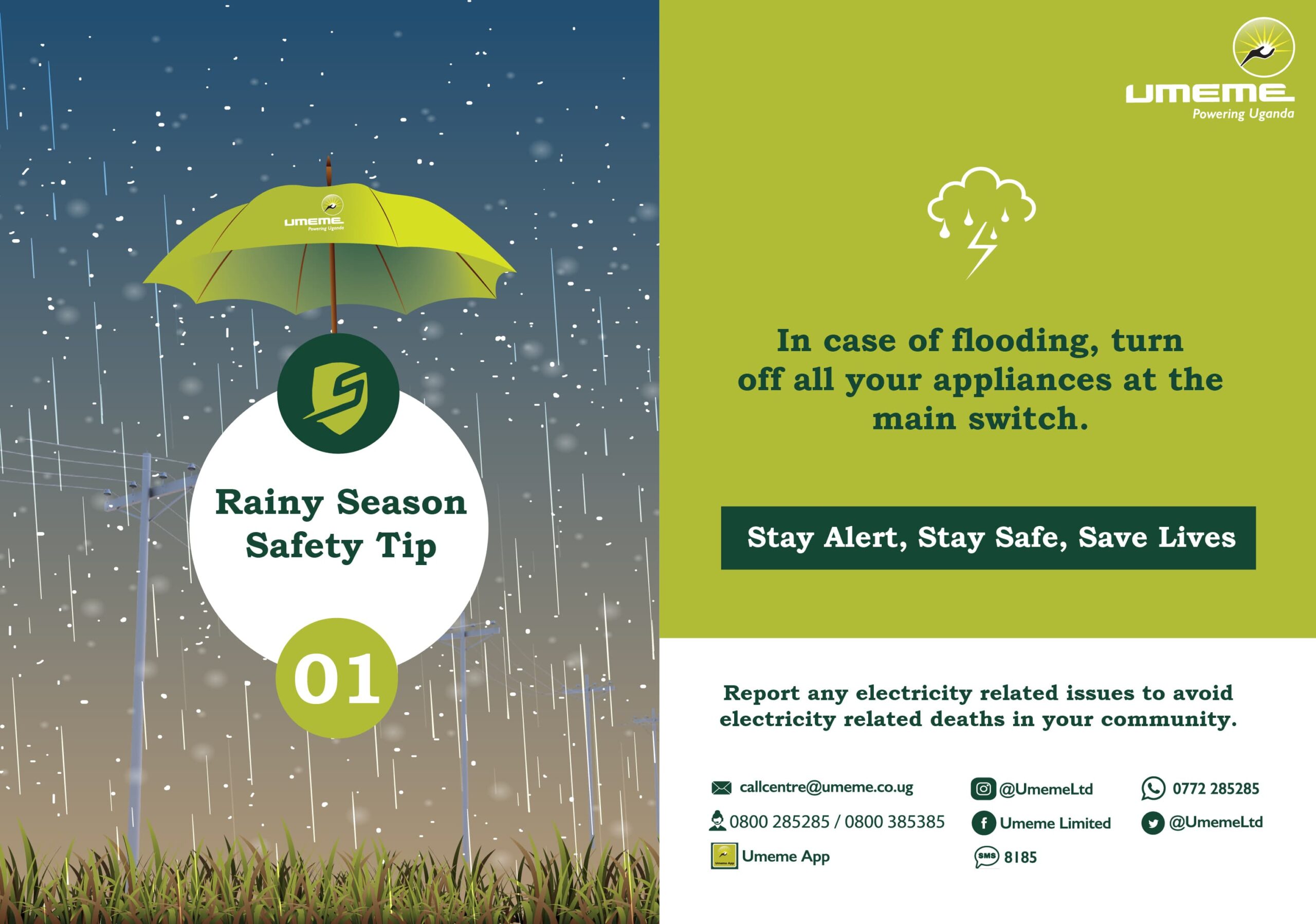 The hotel also offers world-class service when it comes to conferences, meetings, seminars and workshops. Conference halls are equipped with latest Audio & Video systems to give your seminars, workshops, business meetings & conferences the digital look and interactions you need.
"We get international delegates and clients coming in for all kinds of conferences from different parts of the world," the hotel's General Manager said.
You can enjoy a great afternoon in the 2 solar heated swimming pools. The Courtyard pool is the central point of the complex. It is 25m in length; ideal for laps, sunbathing or just relaxing and being served by its stewards. The Family Pool has a splash pool ideal for toddlers built within it. It is well shaded and an ideal venue for family pool parties.

In the morning and midafternoon, guests donning business suits and other office wear are seen making their way into conference halls to meet the demands of the corporate world.
All pools have certified lifeguards when they are in use. The pools are suitable for all levels of swimmers.
Kabira Country Club Kampala offers a wide range of accommodation options from Single room, double rooms to three-bedroom duplex Penthouse. The rooms and Suites offer 24-hour room service, air-conditioning, Satellite TV, bathtub and many other amenities.
This makes it a special hotel and whoever plans to have a holiday as a couple, or a group of friends or family, the hotel's accommodation is carefully designed for ultimate comfort and relaxation.
Riding on the back of Speke Group of Hotels, Kabira comes with the finesse associated with the Group that has heavily invested in the hospitality sector.  This finesse has won the Club several accolades from respectable TripAdvisor. The Spa at Kabira Country Club offers a uniquely customized level of service where each moment of the journey caters to the guest's selected intention.
Kabira has created an experience where you can get anything you want in one location. You have the option to relax on the terrace, dine from the restaurant or bar & coffee shop.
The light bites, healthy salads and finger foods are always available from the snack menu. If you want something more substantial, just ask for the complete selection from the main course menu. The extensive menu is a fusion of African, Continental, Indian, Chinese and Mediterranean cuisine, reflecting the cosmopolitan city of Kampala.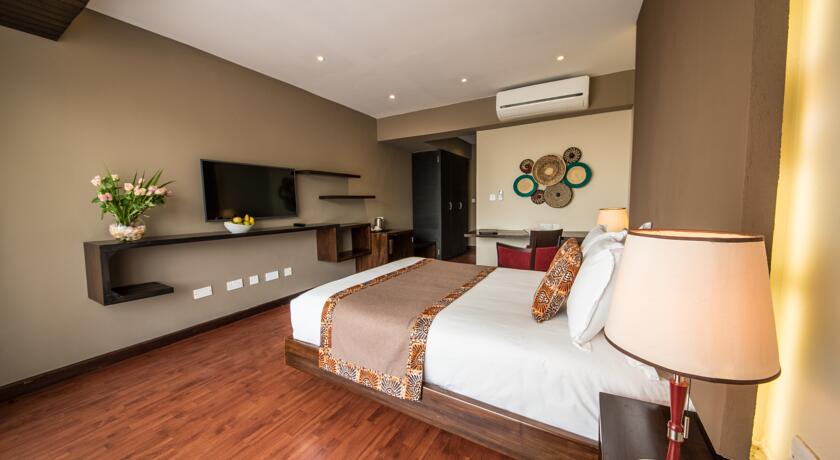 The hotel also has a grass playing field ideal for jogging, Football, ultimate Frisbee, touch Rugby and other outdoor activities with three international standard squash courts, four world-class clay floodlit tennis courts, floodlit basketball court, however, court facilities need to be pre-booked since guests can request training from the hotel's qualified trainers.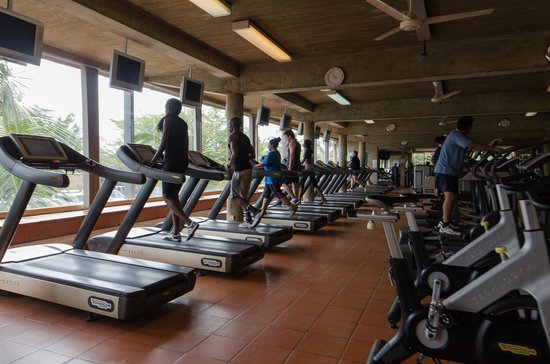 Kabira Country Club hotel is located on Plot 63, Old Kira Road, Bukoto, 'Kampala, Uganda and can be reached via +256 752 711 080 +256(0)312 227222/3/4/5.