The newly appointed Security Minister Maj. Gen Jim Muhwezi has finally broken silence on reports making rounds that he was among the key signatories to the insolvent 'Ghost' Russian firm recently hired to install digital trackers in all vehicles in Uganda.
The government of Uganda had last week on Friday signed a 10-year agreement with M/S Joint Stock Global Systems, a Russian firm mandated to install security trackers on all vehicles in the country.

In a brief statement to the media on Wednesday, the minister reiterated the earlier communication from the Attorney General and Information and ICT Minister, that the Government has multiple windows to pull out of the agreement if the company proves unfit for the job.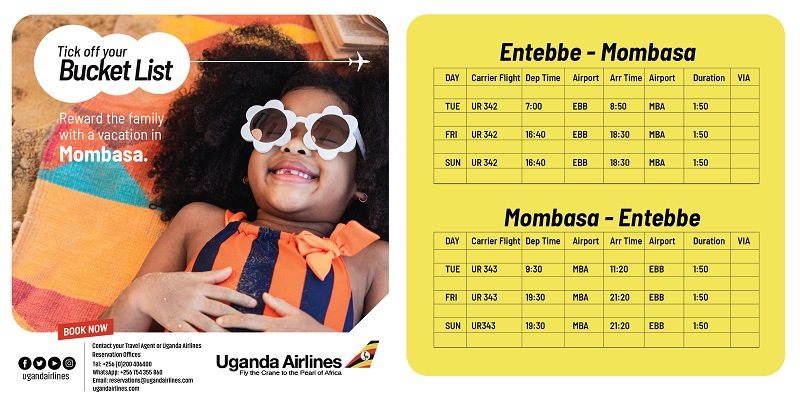 Muhwezi also pointed out in the statement that he was not part of the negotiations which culminated in the hiring of the Russian firm, as he was not yet in office at the time.
"The Ministry of Security is aware of allegations regarding the financial solvency of the contractor in the recently signed Global Security Contract," said Minister Muhwezi on Wednesday morning.
He added; "As was earlier clarified by the Attorney General, this project has long been in the pipeline and its details agreed upon prior to my appointment as Minister of Security last month."
"Nevertheless I want to reassure the public that the terms of the contract provide the Government with clear rights and protections should the alleged circumstances materialise," Muhwezi emphasized.
The development follows a statement issued by ICT Minister Hon. Chris Baryomunsi that the MoU signed with the Russian firm has clauses that allow the government of Uganda to back out of the deal, such as when the Ugandan court blocks the operation.
The vehicle tracking project has already been challenged in High Court by lawyer Hassan Mabiziri and a hearing of the case has been scheduled for later this week.
Russian firm unearthed as being insolvent
Following the signing of the deal last week, which was witnessed by Minister Muhwezi, reports have emerged that M/S Joint Stock Global Security, the firm entrusted with this project is facing bankruptcy litigation in Moscow, Russia.
According to a story run by ChimpReports, The company is also facing other debt-related cases filed between 2019 and 2021 in Russia, raising questions of whether the contract in Uganda is a lifeline the company needs to beat off bankruptcy litigation for its very survival, and whether the government of Uganda did adequate due diligence before engaging Global Security.