Located in the heart of Kampala city, Swanky Boulevard Suites, a place for bespoke business and leisure living has announced a mega accommodation offer where a client will only pay $600 per month.
According to the Boulevard Suites, the offer will run till 31 August 2021 on all its full furnished apartments that are surrounded with tight security, high speed Wi-Fi and a standard parking yard that every one yearns for.
Management revealed to this website that Boulevard has one, two and three bedroomed fully furnished apartments that are located on the 5th to the 7th floors of building and offers a unique opportunity to live in the heart of Kampala City — right across the road from Bank of Uganda and within walking distance to the Ministry of Finance, Ministry of Foreign Affairs as well the corporate banking precinct and shopping district.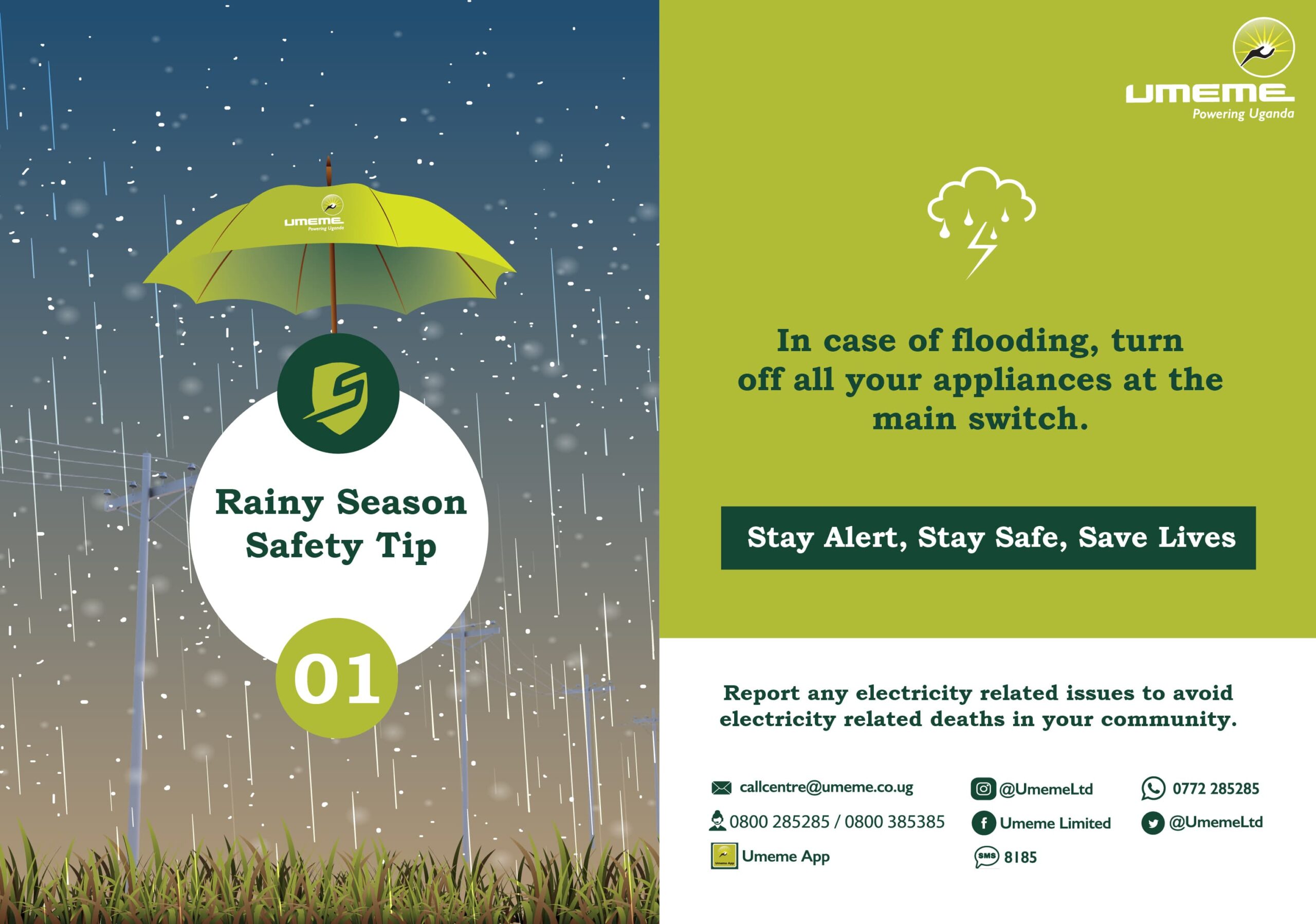 Boulevard's Three Bedroom Penthouse is the epitome of comfort, privacy and space. It features a fully equipped kitchen. Ideal for the traveler in a group or a family looking for a home away from home.
There's a spacious fully furnished living room, a dining space that can accommodate up to six guests, and a lavish private balcony which can be used for barbeques or other outdoor convivial gatherings.
As you walk into a Boulevard Suites two -bedroom apartment, you are greeted by the modern design interior that has a spacious fully furnished living room, dining and kitchen.

The fitted kitchen has a refrigerator, cooker, microwave, and toaster. The master bedroom is furnished with a king bed and a wide wardrobe.
Boulevard's apartments are the new face of luxury and decadence in the apartment world. Their duplex apartment opens to a stunning living room with gorgeous furniture fitted with soft padded upholstery, high qualities of fixtures, furnishing, appliances, ready to move in. It comes with three/two bedrooms which can be shared by different people with a shared bathroom, shared balcony and a shared dining table with six chairs.
The Contemporary three-bedroom Apartments are approximately 167 Square meters / 1795 Square Feet in size and feature three bedrooms with Kings Beds, three luxurious bathrooms, spacious living room, dining room, and a fully equipped kitchen.
Apartments of this size in Kampala are bound to make an indelible impression on anyone who visits this sumptuous apartment. The interiors of our apartments are designer inspired with wonderful furnishings, tasteful decor and all the modern conveniences you desire.