In a letter which was recently circulated to its employees ,Africell Uganda said it was ceasing operations on 7 October, although staff employment will end on 30 November. The letter to its staff says that Africell will no longer accept new customers. The remaining period will allow existing customers to migrate to other networks.
A statement by the company blamed stiff competition and it did seem that Africell hadn't found it easy competing with the local units of MTN and Bharti Airtel.
On 9th september , Africell Uganda management finally sent an official communication  to all permanent employees to the effect that the Company would be stopping services on 7th October and that the last day of employment would be 30th November. The communication also clearly stated that these employees would receive exit packages based on their unique personal circumstances such as length of employment at Africell Uganda.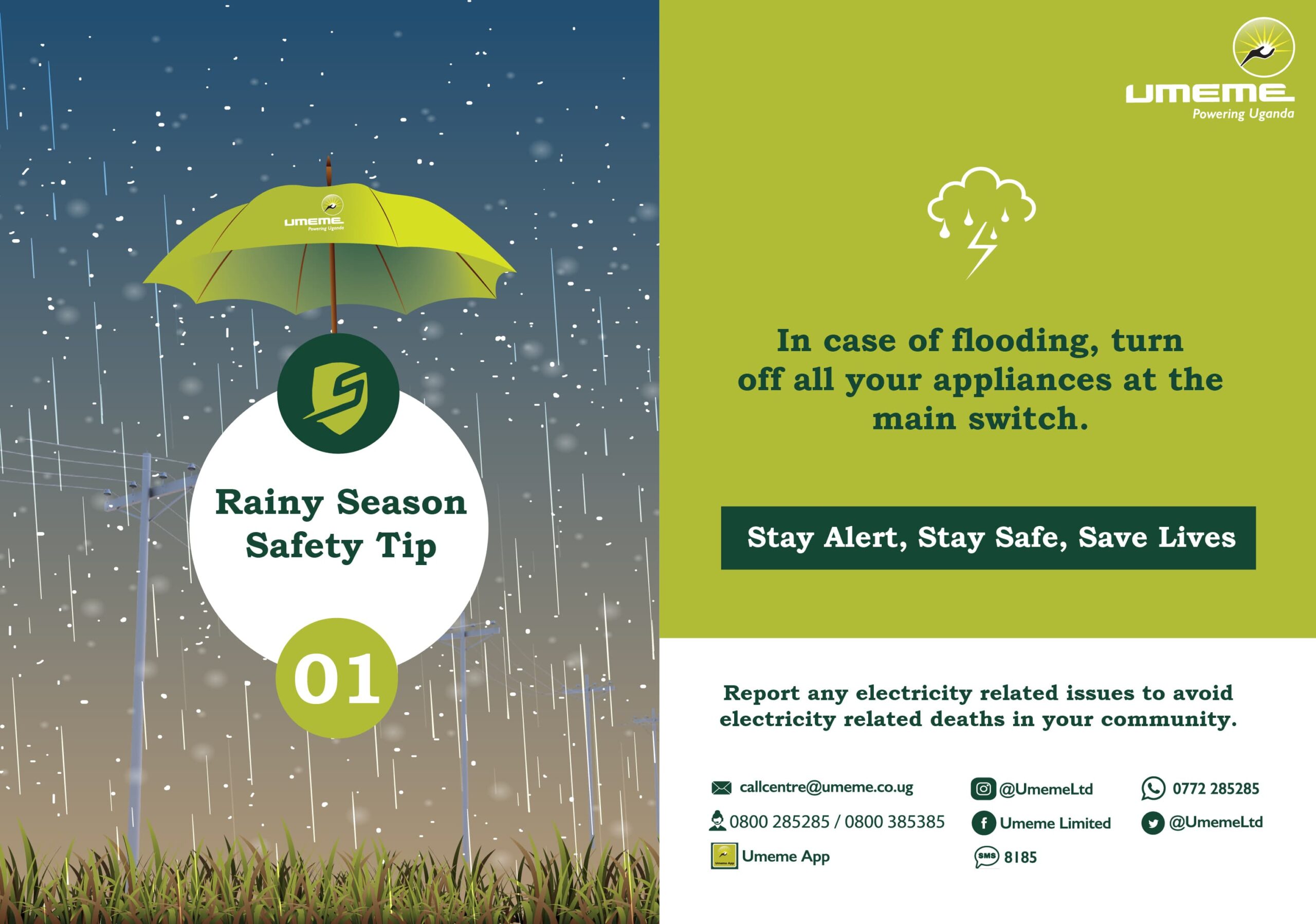 On issuance of the termination letters, it was noted that all the employees were given a 2 months severance pay irrespective of their years of service. This has led to a lot of discontent from employees, especially those who have worked diligently for the Company for more than 10 years. They strongly argue that, although Africell Group decided to leave Uganda, they should have adequately supported the affected employees who have been loyal in serving the Company and maintaining its status as the best mobile data service provider.
It should be noted that Africell Uganda has a history of court cases due to disgruntled employeesIn June 2014 Orange Uganda Ltd announced they were selling their majority shares to Africell holding. The takeover was delayed due to court injunctions filed by employees demanding benefits and compensation. Staff petitioned several government bodies from the Ministry of Labor, Gender and Social Development, UCC, Uganda Law Society, Uganda Human Rights Commission, Parliament of Uganda and other concerned parties like State House of Uganda Labor Desk and Ministry of Internal Affairs requesting for their immediate intervention.
Four months later after  their official take over  from Orange Uganda, Africell Uganda took a big decision to lay off 59 key former Orange staff in what the company described as a move to save the company from collapsing. Staff were  issued termination letters in what Africell referred to as apportioning  "proper resources into improving operational activities." The laid-off staff had concerns pertaining to terminal benefits. Most claimed that the package they were given was only for one month yet notice was never issued as per their employment contracts. This ended up in a court battle that has been going on for years to-date. With their previous history, it seems like Africell is no stranger to employee grievances in regard to employment benefits.
We have also learnt that the Uganda Communication Commission (UCC) came out to confirm the exit of Africell Uganda from Uganda's telecom sector. As part of their  mandate under the Act and the Regulations made,  UCC set several conditions to be satisfied by Africell before her planned exit. Among the pre-exit conditions, UCC indicated that they wanted to  ensure that the interests and rights of Africell's customers, agents, employees, trade creditors, and the Government of Uganda are safeguarded before the exit. The regulator confirmed that they are working with sister agencies to ensure that Africell complies with the various laws.
With the current status in regards to severance pay, Africell employees spoken to insist that they will be petitioning UCC and the Ministry of Labour in order to have fair termination packages as per the Company's initial communication.